Outsmart Yourself: Brain-Based Strategies to a Better You
Date: 04/29/2020
Time: 10:00 am-11:15 am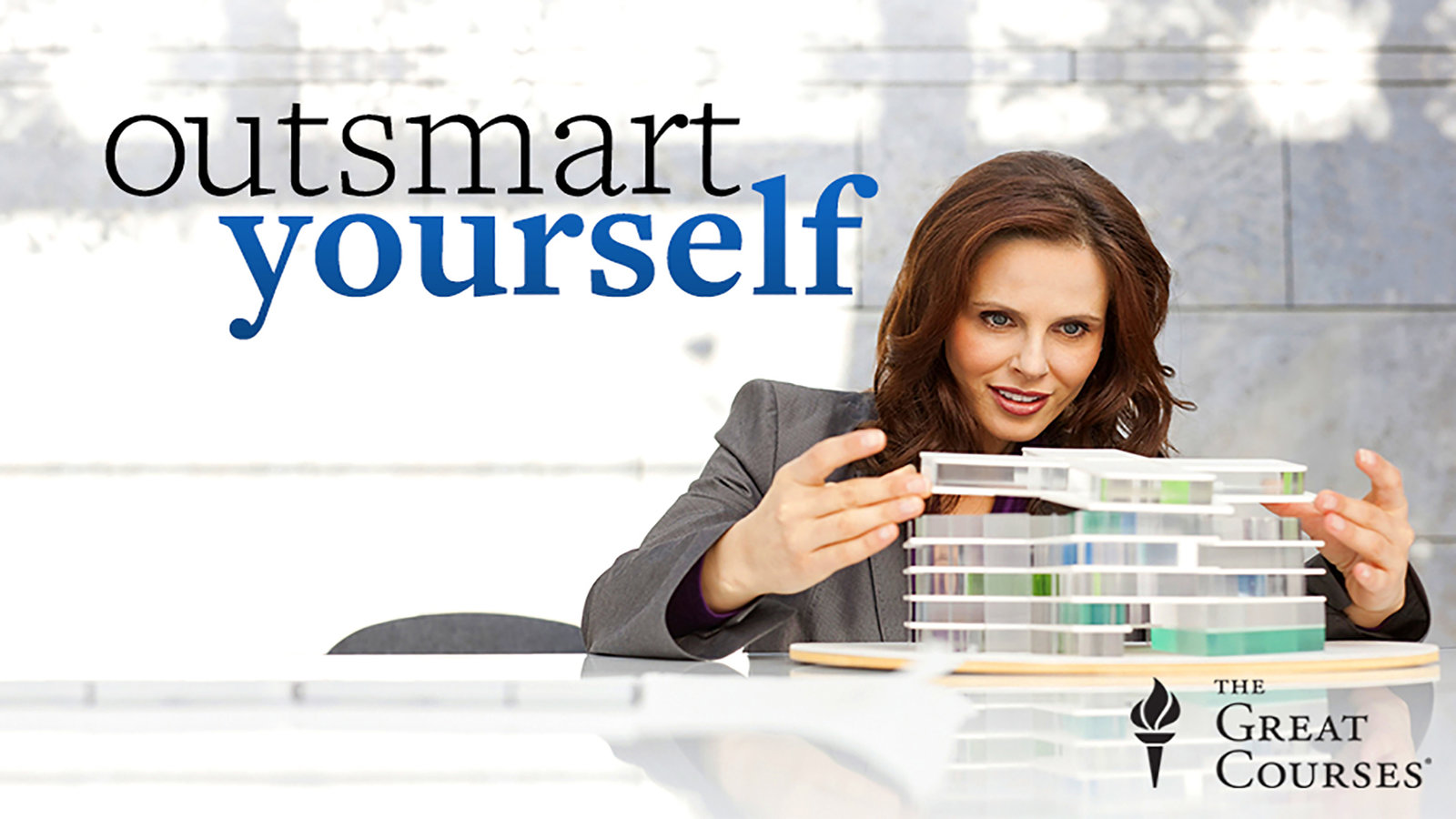 A 6-week Great Course with weekly discussion groups led by Dr. Kelly Kandra Hughes
Wednesdays, 10:00 – 11:15 a.m.

What if you aren't as in control of your actions as you think you are? What if your subconscious is driving your decisions without your approval? Is there a way to "hack" your brain to perform better, live healthier, and break your bad habits? We all can think of things about ourselves we'd like to change, but as neuroscientists are coming to realize, changing our behaviors isn't as straightforward as you might think. Many of our everyday decisions are rooted in the subconscious, which means we have to "outsmart" our own brains to see results.  
This Great Course gives you insights into how your mind works and the tools you need to make lasting change. Taught by Professor Peter M. Vishton of William & Mary, these 24 practical lectures, each about 30 minutes, draw from a wealth of scientific evidence to take you inside your brain and show you why you behave the way you do – and what you can do to strengthen your creativity. Participants will access this Great Course through kanopy, watch 4 videos per week, and register here for the 6 weekly online discussions. A Zoom link will be sent out one-hour prior to the start of the discussion. Please watch the first four 30-miniute videos by April 15.
Questions may be directed to Kelly Kandra Hughes at kkandrahughes@biblio.org. 
Registration:
Registration is closed for this event.