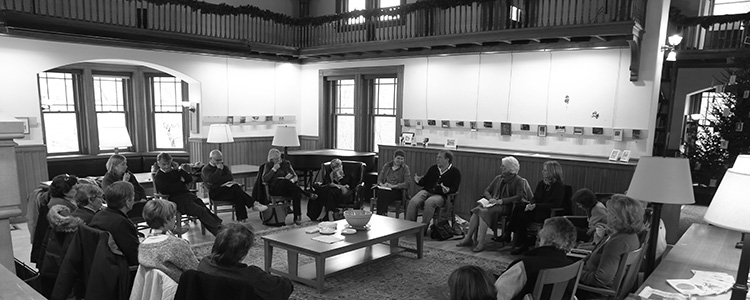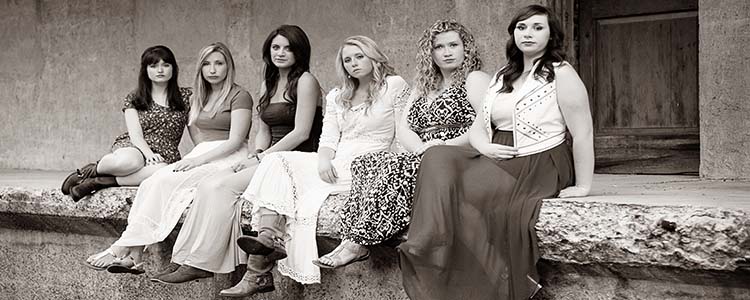 Girsa: Irish Band, March 7 at 7:30pm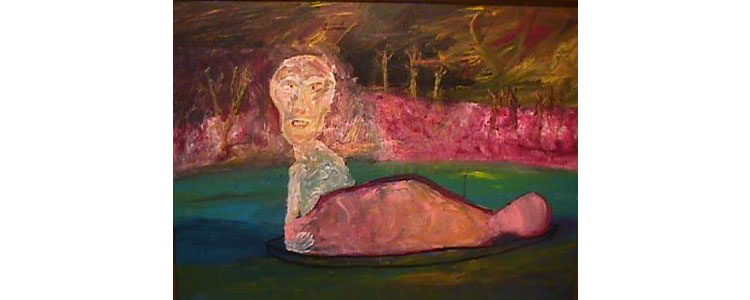 March Exhibit: Artist Ron Sloan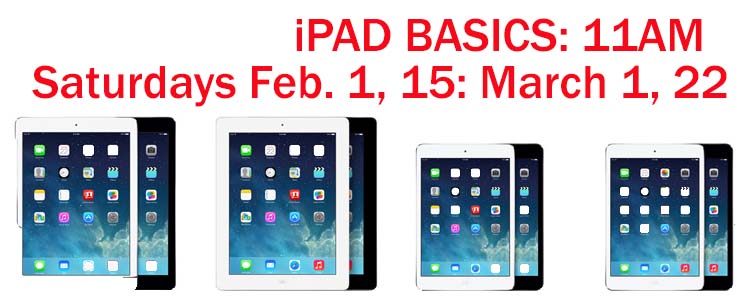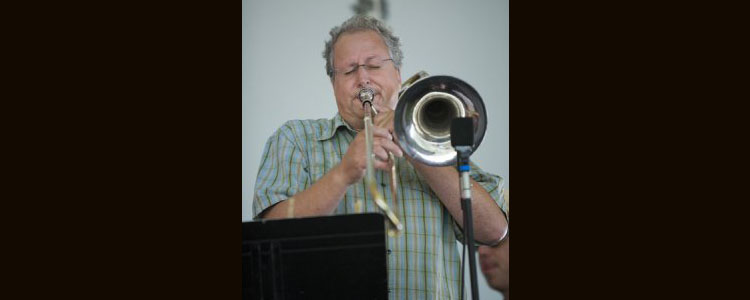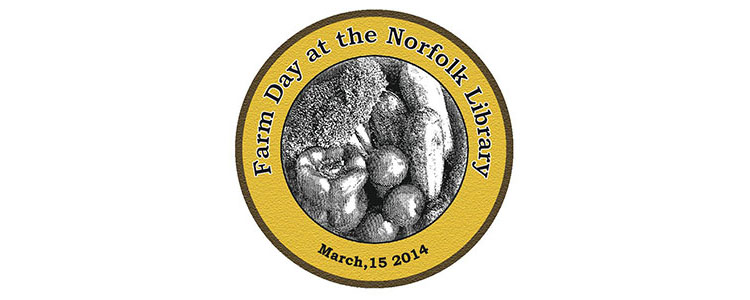 Winter Events at the Norfolk Library
This winter season we are thrilled to present a full complement of programs, including four concerts, a documentary movie series, and a winter book discussion series.  We are also hosting programs for the Great Mountain Forest, and are collaborating with the community to present Farm Day at the Norfolk Library on March 15th.  Look out for our iPAD Basics workshops on February 15, March 1 & 22.
On February 22nd the Library will host a Piano Concert with Michael Ford and in March the library will present Girsa, an Irish girl band for our famed Concert & St. Patrick's Day Party on Friday, March 7th at 7:30pm.  Our last concert of the winter season will feature No Chordtet, a jazz ensemble that explores the jazz idiom with the employment of chordal instruments.
We hope you plan to come to our events, which are sponsored by the Norfolk Library Associates.  Please feel free to register online by clicking on the "Register for a Program" link in the right hand side-bar.