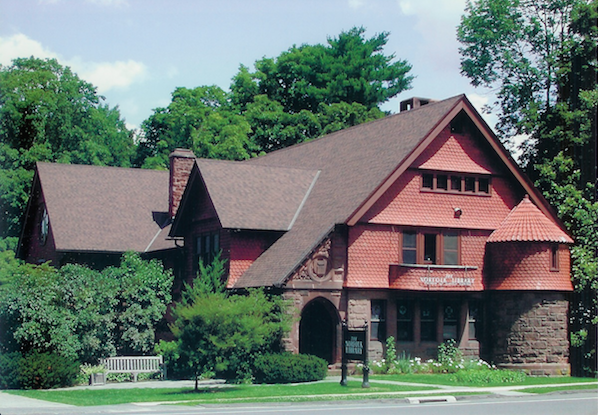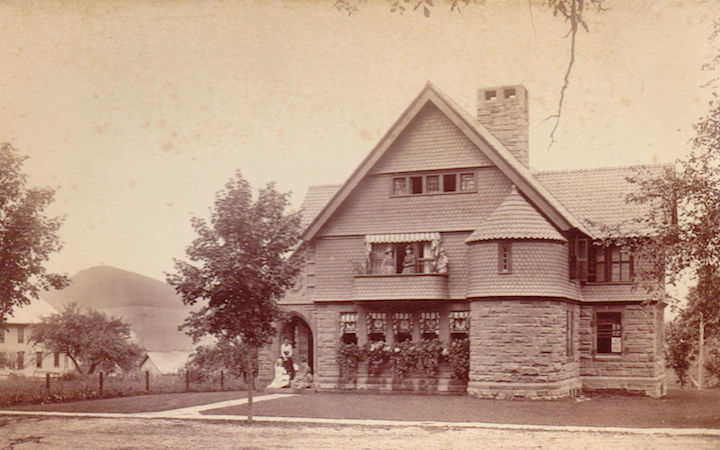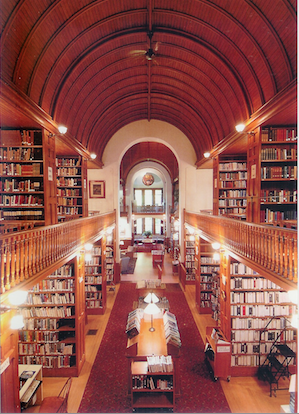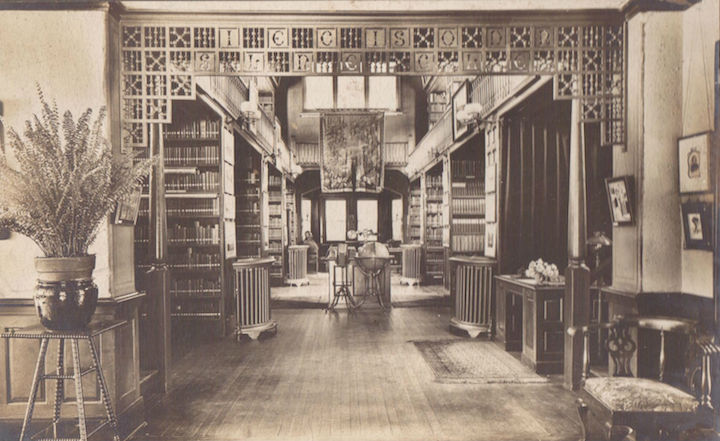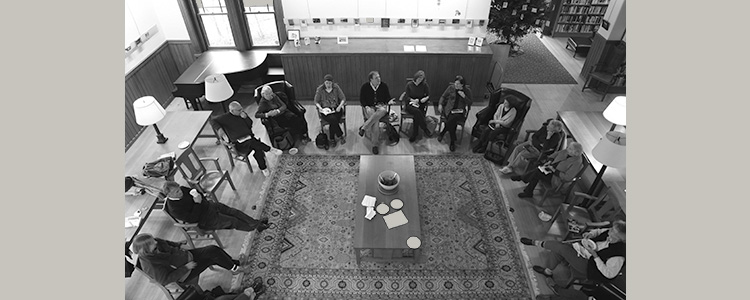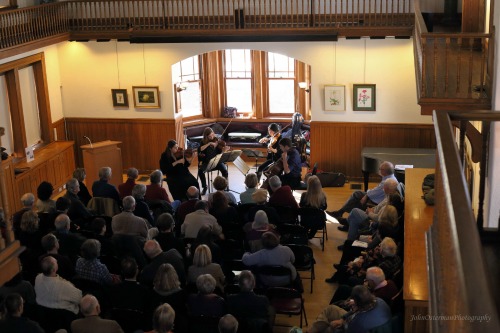 July at the Library
All programs at the Norfolk Library are free, and reservations are strongly suggested.
4 Monday – LIBRARY CLOSED FOR INDEPENDENCE DAY

10 Sunday 4:00-6:00pm –ART OPENING RECEPTION: BEVAN RAMSAY, UNBRIDLED

11 Monday 6:30pm – SUMMER READING PROGRAM: TAP YOUR FEET! HEAR THE BEAT! with FOUR SHILLINGS SHORT
15 Friday 10:30am-12:30pm – NORFOLK LIBRARY BOOK GROUP with MARK SCARBROUGH 
18 Monday 6:30pm – SUMMER READING PROGRAM: TO BE FIT! JUGGLING, CIRCUS ACTS & MUSIC

21 Thursday  5:30pm – CELTIC MUSIC CONCERT: THE COLLEEN RANEY BAND

23 Saturday 3:30pm – AUTHOR and POLITICAL ACTIVIST RALPH NADER: TALK AND BOOK SIGNING
24 Sunday 4:00pm –AUTHOR TALK with JANET BARRETT: THEY CALLED HER RECKLESS – A TRUE STORY OF WAR, LOVE AND ONE EXTRAORDINARY HORSE

25 Monday 6:30pm – SUMMER READING PROGRAM: GET MOVING! FAMILY GAME NIGHT with JUDI ANN JONES

28 Thursday –ART TALK: STEVE MELVILLE with BEVAN RAMSAY – REFLECTIONS ON UNBRIDLED
31 Sunday 4:00pm –ARTIST TALK with JOHN THEW: ARTISTIC WEATHERVANES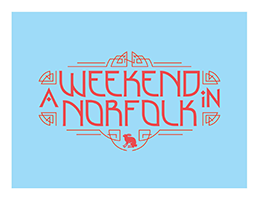 A Weekend in Norfolk (WIN) Events at the Library:
Friday, August 5, 6:30-7:30pm – Bring the whole family to enjoy the Afro-Brazilian music and dance of Ginga Brasilera.
Saturday, August 6, 2:00-3:00pm – "The Norfolk Library: Gilded or Golden?" Slide talk and behind-the-scene tour of the Library with Ann Havemeyer
Sunday, August 7, 1:00-2:00pm – Author Courtney Maum, A reading from her upcoming novel The End of Touch; poet Susannah Lawrence, A reading from Just Above the Bone.

Sunday, August 7, 4:00-6:00pm – Art opening reception for Kathleen Kolb, Shedding Light on the Working Forest
For more information about Weekend in Norfolk, please visit WIN.