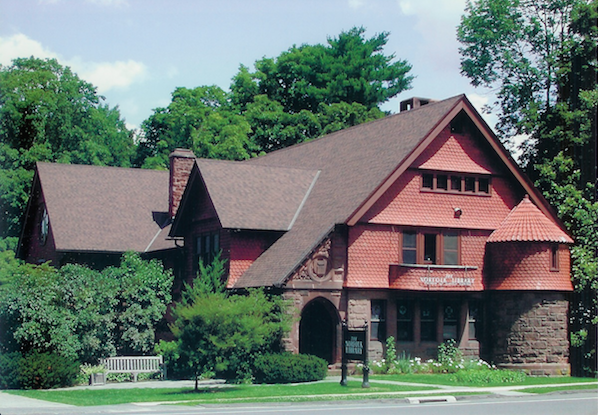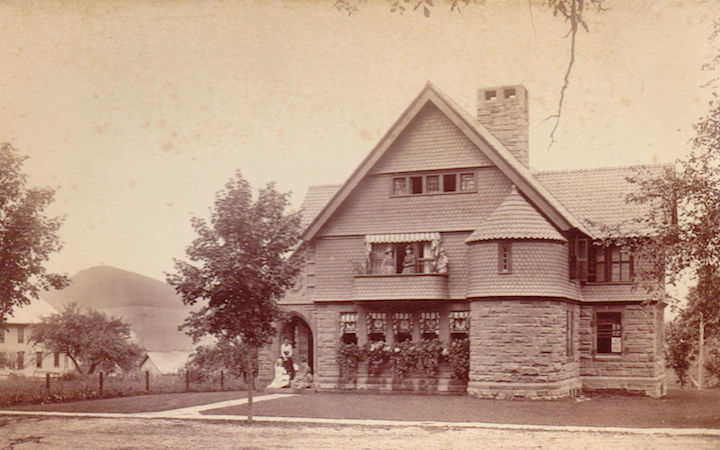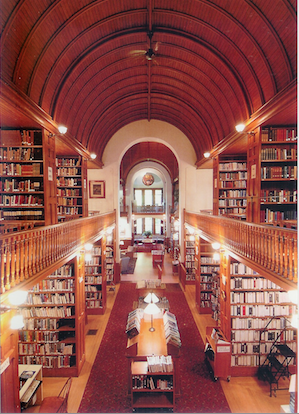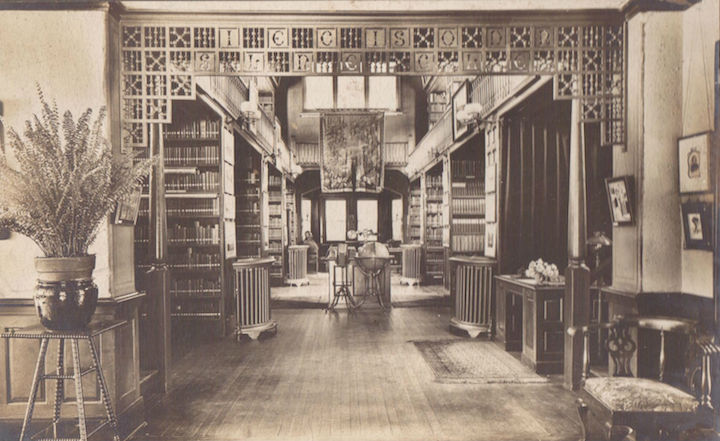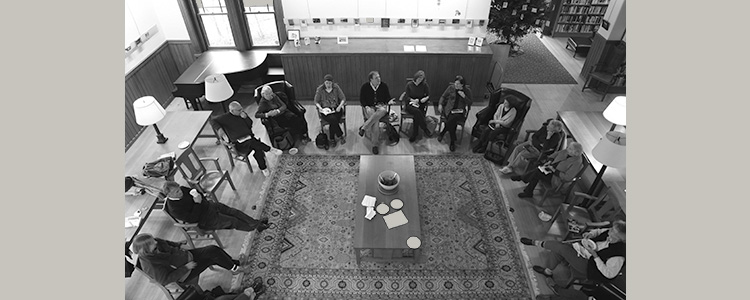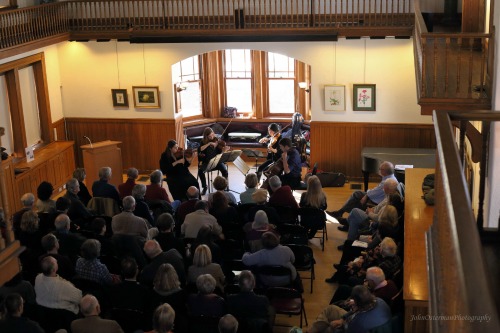 April 12 – 18 is National Library Week!
"Without libraries what have we? We have no past and no future."
-Ray Bradbury
Come to the Library during National Library Week (April 12th to April 18th) and tell us why you think libraries are important. We are stringing colorful triangle flags with your thoughts written on them throughout the Library. Help us celebrate how special libraries are.
April at the Library
2 Thursday 7:30pm – Wildlife Documentary Series: BEARS
5 Sunday – CLOSED for EASTER SUNDAY
8 Wednesday 3:30-4:45pm – Corner Club: SPRING IS HERE with ROARING BROOK NATURE CENTER
9 Thursday 7:30pm – Wildlife Documentary Series: AND MAN CREATED DOG 
10 Friday 10:30am – 12:30pm – NORFOLK LIBRARY BOOK GROUP
16 Thursday 6:30pm  – Wildlife Documentary Series: CHIMPANZEE
19 Sunday 2:00pm – Book Talk: Handwriting Analysis with DAVID J DEWITT
22 Wednesday 3:30pm – Corner Club: IT'S NOT JUST DIRT with ROARING BROOK NATURE CENTER
23 Thursday 7:30pm – Wildlife Documentary Series: WINGS OF LIFE
25 Saturday 4:00pm – GMF Lecture: NATURE WARS with JIM STERBA
26 Sunday 4:00-6:00pm – Art Reception: WAYNE JENKINS
29 Wednesday 3:30-4:45pm – Corner Club: "I LOVE TO READ" MAGIC SHOW WITH GREG MCADAMS