Check back soon for upcoming teen programs!
Norfolk Library Teen Space
The Norfolk Library now has a space dedicated to the teen population. Our hope is that teens will come to view the Library as a place they can gather for educational, social, and community engagement. The designated teen space, in the rear alcove of the Library, is known as "The Owl Cove," and includes teen friendly furniture, cyber bar, printer, and work table. Teens are now welcome to use their space!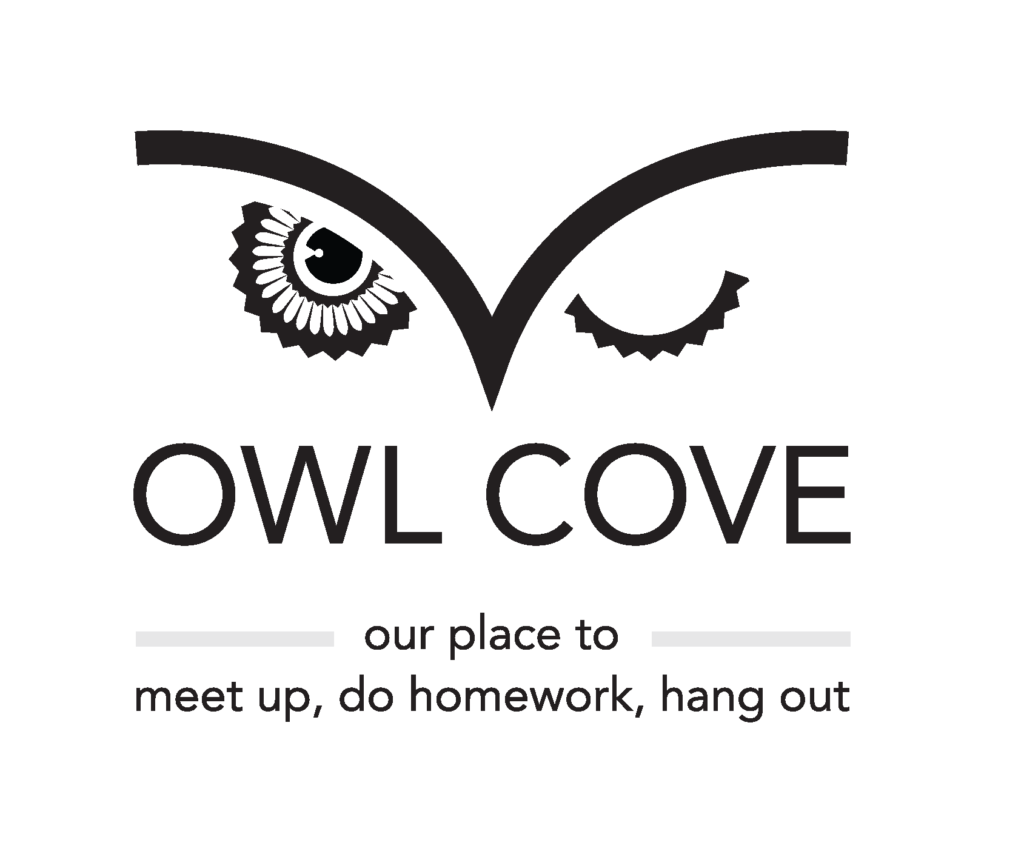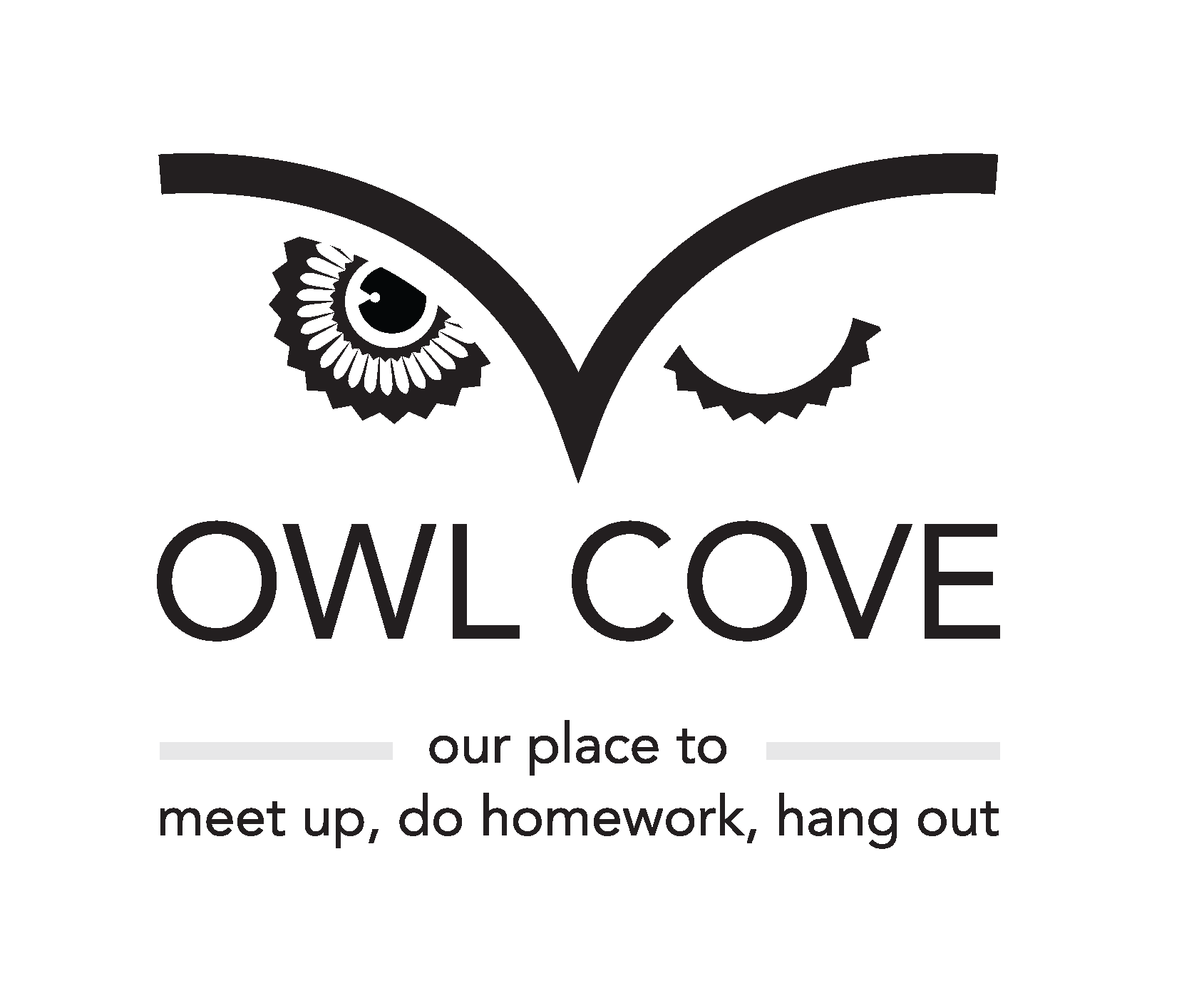 Teen Advisory Council
The Teen Advisory Council (TAC) is a group of teens, grades 9 to 12, from Norfolk who are interested in having a say in what the library does for them. Five teens will be selected for the TAC.
Why apply to the TAC?
Help make decisions about materials and programs at the library
Receive a $50 per month stipend
Community service and leadership experience look good on college applications and job applications
What is expected of TAC members?
Regularly attend meetings, which are twice a month for an hour
Be an active participant in the council by sharing and implementing ideas
Serve as a library representative to peers, which includes asking peers for suggestions for library materials and programs and then reporting back to the TAC
Attend at least two teen library events
Applications for the 2024-2025 school year TAC are now open. You can apply at this link: https://forms.gle/p6sn6Txa9YaBRkSj9
Please email lbattis@biblio.org with questions or concerns.