Genealogy Zoom Room
Date: 03/10/2022
Time: 10:30 am-11:30 am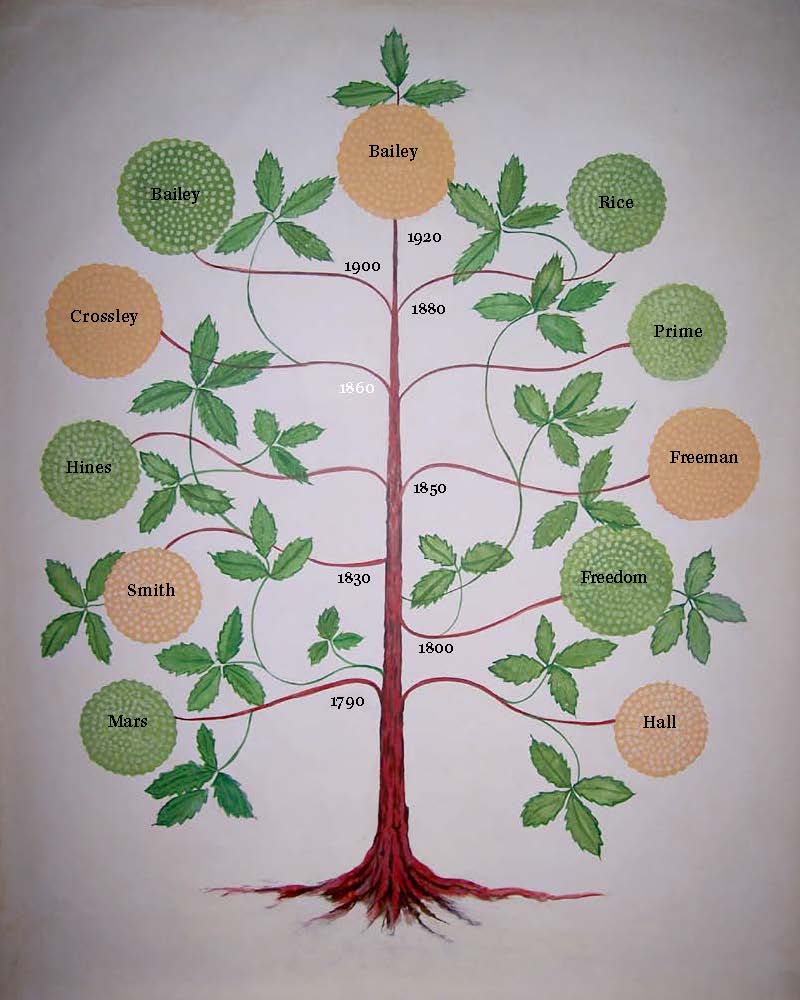 One third of Americans cannot name more than one of their great-grandparents. Can you? To find out more about your family history and ways to research it on ancestry.com, stop by our Genealogy Zoom Room on Thursday mornings with family researcher Laurie Foulke-Greene. No registration needed.
The image above, courtesy of the Norfolk Historical Society,  is a visual of the Black families that lived in Norfolk from 1790 to 1920. Click on it to find out more.
Join Zoom Meeting by clicking  here.
Meeting ID: 861 1022 2351
Passcode: Genealogy