A Place of In Betweens: Poems and Photographs by Mattie Vandiver
Date: 05/12/2021
Time: 5:30 pm-6:00 pm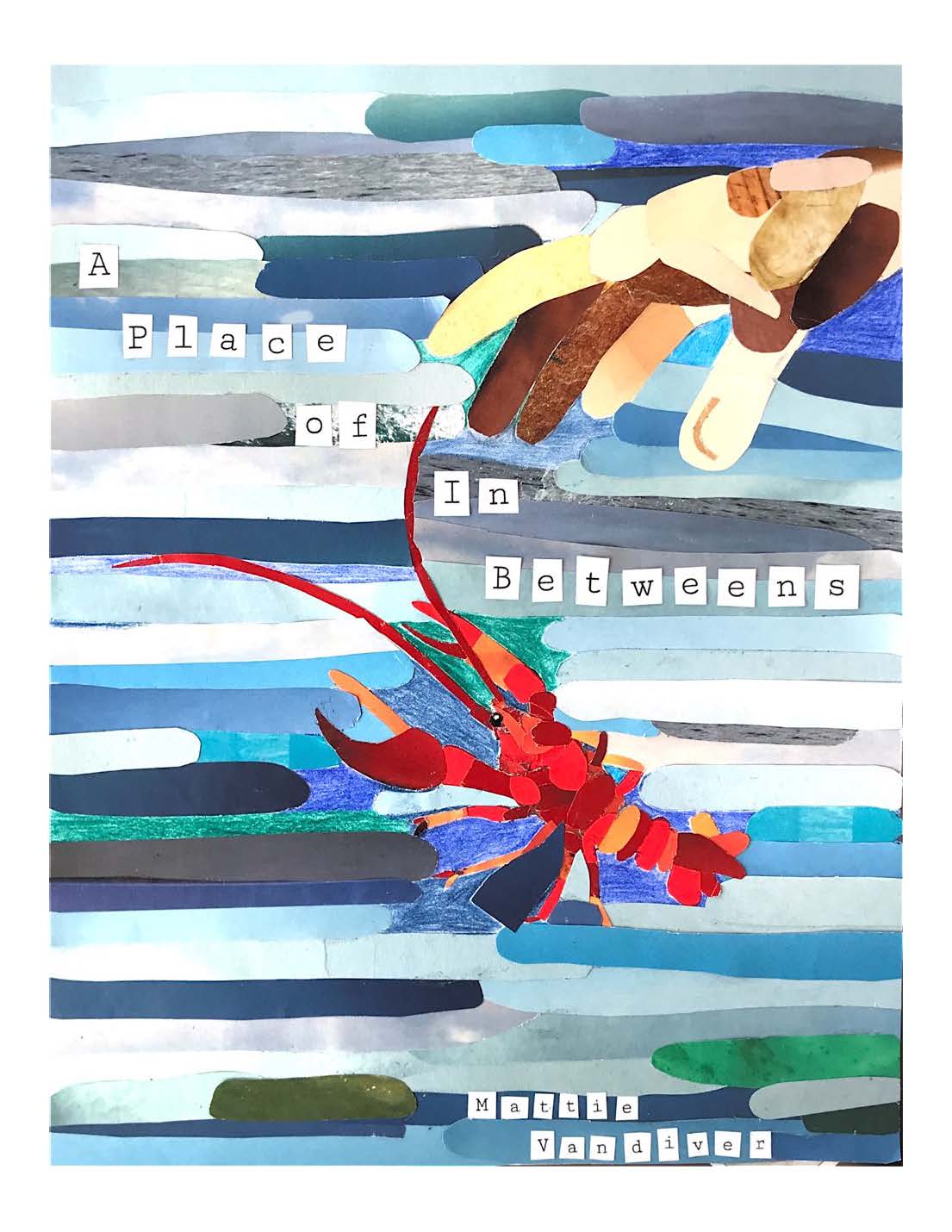 Mattie Vandiver will share photographs and poems from her book of poetry entitled A Place of In Betweens. A Place of In Betweens is a dialogue between poetry and photography that highlights the disconnection between humans and the place we have named "nature." Through philosophical questioning, metaphors, reflections of her own experiences with the natural world, and striking images, Mattie creates a space in between the human world and natural world in which each reader can stop to ponder their own belonging.
Mattie Vandiver lives in Norfolk and is a poet, environmentalist, and current senior at the Berkshire Waldorf High School. She plans to continue her studies at Vassar College this fall. She has attended the Kenyon Young Science Writers' Workshop and the UVA Young Writers Workshop, and is a frequent contributor to Norfolk Now. In addition to writing, she has participated in numerous climate change discussions, conducted ecological field research, and lead protests relating to the FridaysForFuture movement.
Please register here to be emailed the Zoom link.
Registration:
Registration is closed for this event.