The Harrowing Sounds of Horror: Thrills and Chills in Television and Film
Date: 10/21/2021
Time: 6:00 pm-7:00 pm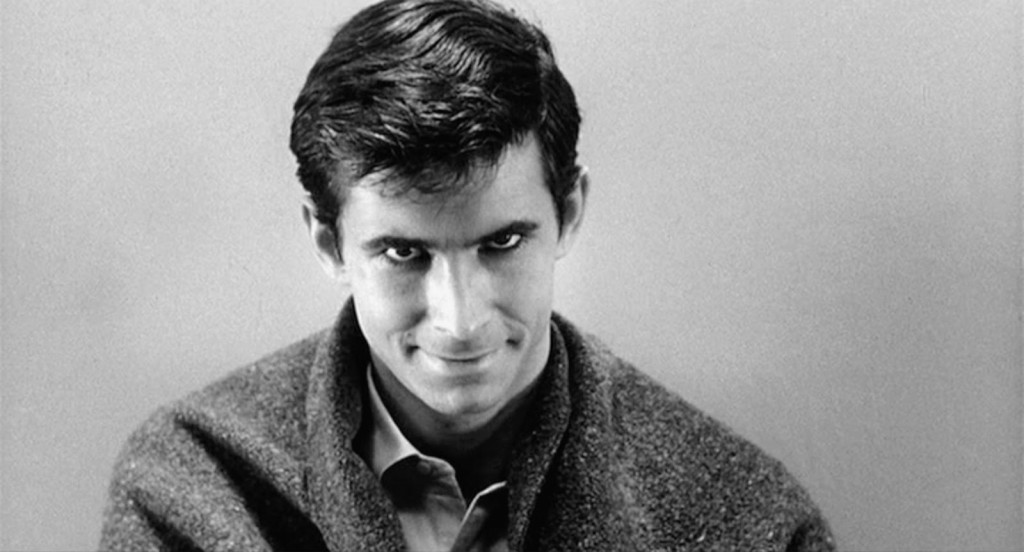 From the throbbing strings in the shower scene of Hitchcock's "Psycho", to the intensifying crescendo of the "Jaws" theme, to more recent examples in shows such as "Stranger Things", music has played a paramount role in the genre of horror.
Indeed, without sound, even the most terrifying scenes on the screen would be significantly diminished in their potency. During this virtual program, Dr. Gil Harel will discuss the musical "ingredients" which make music so effective at conveying horror.
In addition to the aforementioned works, he will also discuss iconic scenes from films including "The Omen", "Friday the 13th", "Halloween", "Scream", and more.
Through a discussion of timbre, tone color, harmony, dissonance, and other special effects, audience members can expect to get a peek behind the curtain and understand one of the most effective tools a film director has in terrifying the audience.
Please register here to be emailed the Zoom link.
Gil Harel (PhD, Brandeis University) is a musicologist and music theorist whose interests include styles ranging from western classical repertoire to jazz and musical theater. Previously, he served on the faculty at CUNY Baruch College (where he was awarded the prestigious "Presidential Excellence Award for Distinguished Teaching"), as well as the Southwestern University of Finance and Economics in Chengdu, China. Currently, he is an Associate Professor of Music at Naugatuck Valley Community College, where he has been presented with the AFT "Merit Award for Exemplary Service to the College" for 4 consecutive years. In 2020, he was honored with the coveted Connecticut Board of Regents (BOR) Teaching Award. At NVCC, Dr. Harel conducts the college chorale, a cappella ensemble, teaches music history and theory, and serves as musical director of theater productions.
Registration:
Registration is closed for this event.