Sarah Nolen presents "The Fairy Tailor"
Date: 09/14/2019
Time: 11:00 am-12:00 pm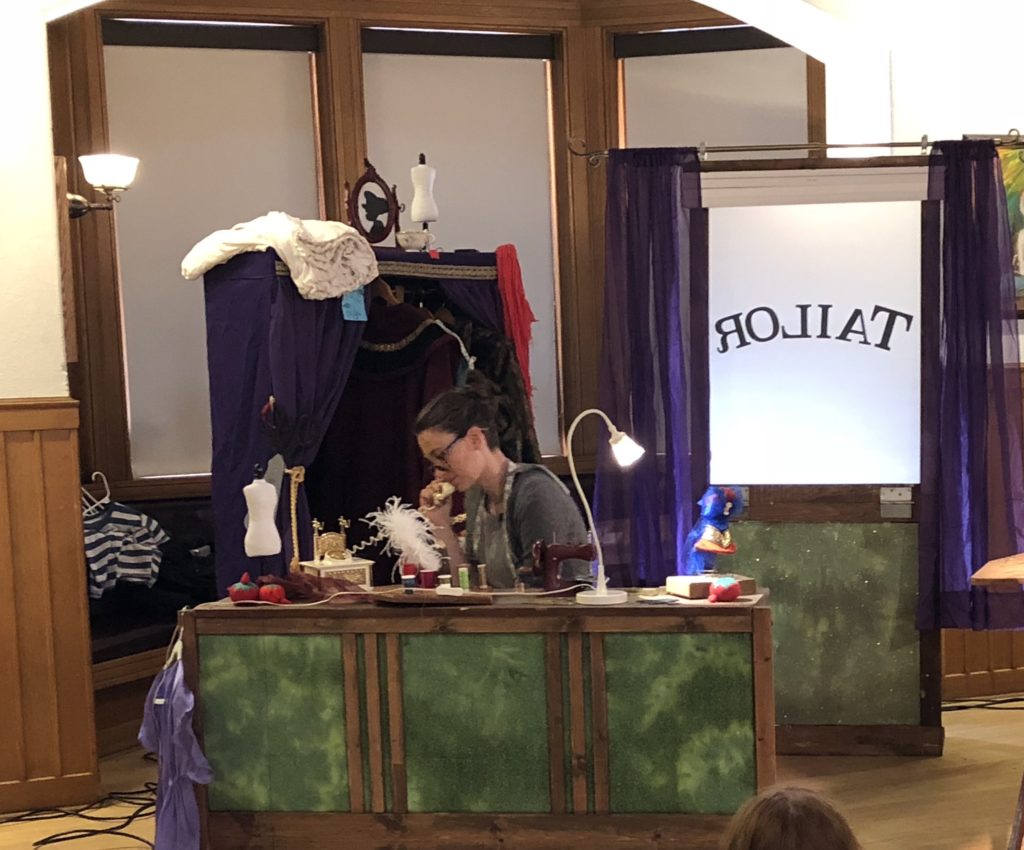 The Fairy Tailor
Magical beings are known for their great sense of fashion. But who stitches together all of their stories? Meet the Fairy Tailor, hard at work in her enchanted shop. Watch as everyday garments become extraordinary characters, and share stories of bravery, from "Little Red Riding Hood(ie)," to "The Emperor's New Clothes." With the audience's help, the Fairy Tailor summons the courage to take a stand against a giant, crafting a solution that combines cleverness with creativity. This colorful, interactive production is guaranteed to inspire audiences of all ages. 
Recommended for all ages 4 and up. Length: 50 minutes.

Online registration is now closed. Please call the Library 860-542-5075 to register by phone (if there are seats).

Registration: