Music Among Neighbors: The Banjo Babies
Date: 04/01/2023
Time: 5:00 pm-6:00 pm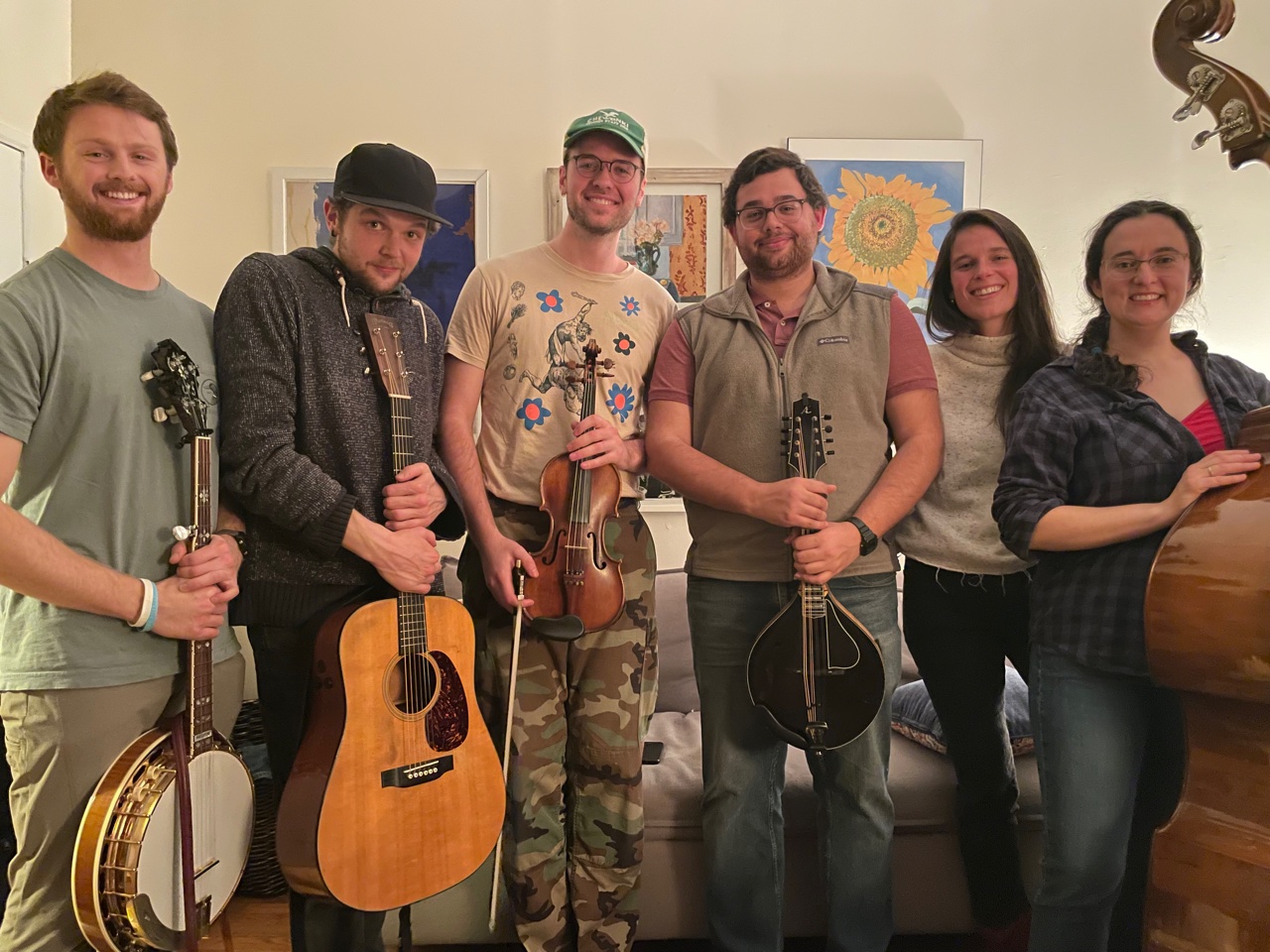 Next up in our Music Among Neighbors series is Ella Vorenberg and the bluegrass band The Banjo Babies. The Banjo Babies got together this past fall after meeting in the New York bluegrass scene. They've played bar jams and small venues in the city, and are excited to bring bluegrass to the library!
Sam Dallas – Bass
Ella Vorenberg – Vocals
David Chernack – Guitar
Tom Gause – Fiddle
Sam Chester – Banjo
Jackson Earles – Mandolin
Ella Vorenberg is a resident of New York, where she teaches fifth grade at an independent school. Ella's parents Amy and Tom Vorenberg are recent transplants to Norfolk. Please register below and join us for an evening of music among neighbors.
Registration: