Current Exhibit: Stitch & Stroke: A Collaboration of Surface, Color and Form
Works by Shirley Metcalf and Ecka Blaire Faulds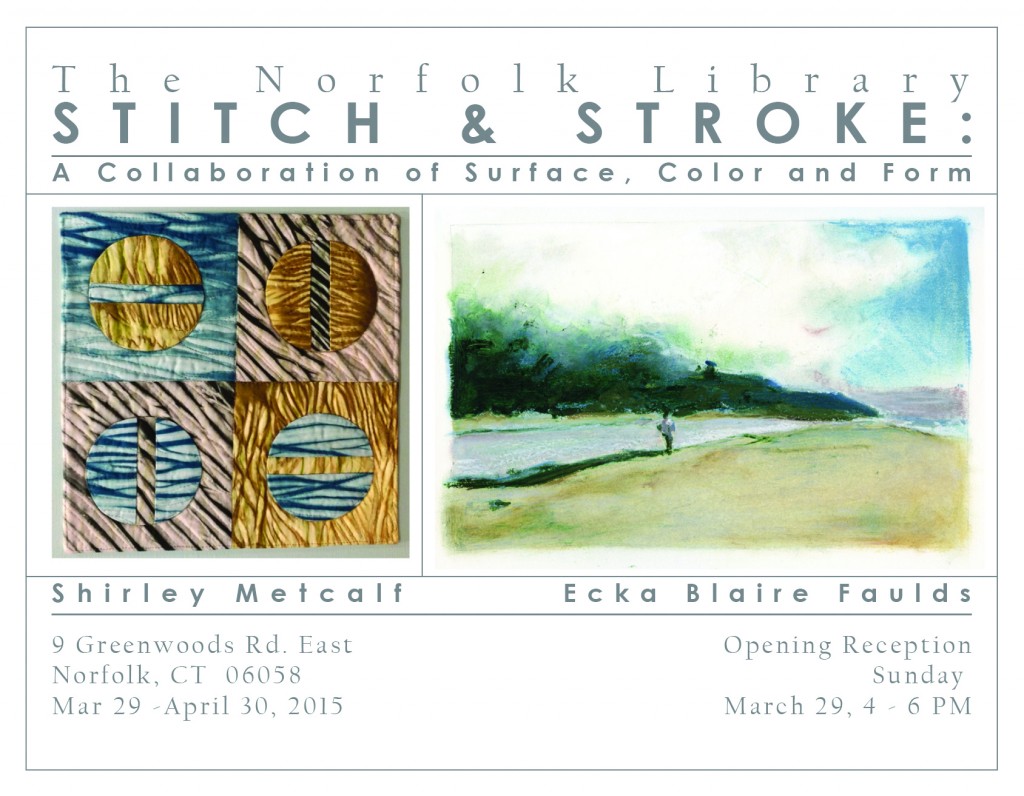 Shirley Metcalf is a professional mixed-media artist who creates paintings and installations using traditional and non-traditional materials such as paint, soy wax, dye, pigments, paper, silk, cotton, and thread. Exhibiting a variety of techniques, her colorful, multiple-layered compositions present a visual feast for the eyes.
Metcalf works out of her studio in Norfolk and exhibits her work locally and nationally. She is the owner of Stitching Along Maple Studio which provides long arm quilting services to quilters and designers. Joining Metcalf is New York-based artist Ecka Blaire Faulds who will be exhibiting her works on paper.
Sunday, April 26th, 4:00-6:00pm
Art Opening and Reception: Wayne Jenkins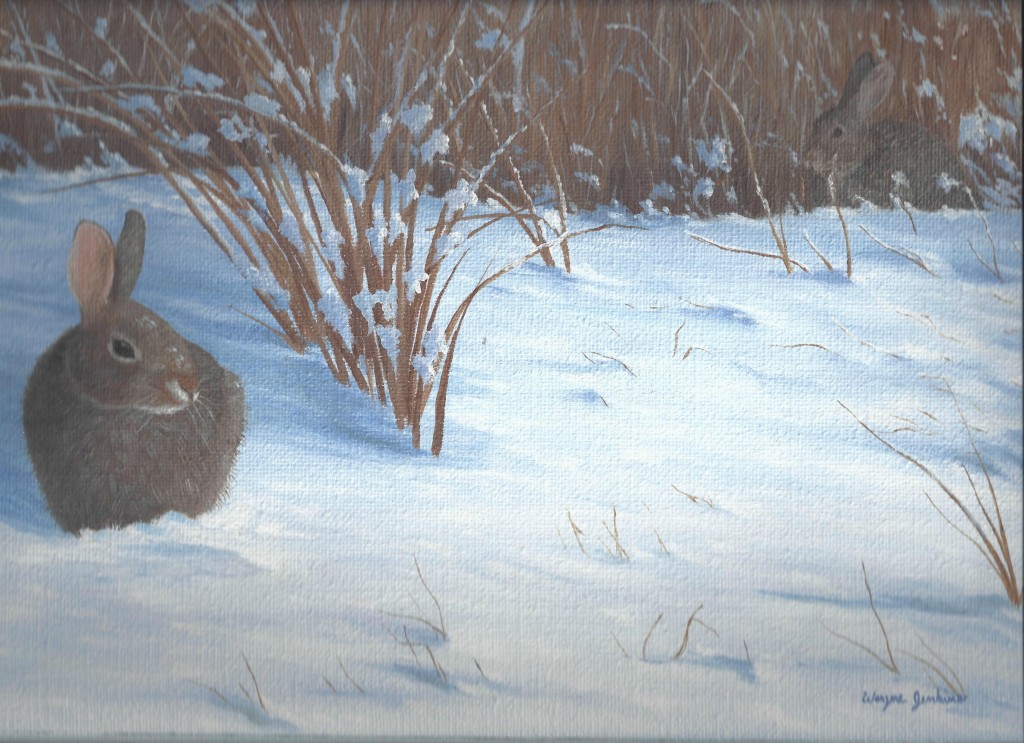 From Wayne Jenkins: "It is a great pleasure and honor to be asked again to display my artwork at the historic Norfolk Library.  I first began exhibiting my work at the library in the mid 1970′s, having had a show there just about every 4 years since.  I am a self-taught oil painter of landscape and wildlife attempting to reflect my love of the natural world.  Currently, I am president of the Housatonic Valley Art League, a collective of 150 artists, and a member of Norfolk Artists and Friends."
Graciously hosted by the Norfolk Library Associates, and no reservations necessary.
Sunday, May 31st, 4:00 – 6:00pm
Art Opening and Reception: Jim Jasper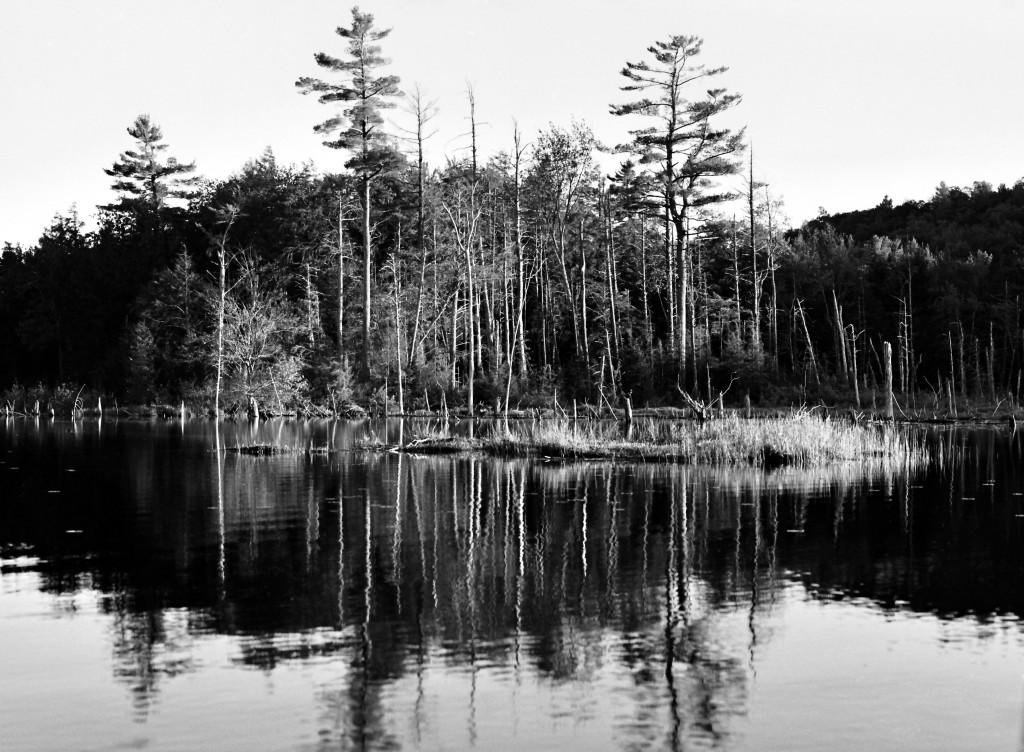 Jim Jasper first came to Norfolk as a nineteen-year-old student at the Yale Summer School. The memory of that first summer remains strong: "I remember feeling really awed by nature for the first time– it was so dark on a moonless night that I couldn't see my outstretched hand. It made a huge impression on me." Jim studied photography with Michaela Murphy. Inspired by the landscape, he returned to Norfolk many years later to live and work as an artist.
Graciously hosted by the Norfolk Library Associates. No reservations required.