Art Opening Reception: David Gloman
Date: 08/02/2015
Time: 4:00 pm-6:00 pm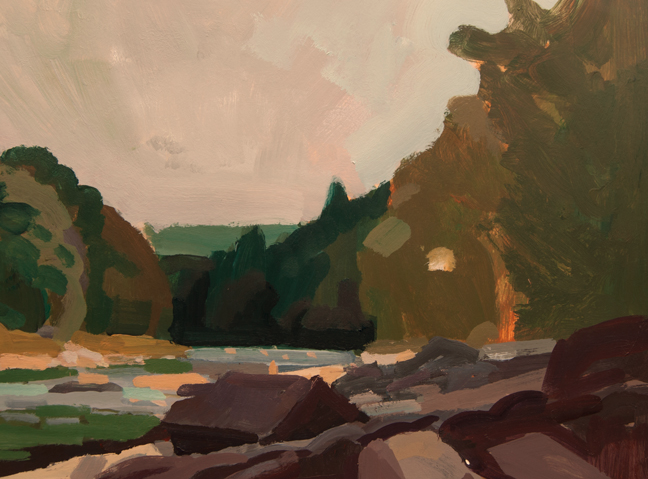 Dave Gloman is a Senior Resident Artist at Amherst College where he has been teaching since 1992.  He paints landscapes directly outdoors in and around the Connecticut River Valley in Western Massachusetts where he lives with his wife and three children.  Dave received his BFA from Indiana University and an MFA in Painting from Yale University.
Graciously funded by the Norfolk Library Associates. No reservations required.
Art Opening Reception: Janet Andre Block
Date: 08/30/2015
Time: 4:00 pm-6:00 pm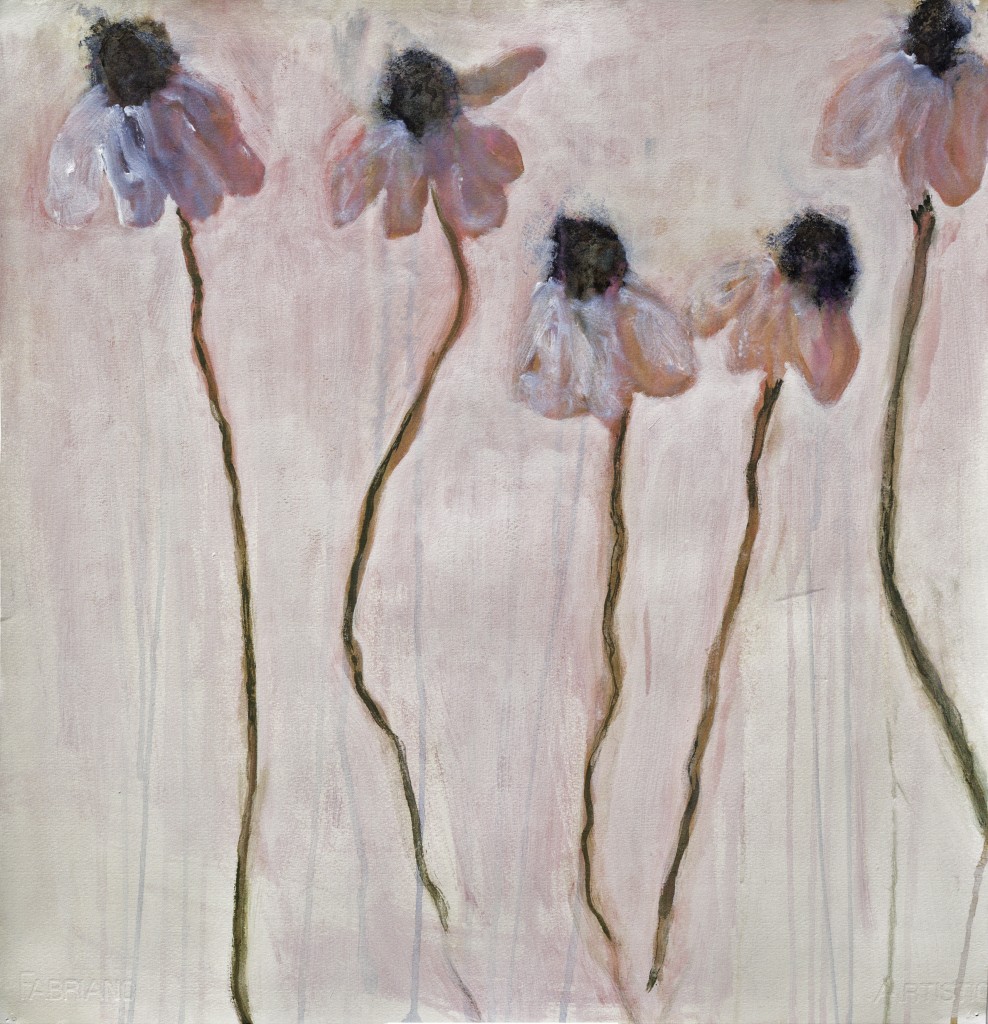 Based in Salisbury, Janet Andre Block has shown in solo and group shows in the Northwest corner and as far afield as the Venice Biennale. She spent a year at the School of the Museum of Fine Arts in Boston and is currently enrolled in a Masters of Studio Art at NYU where she is studying printmaking with Kiki Smith. Janet's work in oil, acrylic, and ink uncovers the hidden architecture and resonance of objects in abstracted paintings of flowers, fruit, and other structures.