Art Opening Reception
Rick Schatzberg: Twenty Two North
Date: 11/01/2015
Time: 4:00 pm-6:00 pm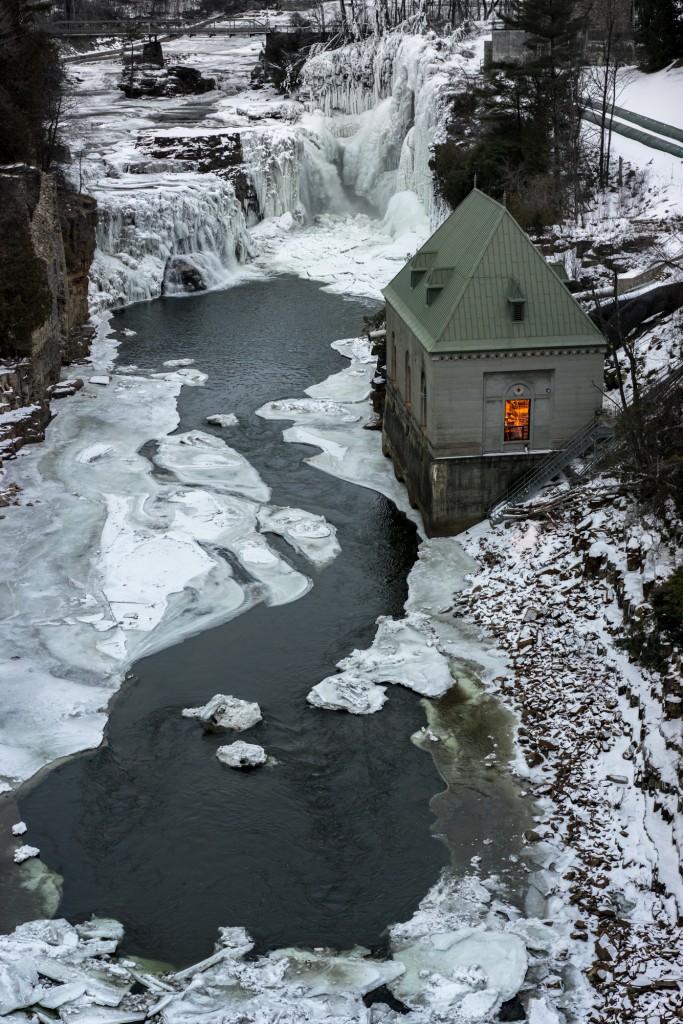 Route 22 is a mostly rural, two-lane highway that runs from the Bronx to the Canadian border, all within New York State. With his camera, Brooklyn and Norfolk resident Rick Schatzberg has explored the towns and countryside of its entire length, looking at it as a river made of asphalt and time. "We have to be taught to see here, because here is everywhere, related to everywhere else," poet William Carlos Williams wrote in a review of Walker Evans' classic, American Photographs. For Rick, this modest landscape not far from home is as good a place to learn to see as anywhere, to recognize what is exceptional about the seemingly ordinary.
No reservations necessary.
Graciously hosted by the Norfolk Library Associates
Art Opening Reception
Nina Mascetti Ritson: Etchings and Paintings
Date: 12/06/2015
Time: 4:00 pm-6:00 pm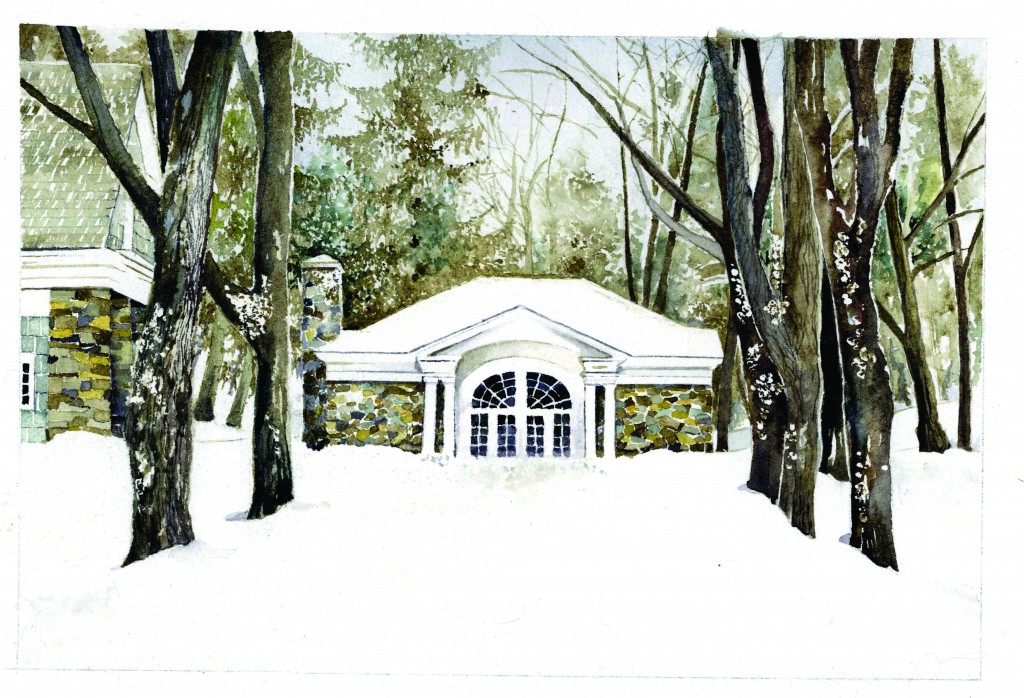 Nina Ritson is a printmaker and painter who paints the places she loves most – at home in Norfolk. She concentrates on etching and printmaking during the fall and spring and dedicates the winter and summer to watercolor. When not painting landscapes, she is illustrating animals and the magnificent architecture of the area.
No reservations necessary.
Graciously hosted by the Norfolk Library Associates