Sunday, January 25th, 4:00 – 6:00pm
Art Opening and Reception: Jim Koplar

Jim Koplar's striking work in pastel includes still life, seascape, and portraiture.  A lifelong Connecticut native, Jim strives to instill in his subjects a contemplative mood, whether they be rusting automobiles or nautical scenes. Jim has conducted workshops in the area and has a studio in Winsted's Whiting Mills complex.
Sunday, March 1st, 4:00 – 6:00pm
Art Opening and Reception:
Botanical Paintings by Gail Easton, Molly O'Neill-Lally, and Leslie Watkins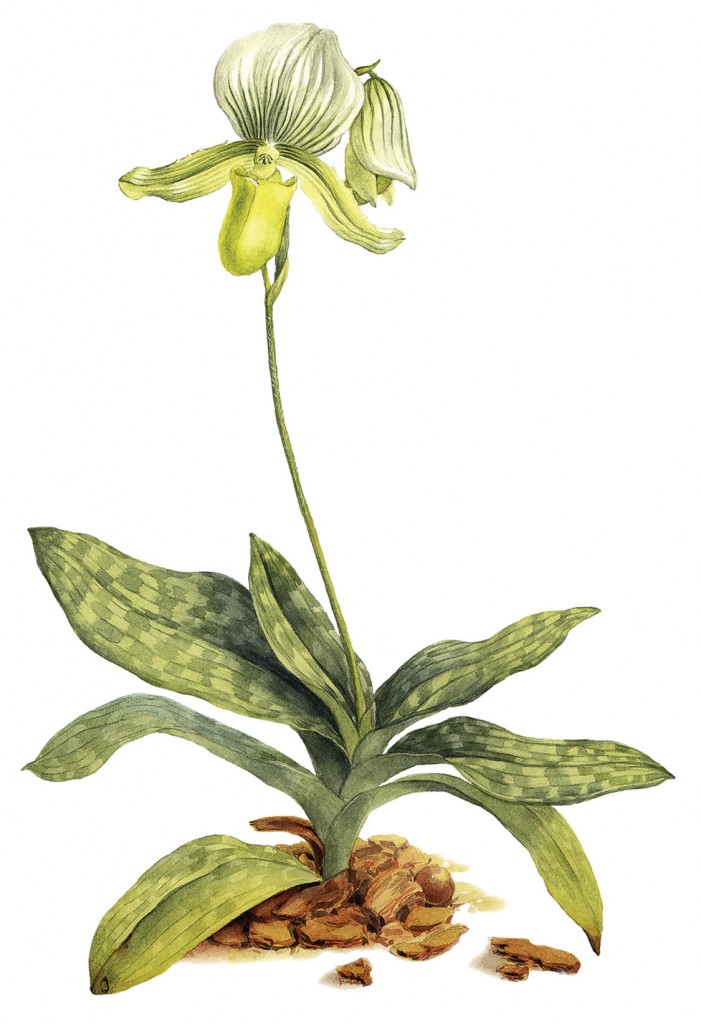 The "Icebox of Connecticut" is delighted to present the early return of spring with a botanical exhibition featuring the art of three Connecticut painters. The Norfolk Library will display botanical paintings by Gail Easton, Molly O'Neill-Lally, and Leslie Watkins, during the month of March. Botanical paintings in various mediums including dry brush watercolor and oils will be displayed.
In conjunction with this exhibition, well-known Norfolk landscape and botanical artist Leslie Watkins will offer a special four-part workshop in March, "Nature Studies in Watercolor." She is the founding director of the NWCT-Berkshire Plein Air Painters and offers painting workshops throughout New England and the Berkshire region.