Dianne Pierce: Thomas Jefferson and Slavery at Monticello
Date: 03/16/2021
Time: 5:00 pm-6:00 pm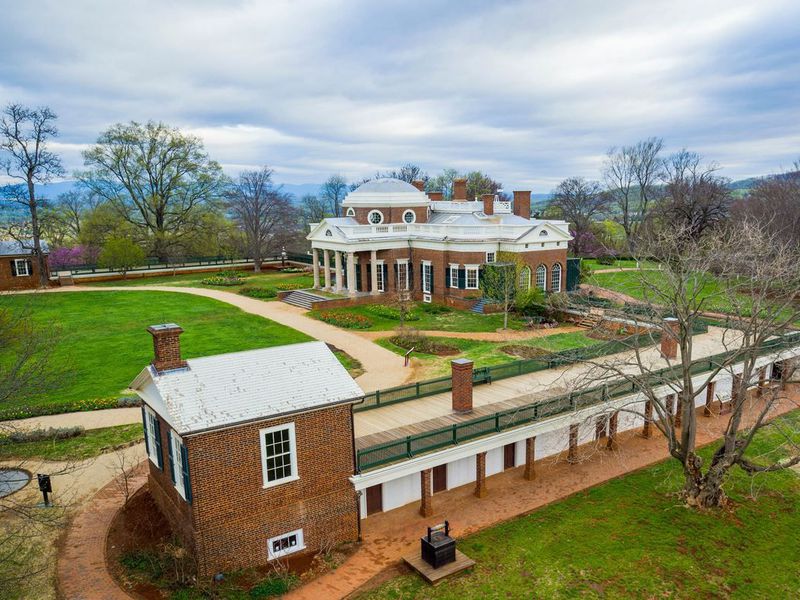 This program has been rescheduled to December 6 at 5:00 p.m.

Dianne Pierce, Guide at Thomas Jefferson's Monticello, will discuss Jefferson's complicated relationship to issues of slavery and race.  Although he penned that "all men are created equal" in the Declaration of Independence, Jefferson was a life-long slaveholder, and his many accomplishments were built within a system of enslavement.  Ms. Pierce will discuss how this contradiction, central in the founding of the United States, has continuing effects today, and will tell some of the individual stories of those enslaved at Monticello.
Dianne Pierce is an architectural and design historian with particular focus on Modernism, domestic interiors, and Postwar America.  Dianne has taught decorative arts, interiors, architectural, and design history at Parsons School of Design, the Boston Architectural College, SUNY New Paltz, and the Corcoran School of the Arts & Design at the George Washington University.