Corner Club: Magic Show!
Date: 10/26/2022
Time: 3:45 pm-4:30 pm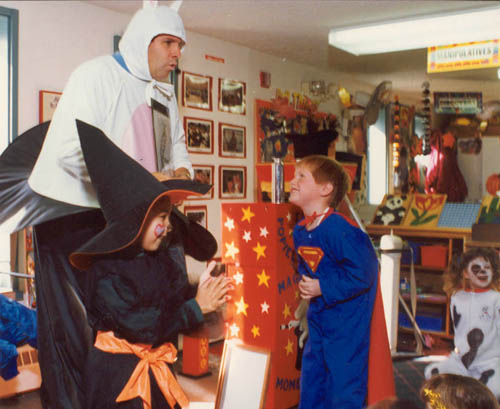 On October 26 at 3:45 p.m., professional magician and balloon sculptor Ed Popielarczyk will be at the library for a magic Corner Club. Ed has been entertaining children and family audiences for over 35 years. He doesn't just "do a trick," he tells stories that revolve around each trick, engaging children in the process. Please register here. Children will need a note to get off the bus at the Library.
Registration:
Registration is closed for this event.