"BE THE DREAM" – Prizewinning and Audience Favorite Short Live-Action Films from the Children's Film Festival Seattle 2019
Date: 12/23/2019
Time: 3:30 pm-4:45 pm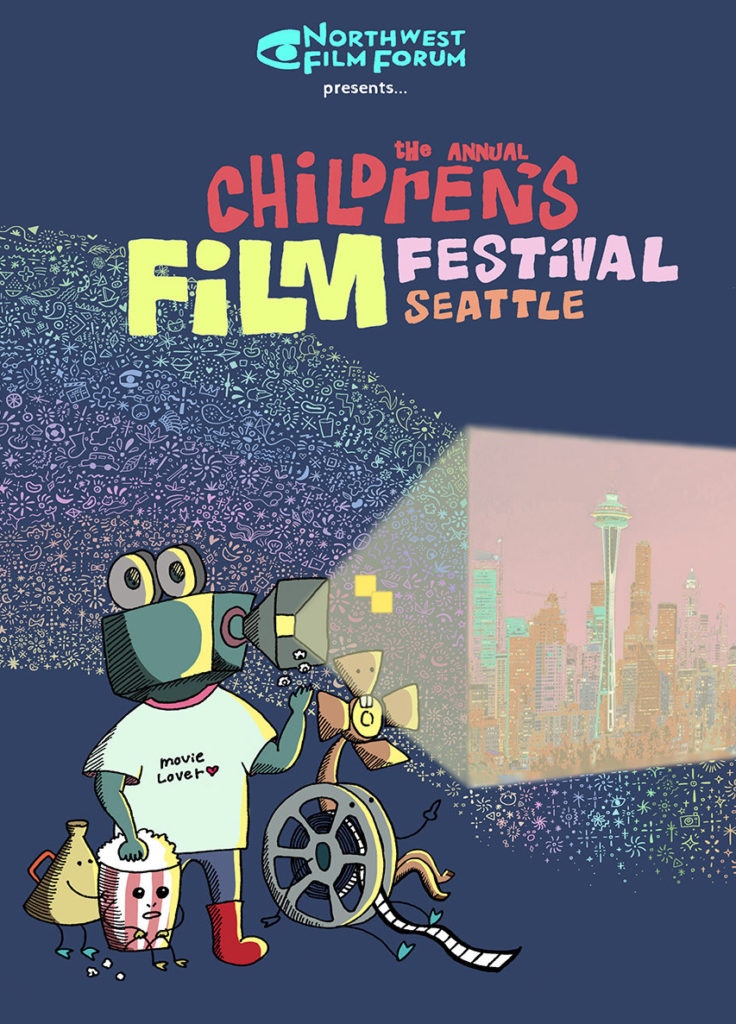 Get globally aware with this program of award-winning and audience favorite short live-action films from Children's Film Festival Seattle 2019. The young people in these films are determined to make new friends, follow their passions, and create bright futures for themselves and others. You'll hear the music of other languages in this program and realize that despite cultural differences, kids everywhere yearn for the same things — to love, to laugh, and dream the future. 
72 minutes, for ages 8+
Registration:
Registration is closed for this event.