Adam Paul Heller: Hand-carved Stone Sculpture, Lettering, and Design
Date: Sunday, 10/18/2015
Time: 4:00 pm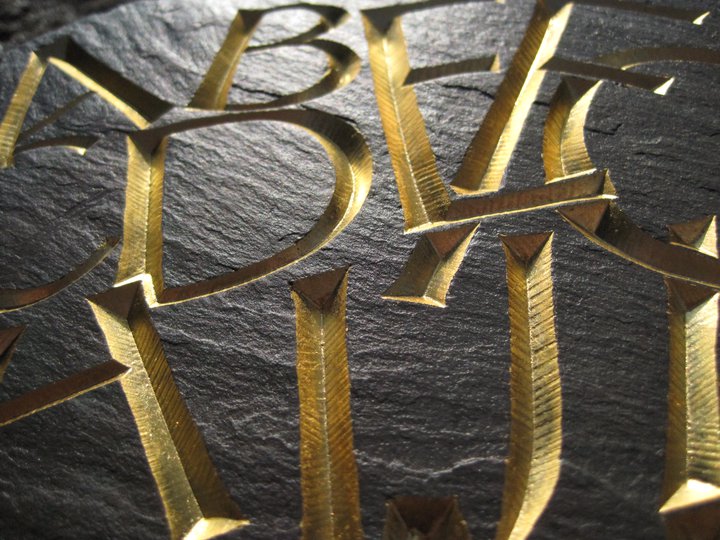 Adam began carving stone under the tutelage of Benedictine artist Sister Baxter at the Abbey of Regina Laudis in Bethlehem, CT. An apprenticeship with MacArthur Fellow Nicholas Benson at the John Stevens Shop in Newport, Rhode Island, immersed him in the tradition of hand carving and brush lettering. Adam now owns and operates his own studio in Norfolk, working solo and with other artists, architects, and designers to create fine art pieces and memorials throughout the country and abroad. Adam will talk about his craft, calligraphy, and the rich resources he draws from carving stones.
Shakespeare's Powerful Women
Dates: Monday, 10/19/2015
Time: 7:00 pm
 Shakespeare created many powerful, interesting women. Hosted by Kim Maxwell, this evening screening and discussion will pair the Shakespeare play Macbeth with the movie The Graduate and feature Lady Macbeth — and how she negotiated her way in a world dominated by men. Interleaved clips from the two movies will be shown prior to discussion.