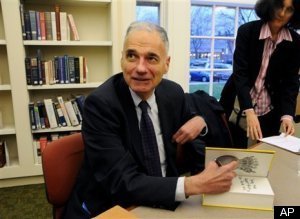 Author and Political Activist Ralph Nader
Saturday, July 23, 3:30 pm
Ralph Nader makes an appearance at the Norfolk Library with a talk and book signing to promote his upcoming event, the Booming Winsted Book Festival on July 30th and 31st, which celebrates the continuing importance of books.  Ralph will bring copies of his book "Getting Steamed to Overcome Corporatism: Build it Together to Win" and will autograph and sell them for $15 each, with all proceeds going to the Library.
"Readers Think and Thinkers Read" is the wisdom behind the Booming Winsted Book Festival during which five prominent area authors will autograph books, deliver a presentation, and engage in a discussion with book-lovers in attendance. In addition to Nader, authors include Pulitzer Prize winning historian Eric Foner. Over two-hundred non-fiction book titles, all new and published over the years through 2016, will be available at discounted prices. Many make the case for a better society and provide pathways for citizen action. There are historic books that changed America for the better, including those written by Ralph Nader and his famous "Nader's Raiders," to advance consumer, workers and environmental rights, corporate accountability, open government and a stronger democracy. For more information on the Book Festival itself, please visit winstedbookfestival.com
Author Talk – Sunday, July 24, 4:00 pm

Janet Barrett: They Called Her Reckless: A True Story of Love, War, and One Extraordinary Horse
Author Janet Barrett will tell us about a warhorse who fought alongside her Marines during the Korean War. It's an amazing story of the power of the human-horse connection—awe-inspiring, heartwarming, and at times downright funny.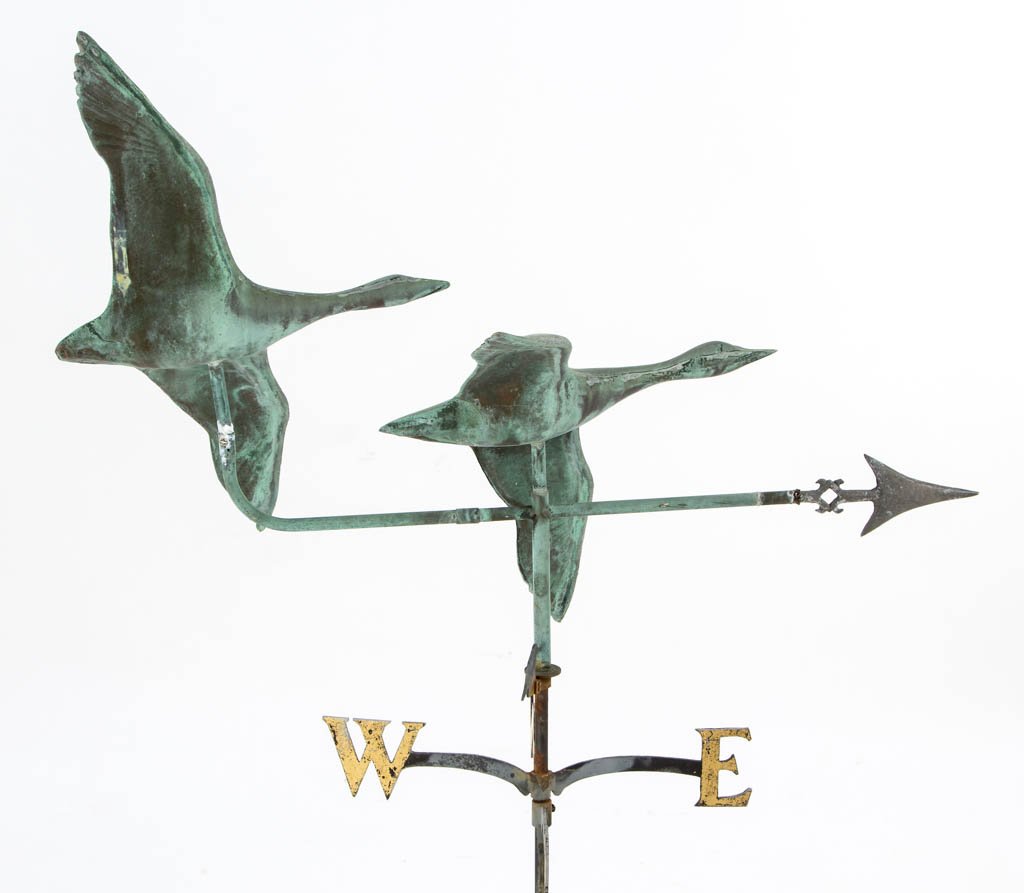 Artist Talk – Sunday, July 31, 4:00 pm

John Garret Thew: Copper Weathervanes
A joint Norfolk Library/Norfolk Historical Society program
John Garret Thew's artistry and craftsmanship are evident in every weathervane he creates. As a young man, he learned the essentials of good art from his father, Robert Garret Thew, a painter and sculptor whose work, like that of his son's, is sought by today's collectors.