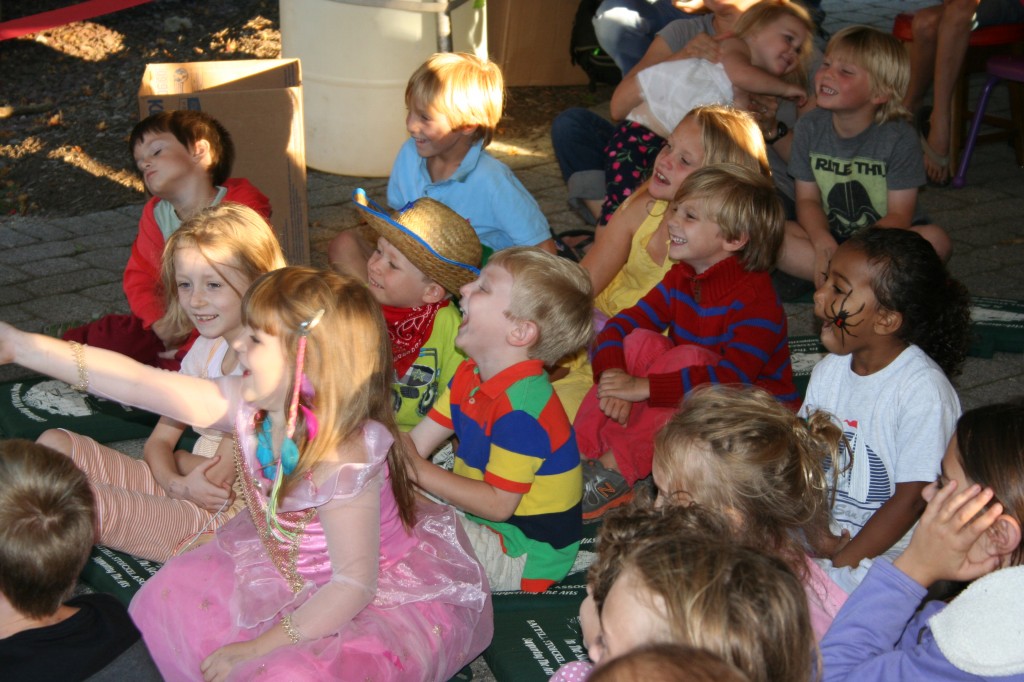 Miss Eileen runs our Children's Summer Reading Program and makes sure that it is filled with fun and creative programming to enrich the individual reading program that area children enroll in.
The summer reading program starts with a kick-off party in the library's gardens that often features a magician, clown or other fun performer!
We usually conclude with another party to celebrate the young people's reading efforts and to hand out prizes.  Everybody eats ice cream!