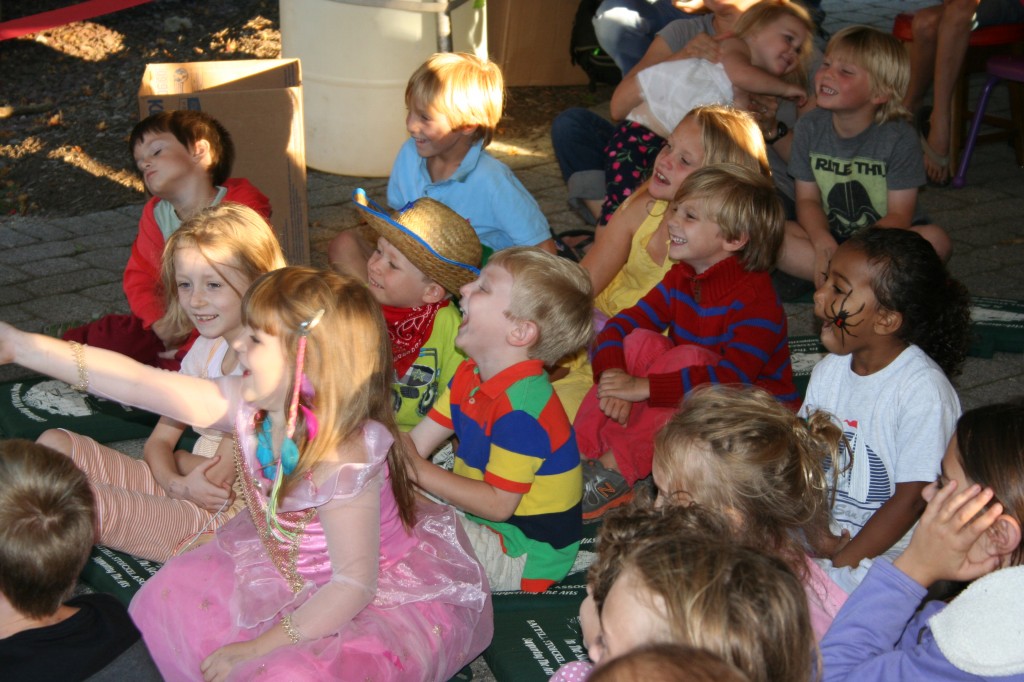 Miss Eileen runs our Children's Summer Reading Program and makes sure that it is filled with fun and creative programming to enrich the individual reading program that area children enroll in.
The summer reading program starts with a kick-off party in the library's gardens that often features a magician, clown or other fun performer! We usually conclude with another party to celebrate the young people's reading efforts and to hand out prizes.  Everybody eats ice cream!
READY, SET, GO  ……READ @ THE NORFOLK LIBRARY SUMMER READING PROGRAM 2016
 Friday, June 17th, 6:30   FEEL THE MAGIC WITH SCOTT JAMESON
Celebrate the summer at this exciting magic show. Picnicking is encouraged on the library lawn before the program. Dessert will be offered at 7:30 after the magic show. Signup for the summer reading!
Monday, June 20th, 6:30   ATHLETES OF THE ANIMAL KINGDOM
Join us and the Animal Embassy to see a diversity of creatures with amazing athletic skills.
Monday, June 27th, 6:30   CREATIVE ART/PLAY with ERICA CROFUT
Wear old clothes because we will be painting! Nutritious snacks will be offered.
Monday, JULY 4th- LIBRARY CLOSED
Monday, July 11th, 6:30    TAP YOUR FEET!  HEAR THE BEAT!
Four Shillings Short will take us on a journey around the musical world with 30 instruments.
Monday, July 18th, 6:30   TO BE FIT!
Food Play Productions is a rollicking feat of juggling, circus acts and music. Bring a healthy snack to share after the show.
Monday, July 25th, 6:30   GET MOVING!
Come join Judi Ann Jones for a musically fueled interactive family game night.
Friday, August 5th, 6:30     READY, SET, GO ….. TO BRAZIL!
Welcome Ginga Brasilera and enjoy the Afro-Brazilian beats with music and dance. Bring the whole family!
Summer reading programs are an antidote for learning loss. Studies show that kids who participate in library summer reading programs significantly improve their reading skills. We have fun too!
All students who complete their Reading Map "win" a prize. These programs are free and open to all families in the surrounding area. Registration is requested. Please contact Eileen Fitzgibbons, Children's Services Librarian at 860 542 5075 or email efitzgibbons@biblio.org. Please put Summer Reading in subject heading.