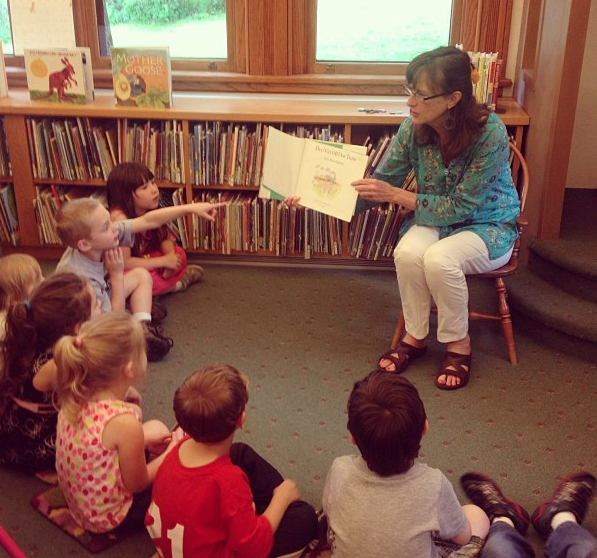 Miss Eileen has been the children's librarian at the Norfolk Library for over 25 years, and has spent her time weaving literacy, stories, creativity and fun for the children of Norfolk!
Story hours run throughout the autumn/winter and winter/spring and are geared towards pre-schoolers and kindergartners.
Children's Programs Winter/Spring 2015

Mondays: Kindergarten Kids Story Hour

This story hour begins January 26th. Children tumble off the bus from school at about 3:45pm. Parents are asked to pick up their readers by 4:45 promptly. This program includes stories, songs, crafts, and a snack.
Wednesdays: Story Hour for the Wee Ones (3-year-olds)
This story hour begins January 28th and runs from 10:15am until 11am. Parents are required to stay in the library during the program. This enrichment program is full of songs, puppets, stories, and movement.
Wednesdays: Lunch Bunch for Pre-K Kids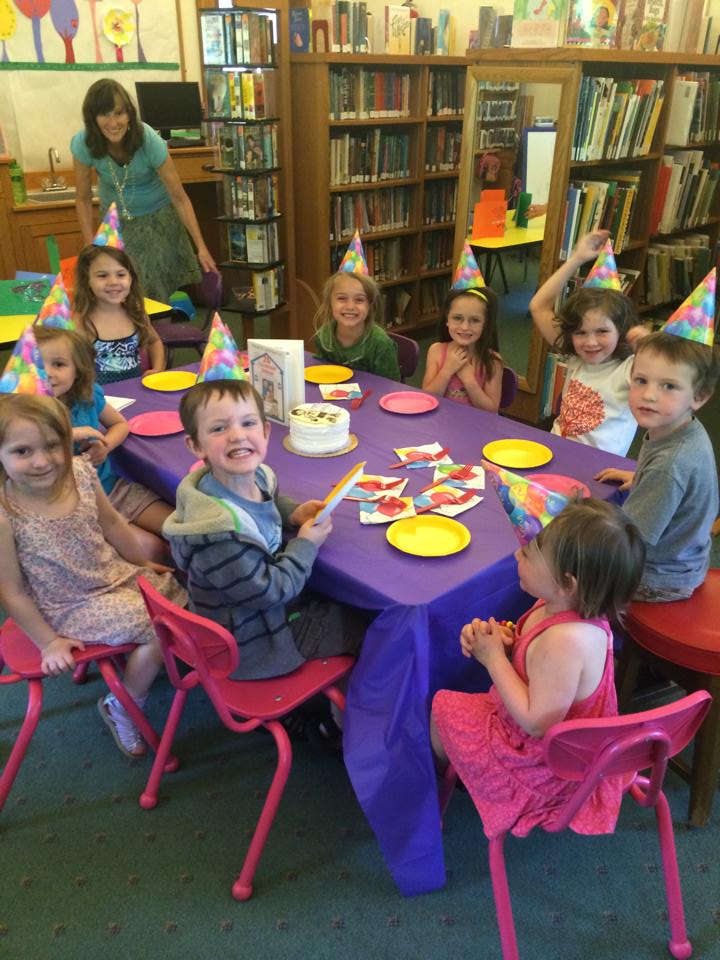 This literature-based, playful story hour begins January 28th. The children, with packed lunch, get off the bus (at around 11:45am) and should be picked up promptly at 12:45pm.
Thursdays: Happy Baby Day, 11:30-12:00
A fun half-hour for parents and toddlers, beginning January 29th.

If you registered your child for the fall session, there is no need to register again. if your child is new to the program, a registration form must be filled out before the sessions begin. Please call Eileen Fitzgibbons, the Children's Librarian, with any questions or concerns at 860-542-5075. The story hours run for 10 weeks. In the event school is closed, there is no Story Hour.

To register online click on www.norfolklibrary.org/events, or call the library at 860-542-5075.