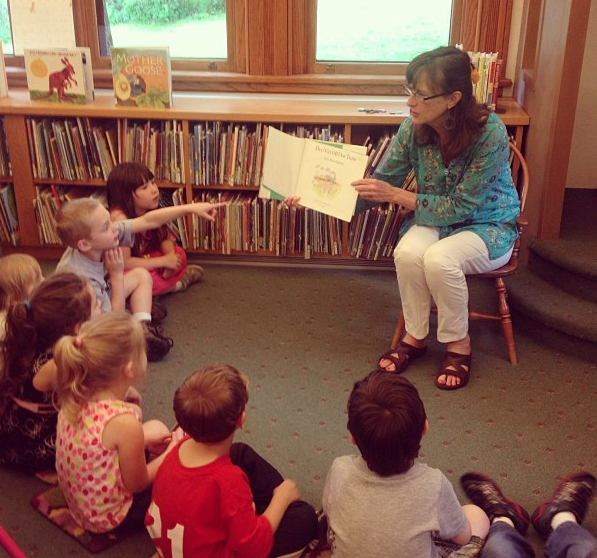 Miss Eileen has been the children's librarian at the Norfolk Library for over 25 years, and has spent her time weaving literacy, stories, creativity and fun for the children of Norfolk!
Story hours run throughout the autumn/winter and winter/spring and are geared towards pre-schoolers and kindergartners.
Check back for new Story Hour dates with Miss Eileen!