All children's events are free.
Corner Club: "The Last Dinosaur" Puppet Show

Date: 11/18/2015
Time: 3:45 pm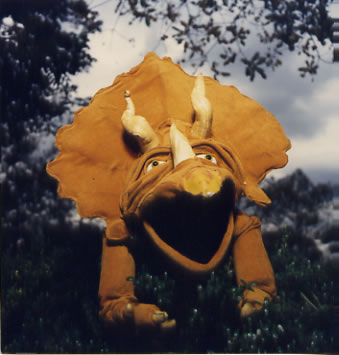 Bob Nathanson & PUPPETS TO GO present THE LAST DINOSAUR
A young boy accidentally activates a time machine in a natural history museum… and so begins a fascinating journey back through time. In this original, exciting story, the boy encounters all sorts of awesome dinosaurs.