Wednesday, April 8th
3:45-4:45pm
Corner Club: Spring is Here with Roaring Brook Nature Center
Join the Norfolk Library and Roaring Brook Nature Center as we talk about Spring (our favorite season), featuring some live animals!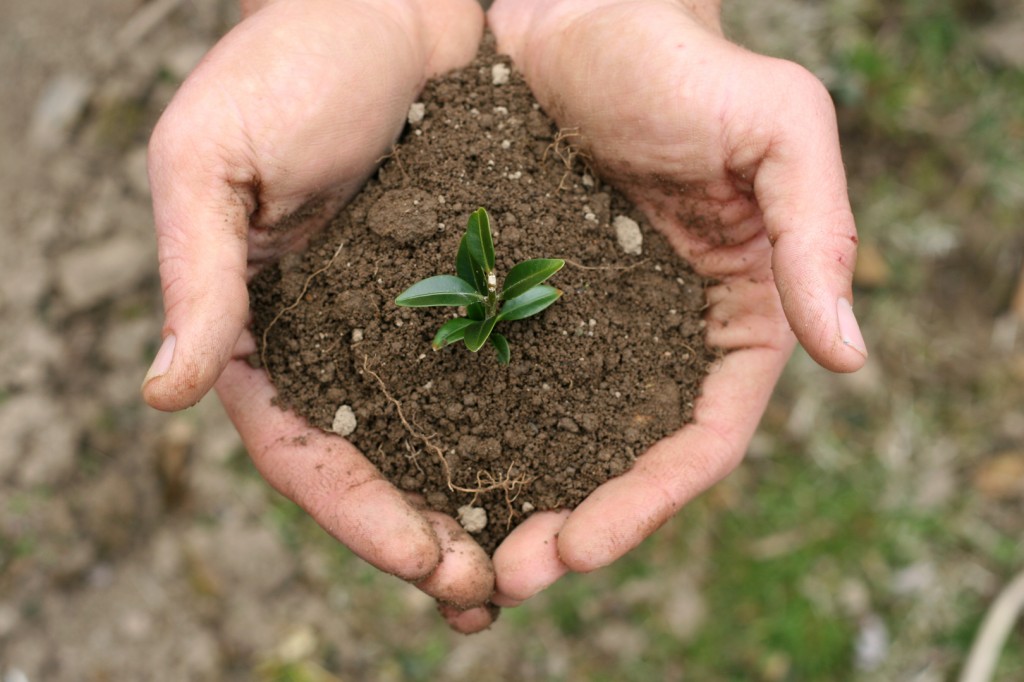 Wednesday, April 22nd
3:45-4:45pm
Corner Club: It's Not Just Dirt with Roaring Brook Nature Center
Rarely discussed by gardeners, soil is, nonetheless, the foundation of a garden. Each tablespoon of healthy soil is alive with millions of creatures, many working to keep your plants healthy. Join the Library and learn more about this intriguing ecosystem.