All children's events are free.
Corner Club: Juggling with Jester Jim
Date: 09/30/2015
Time: 3:45 pm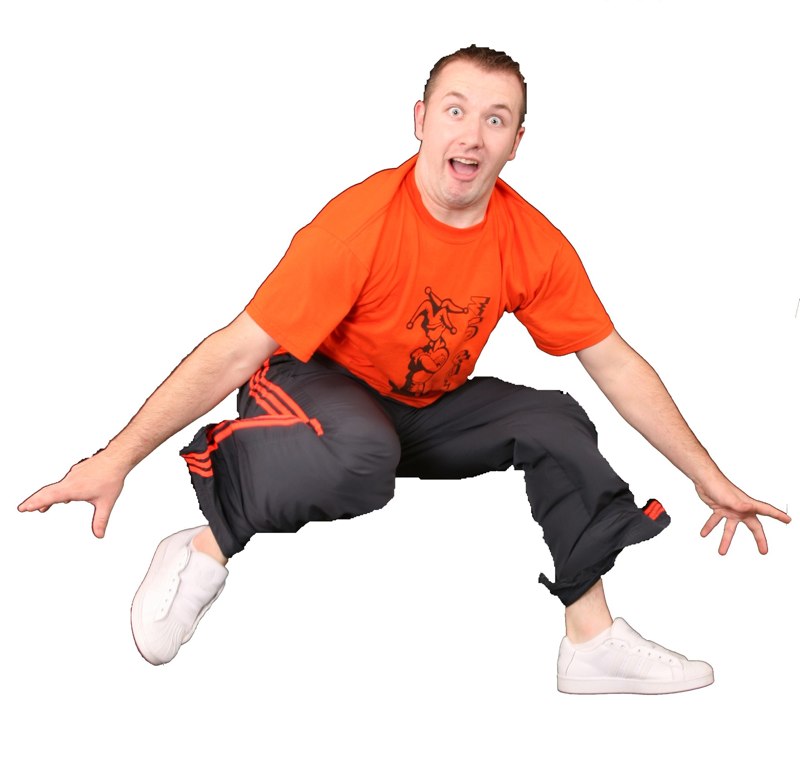 This after-school program resumes on Wednesday, September 30, at 3:40 pm with an out-of-the-ordinary juggling show. With his trunk full of props, a looping machine, and a beat box intro, Jester Jim will take the stage and mesmerize young and old alike.