All children's events are free.
Let's Make Scarecrows! With Erika Crofut
Date: 10/14/2015
Time: 3:45 pm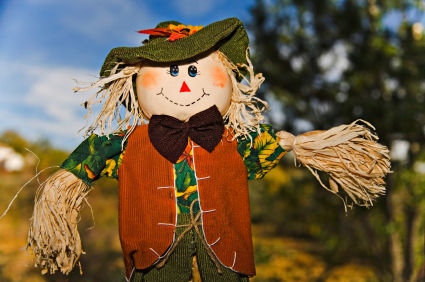 Join us and Erika Crofut in making fantastic fall Scarecrows! Be prepared to have fun, and bring something from home (like a hat or scarf) to make it your special scarecrow.
Corner Club: World Class Frisbee Show with Todd Brodeur
Date: 10/28/2015
Time: 3:45 pm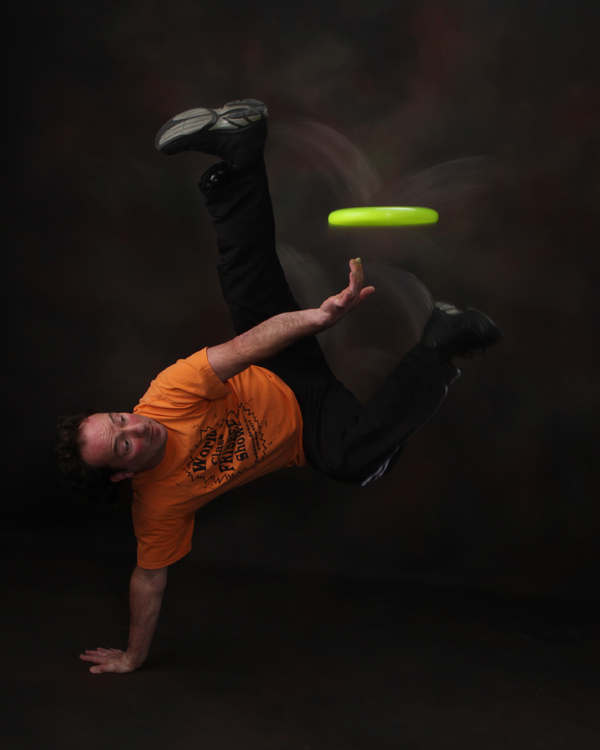 In this inspiring, high energy 30-45 minute program, Todd captivates students by demonstrating basic tricks, catches and combinations. He shows a number of many rare and unique Frisbees along with stories and messages that he shares. The program also includes a brief science lesson on the aerodynamics of Frisbees and a bit of history about tossing circular objects.