All children's events are free.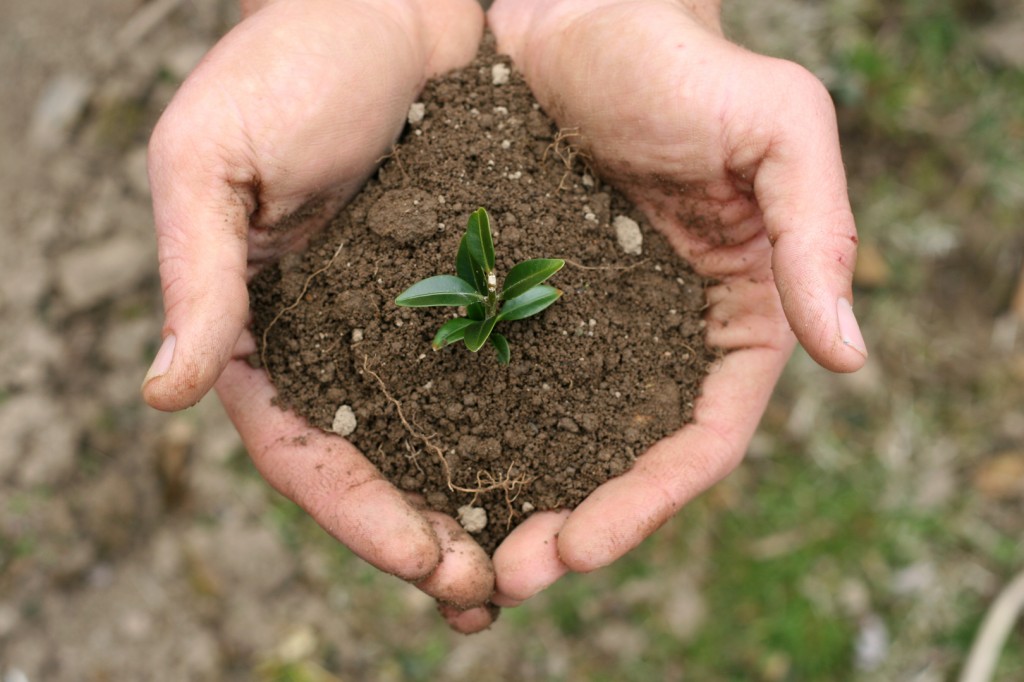 Corner Club: It's Not Just Dirt with Roaring Brook Nature Center
Wednesday, April 22nd
3:45-4:45pm
Rarely discussed by gardeners, soil is, nonetheless, the foundation of a garden. Each tablespoon of healthy soil is alive with millions of creatures, many working to keep your plants healthy. Learn more about this intriguing ecosystem.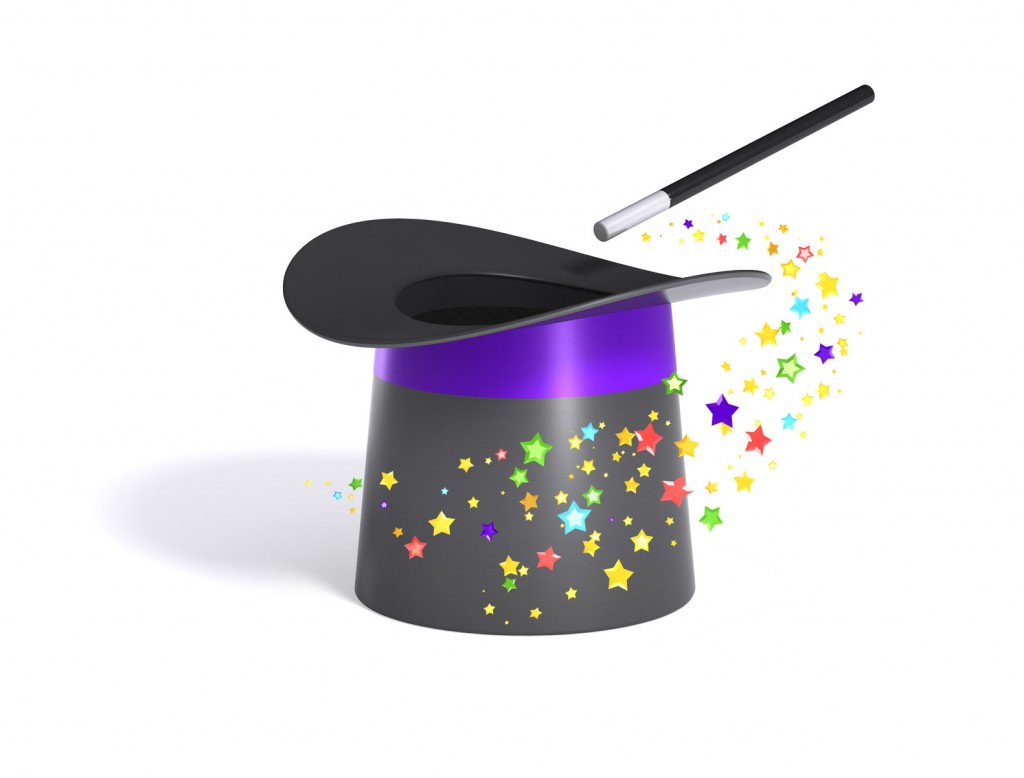 Corner Club: "I Love to Read" Comedy and Magic Show
Wednesday, April 29th
3:45-4:45pm
Join  Magician Greg McAdams for an afternoon of magic, comedy, and fun!