What's on Your Bookshelf? A Celebration of Picture Books with authors Pat Zietlow Miller and e.E. Charlton-Trujillo
Date: 09/25/2021
Time: 9:00 am-10:15 am
Join us on Saturday, September 25, at 9:00 a.m., as The New York Times best-selling author Pat Zietlow Miller and ALA Stonewall Award-winning author e.E. Charlton-Trujillo celebrate all things picture books — from their favorite books to their forthcoming co-written Lupe Lopez: Rock Star Rules.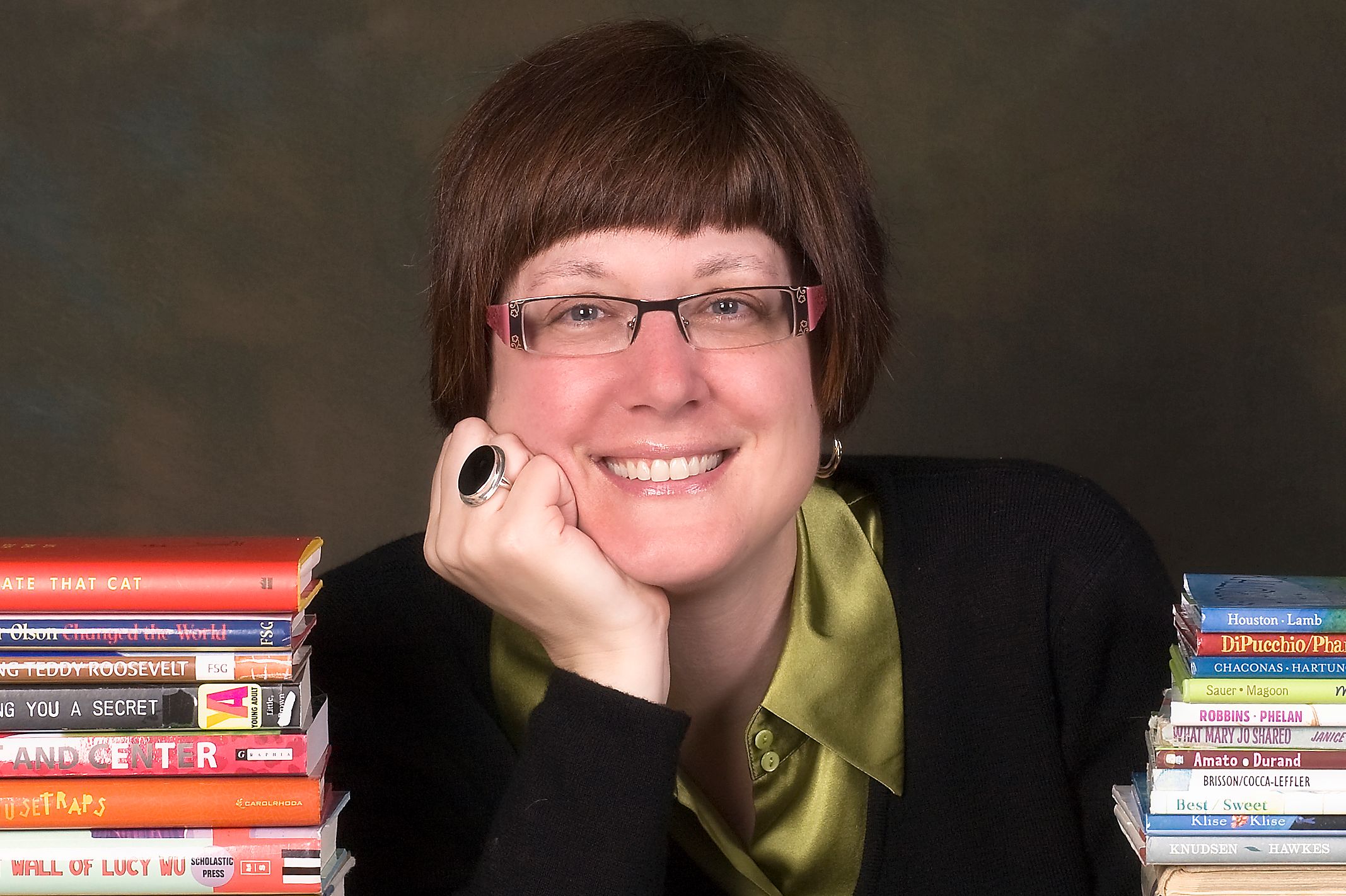 Pat Zietlow Miller knew she wanted to be a writer ever since her seventh-grade English teacher read her paper about square-dancing skirts out loud in class and said: "This is the first time anything a student has written has given me chills." (Thanks, Mrs. Mueller! You rock!) Pat started out as a newspaper reporter and wrote about everything from dartball and deer-hunting to diets and decoupage. Then, she joined an insurance company and edited its newsletter and magazine. Now, she writes insurance information by day and children's books by night. She has 11 picture books currently available and 11 more coming out over the next few years. Her picture book BE KIND was on the New York Times bestseller list for 10 weeks, and SOPHIE'S SQUASH won a Golden Kite Award, an Ezra Jack Keats New Writer Honor and a Charlotte Zolotow Honor. Pat has one wonderful husband, two delightful daughters and two pampered cats. She lives in Madison, Wisconsin. You can follow Pat on Twitter at @PatZMiller or on Instagram at @patzmill. She also blogs about children's books with other kidlit creators at Picture Book Builders (www.picturebookbuilders.com)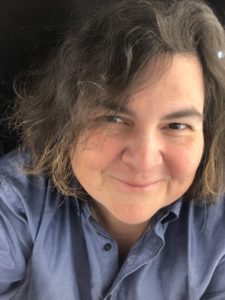 e.E. Charlton-Trujillo is a Mexican American author, filmmaker, and youth literacy activist. Having spoken at nearly every major book festival and educational conference in United States, the small-town South Texas native is considered one of the most inspiring and dynamic speakers advocating for the empowerment of youth through story. They have written three young adult novels and one middle grade novel, most notably Fat Angie, an ALA Stonewall Award Winner, and Prizefighter en Mi Casa, a Parents' Choice Silver Honor Winner. Trujillo's co-authored picture books Lupe Lopez Rock Star Rules will be published in 2022 and will be followed by Lupe Lopez Reading Rock Star in 2023. Trujillo's accolades exist beyond the page. Their award-winning documentary At-Risk Summer explores what it means to be a young person on the fringe as told by youth, educators and multiple award-winning authors for kids. From the experience of making that film, Trujillo co-founded Never Counted Out, a nonprofit that cultivates reading and storytelling with at-risk youth. Thus, promoting Trujillo's ultimate mission to excite the ganas in young people to never feel silenced. Trujillo holds a bachelor's degree in English from Texas A&M University-Corpus Christi and a master's in filmmaking from Ohio University. Check out their website at http://bigdreamswrite.com/.
To register for the webinar A Celebration of Picture, click here