Virtual Author Talk with Lynn Katz
Date: 10/07/2021
Time: 5:30 pm-6:30 pm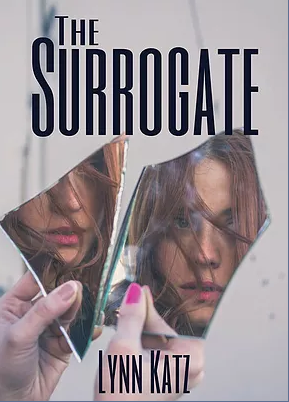 Lynn Katz began writing her first novel when she retired as the principal of Union School in Farmington, CT. The ideas for her domestic thriller began in the aftermath of the Sandy Hook mass shooting, a tragedy that took place at an elementary school not far from hers. The questions that have haunted her since that day inspired her writing: How could this happen? Why is it happening again and again? What can we do to stop the next mass shooting? What can we, as parents, educators, lawmakers, citizens, leaders, do in order to end the horrific gun violence that continues to grip our nation? 
The Surrogate is not a book about a school shooting. It is a novel that explores the psychological profiles of a would-be mass shooter and the teacher who tries to help him. Join us as we talk with Lynn about her book and how her experiences as a principal informed this thrilling story.
Please register here for the Zoom link.
Registration:
Registration is closed for this event.