Documentary Film Screening: The Pollinators
Date: 04/03/2023
Time: 6:30 pm-8:30 pm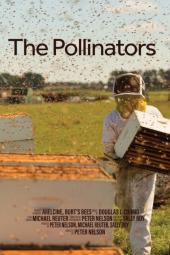 Join us as we take a cinematic journey around the United States following migratory beekeepers and their truckloads of honey bees which pollinate the flowers that become the fruits, nuts and vegetables we all eat. Afterwards, we'll briefly discuss how we can locally support pollinators. Wildflower seed packets will also be distributed after the documentary, one per family.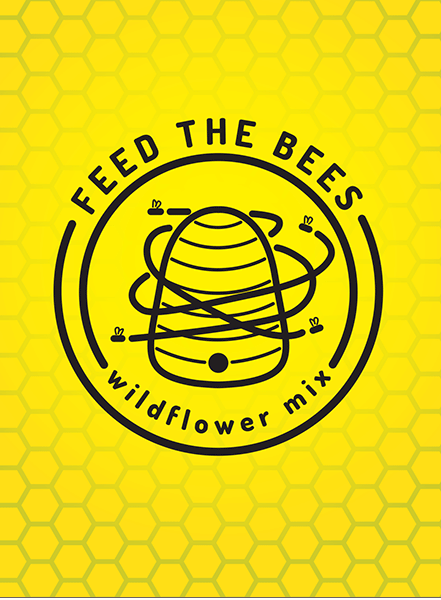 This program is in partnership with the Norfolk Church of Christ Green Team. Please register below.
More about The Pollinators:
World Premiere at 2019 Big Sky Documentary Film Festival and Winner of 11 Awards Including DOCFest for Best Environmental Filmmaking and VIFF Rob Stewart Eco Warrior Award
Recently won BEST DOCUMENTARY FEATURE –  San Luis Obispo International Film Festival
"The trials of the humble honeybee are magnified to epic proportions in the meticulous, magnificent documentary"…"an intelligent vision of nature. What's pleasing to the eye is pleasing to the earth — a sentiment the film rigorously supports with science."
-The New York Times
"You can really participate in making a change, through education, through action, through becoming a beekeeper, through gardening – all of those things are super important to this issue and really can make a difference. 'this film,' and the health of the honeybee, 'is only important if you eat food.'" -The Guardian
"Alarmed at the breakdown of our ecosystem and threats to our food supply, and by extension, ourselves?  The gorgeously shot "The Pollinators" not only provides a warning but is solutions-based." – G. Allen Johnson, San Francisco Chronicle
Registration:
Registration is closed for this event.