French New Wave Film Series with Diego Ongaro: "The 400 Blows" (François Truffaut, 1959)
Date: 10/27/2022
Time: 7:00 pm-9:00 pm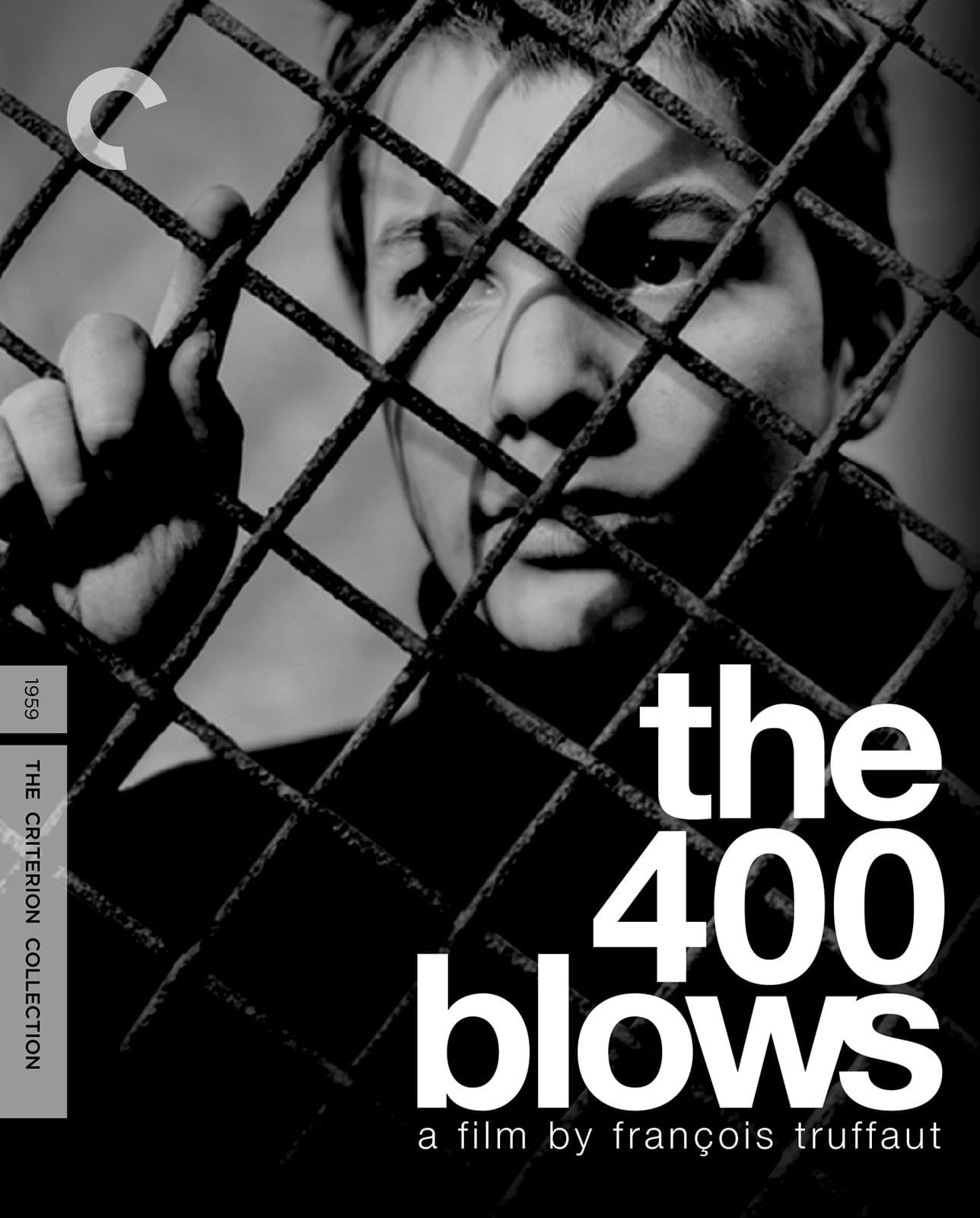 Please join us for a screening of The 400 Blows, on Thursday, October 27  at 7:00 p.m. at the Library. The film will be introduced by French writer/director/editor Diego Ongaro. One the defining films of the French New Wave, The 400 Blows is based on Truffaut's own childhood and wonderfully interpreted by Jean Pierre Leaud (who will become Truffaut's muse). It is a deeply moving film about the difficult life of a young teenager in 1950's Paris, and it is considered one of the masterpieces of French cinema. Please register for this program here.

A resident of Norfolk, Diego Ongaro directed more than one hundred children's programs for French Television in his early 20's, then wrote and directed four acclaimed short films: Me My Bag and my Ball, Return to Labradoria, Rice and Meat, and Bob and the Trees (the short that inspired the feature bearing the same name). Bob and the Trees, Ongaro's first feature film, had its world premiere at the 2015 Sundance Film Festival, won the top prize at the Karlovy Vary International Film Festival in Czech Republic, and was screened in more than 20 international festivals throughout the world. He was short-listed for the Someone to Watch Award at the 2016 and 2022 Independent Spirit Awards for both feature films.
Ongaro's second film, Down With the King, premiered at the 2021 Cannes Film Festival (ACID section). It won the Grand Prix at the Deauville American Film Festival in France and was recently acquired by Sony Pictures Worldwide for distribution.
Registration:
Registration is closed for this event.