Terry Walters: NOURISH: Plant-based Recipes to Feed Body Mind and Soul
Date: 03/20/2023
Time: 6:00 pm-7:00 pm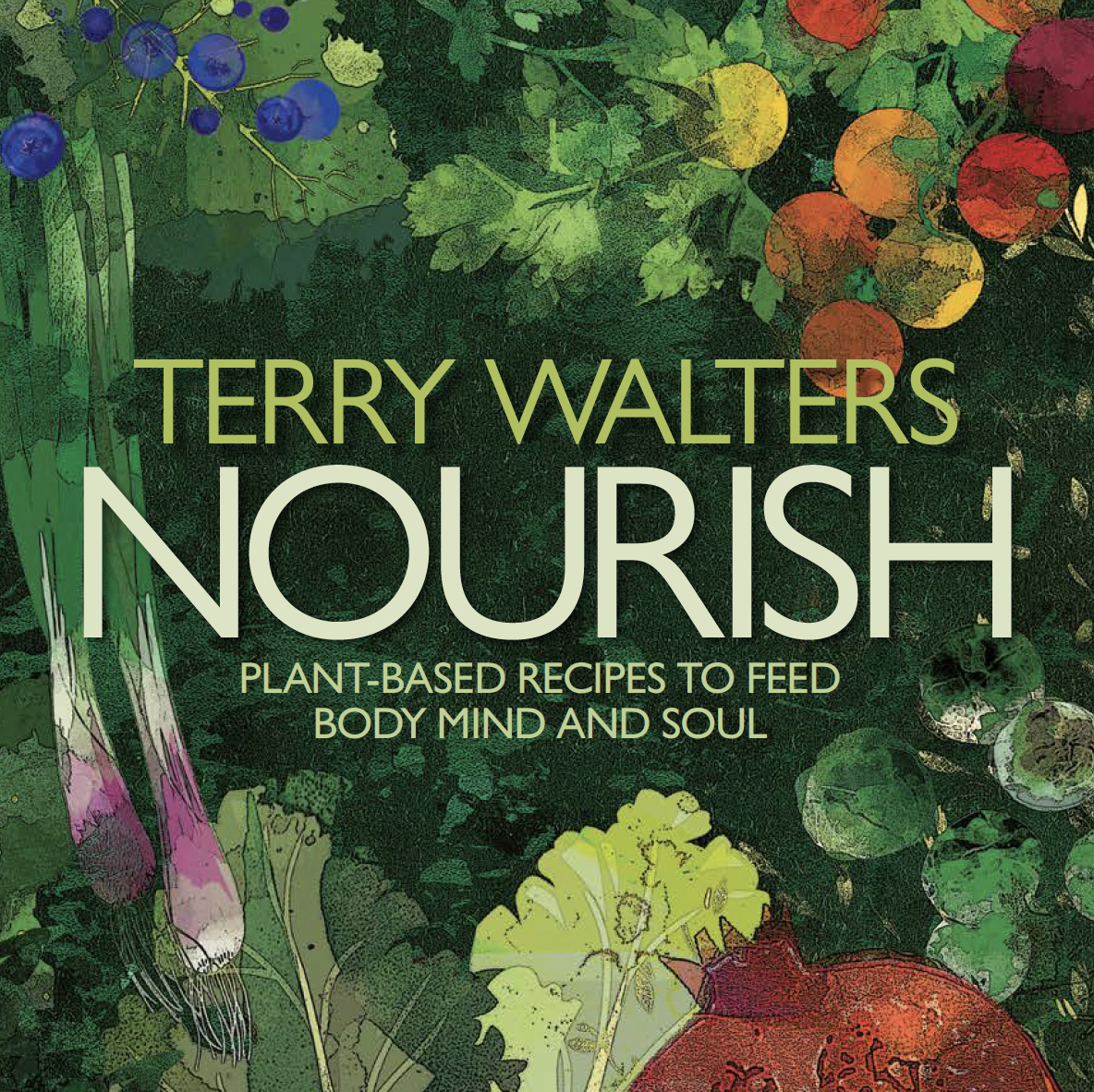 March is National Nutrition Month, and best-selling cookbook author Terry Walters will be here to introduce her cookbook NOURISH – Plant-based recipes to feed body mind and soul. NOURISH features 200 vegan and gluten-free seasonal recipes, abundant information on healthy cooking techniques, tools, and tips, plus an entire section dedicated to Fermentation and Gut Health. There is photography throughout, original artwork, and Terry's own poetry. Readers will love how the book lays flat with no pages flipping while you're cooking. NOURISH is the cookbook you've been waiting for, full of delicious inspiration to empower healthy home cooking. Please register for this program here.
Terry Walters is the best-selling cookbook author of CLEAN FOOD, CLEAN START, EAT CLEAN LIVE WELL, and most recently, NOURISH: Plant-based Recipes to Feed Body Mind and Soul. She is a James Beard Foundation Award finalist, recipient of the Nautilus Gold and Silver Book Awards, and recipient of the World Gourmand "Second Best Vegetarian Cookbook in the World" and "Best Vegetarian Cookbook in the United States" Awards.Terry is a highly sought-after educator, consultant, and speaker, and has been teaching plant-based cooking and wellness to audiences all over the world for over twenty years. She is a dedicated chef, coach, and advocate, sharing her knowledge and passion for making healthy change in the way we eat and live.
Registration:
Registration is closed for this event.