Ted Talks Discussion Group – Before I Die I Want to…
Date: 12/11/2021
Time: 10:00 am-11:15 am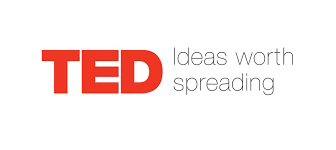 TED is a global community, welcoming people from every discipline and culture who seek a deeper understanding of the world. This community shares their ideas and knowledge through Ted Talks, which are short and powerful talks of 18 minutes or less. The goal of TED is to spread knowledge and ideas in the best way possible.
The Norfolk Library is now offering a TED TALKS discussion group. Join us every other Saturday as we create our own community to share ideas and knowledge. For each session you'll watch an assigned TED TALK in advance, and then we'll join together via Zoom to discuss. It is not necessary to attend each meeting.
Our TED TALK for Saturday, December 11 is Before I die I want to…. with Candy Chang. The video may be accessed here.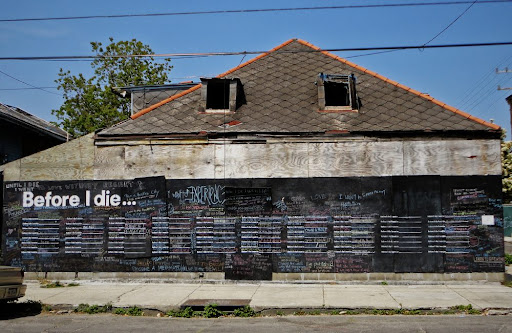 TED Fellow Candy Chang is an artist, designer, and urban planner, who explores making cities more comfortable and contemplative places. She believes that introspection and collective wisdom in public space have the potential to improve our communities and help us lead better lives. In her New Orleans neighborhood, Chang turned an abandoned house into a giant chalkboard asking a fill-in-the-blank question: "Before I die I want to ___." Her neighbors' answers — surprising, poignant, funny — became an unexpected mirror for the community. (What's your answer?) Please register for the Zoom link.
Registration:
Registration is closed for this event.