Summer Reading Program: See you under the Stars!
Date: 07/15/2019
Time: 6:00 pm-7:00 pm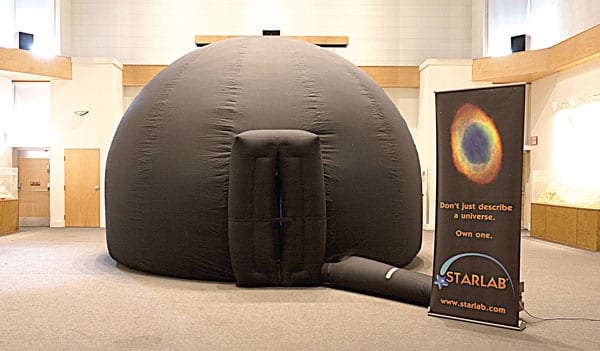 The Children's Museum will set up a STARLAB planetarium dome in the Great Hall. Take off your shoes and crawl through a small tunnel to enter. Be prepared to be star struck! Limited to 30 children.  Please call the Library to register: 860-542-5075.