Special Holiday Program: Taikoza!
Date: 12/30/2022
Time: 4:00 pm-5:00 pm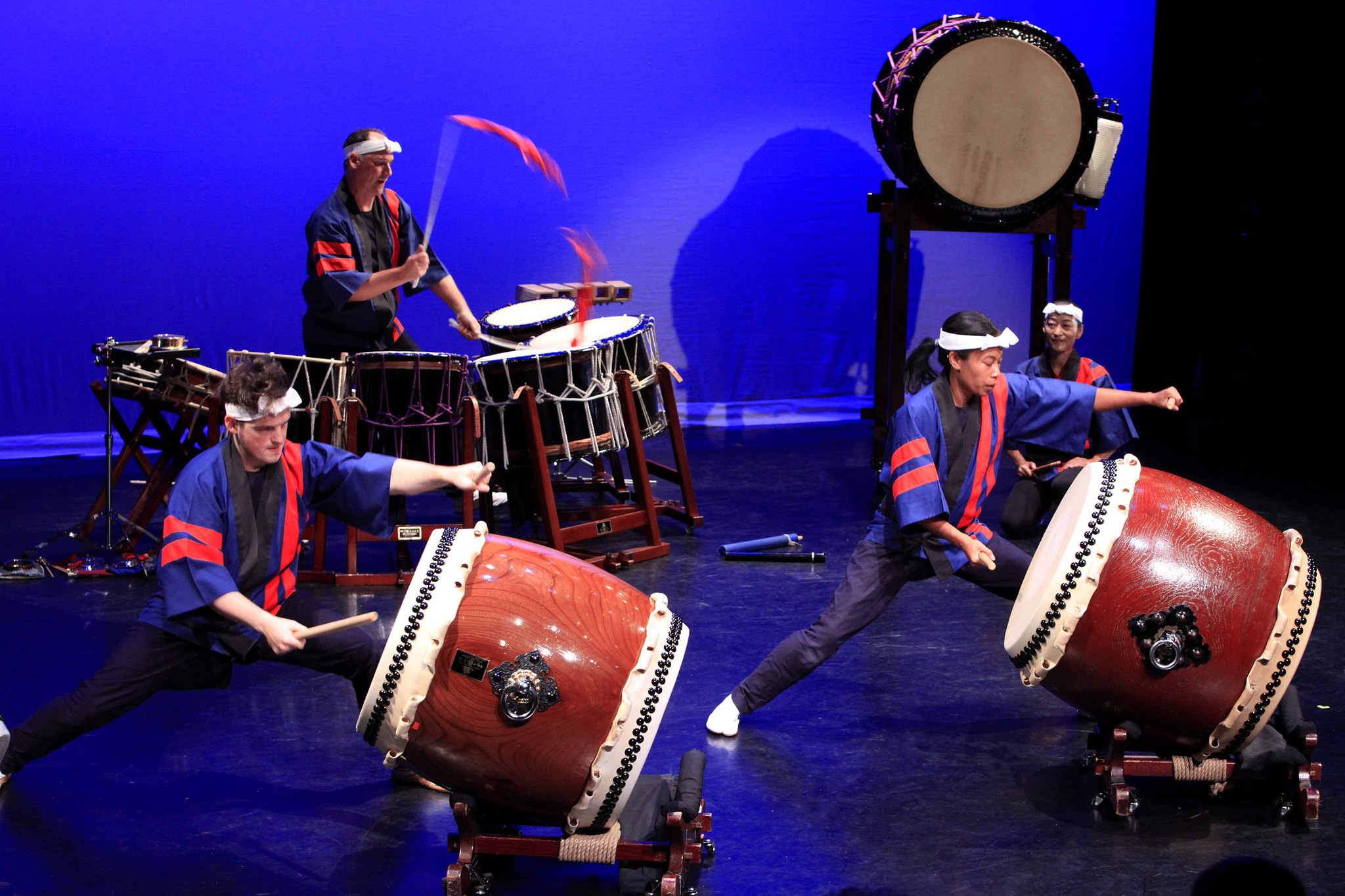 Close the year on Friday, December 30, at 4:00 p.m. with the exciting sounds of Taikoza. Experience the thunderous rhythms of the ancestral Japanese Taiko drums and the magical sounds of the shakuhachi and the fue (both bamboo flutes). Roughly translated, Taiko means big drums-and that's exactly what Taikoza brings: big drums, powerful rhythms, and electrifying and room-thumping energy. This exciting group draws from Japan's rich tradition of music and performance to create a highly visual performance with colorful traditional costumes and dynamic motion. The group has toured internationally and has appeared on ESPN, NBC, and the History Channel. Bring the whole family! Registration is appreciated, but not required.

Registration:
Registration is closed for this event.