Sandglass Theater presents Rock the Boat & live Q&A with the ensemble
Date: 02/20/2021
Time: 4:00 pm-5:00 pm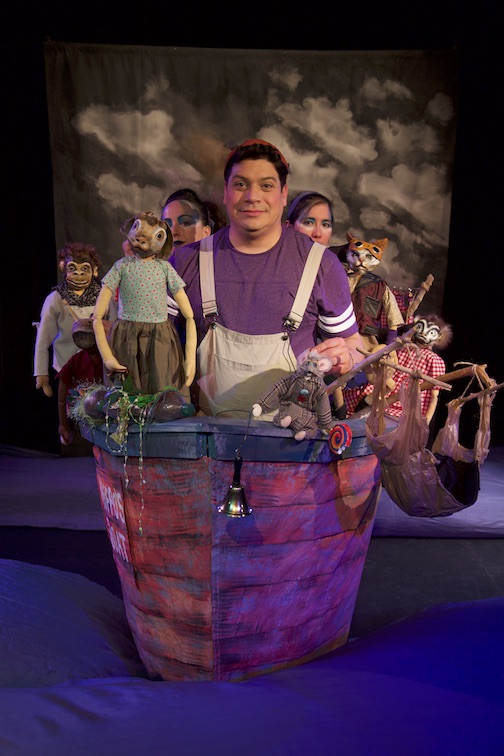 Sandglass Theater's Rock the Boat is a touring puppet show for young audiences that explores themes of migration, refugees, inclusion, and respectful curiosity. It aims to get young audiences thinking about relocation, displacement, and the interconnectedness of racial, climate, and social justice. The production addresses attitudes about acceptance of those who come from other countries and cultures, and provides a narrative in which there is room for everyone in an inclusive society. Rock the Boat was developed by a multi-ethnic ensemble including slam-poet D. Colin and composer Julian Gerstin. It will be presented virtually on Saturday, February 20, at 4:00 p.m. followed by a live talk back with members of the creative ensemble. This is a family show suitable for ages 4 and up. Please register here to be emailed the Zoom link or call 860-542-5075.
Click here to watch a promotional video about this production.
More information about the show and the ensemble is available here.
Registration:
Registration is closed for this event.