Teddy Bear Sleepover
Date: 08/23/2021-08/24/2021
Time: 6:30 pm-9:00 am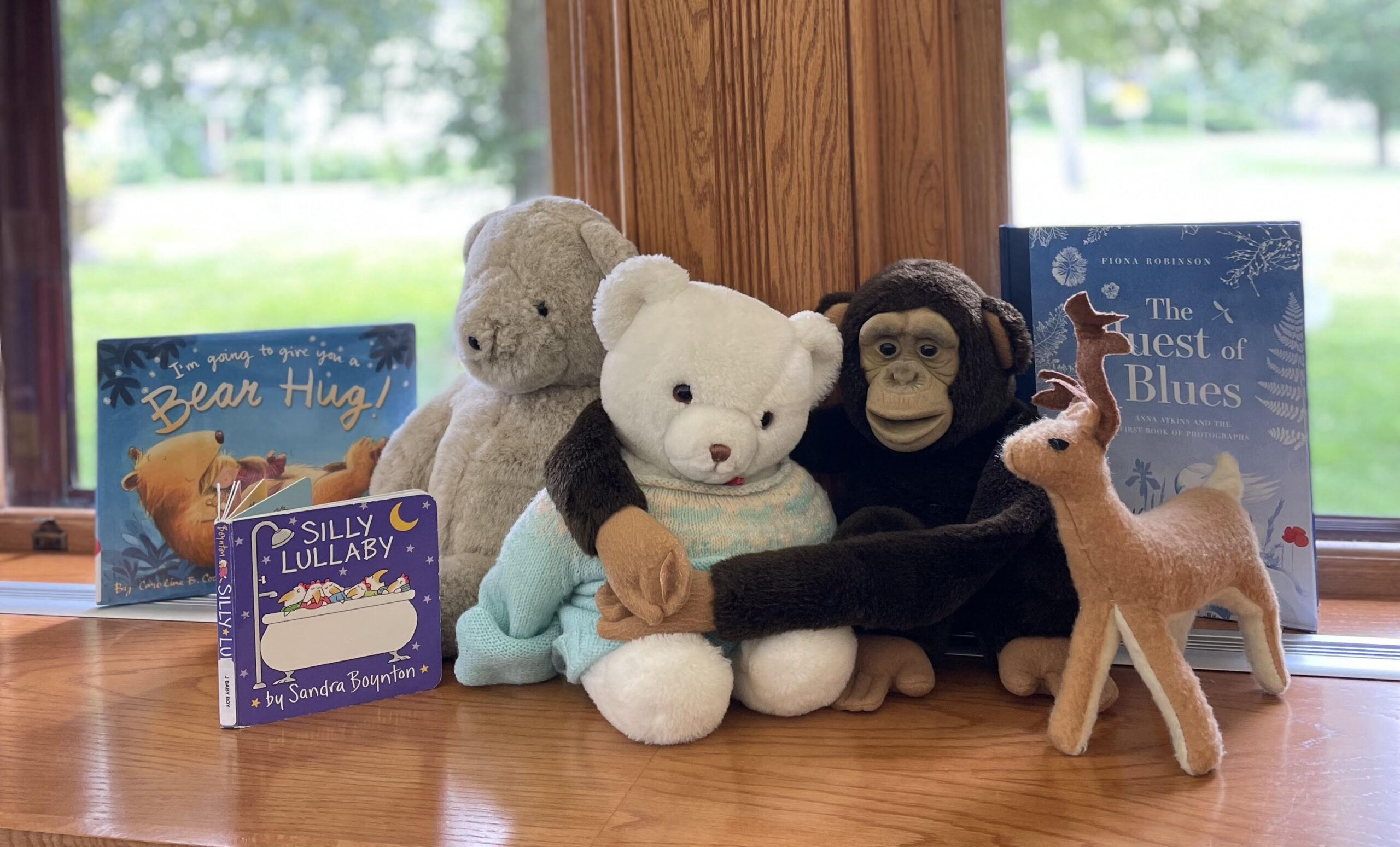 At 6:30pm on Monday, August 23, children will bring their favorite stuffed animal and blanket to find the perfect place for their stuffie to spend the night in the library. Before the sleepover, we'll enjoy some stories and snacks to get everyone sleepy. Once they get home, children are encouraged to talk, write, or draw what they think their stuffie is doing at the sleepover.
Miss Eileen will then welcome children back to the library at 9:00am on Tuesday, August 24, for a light breakfast after we wake up our sleepy friends.
Registration:
Registration is closed for this event.