Ask a Master Gardener
Date: 05/14/2022
Time: 12:00 pm-2:00 pm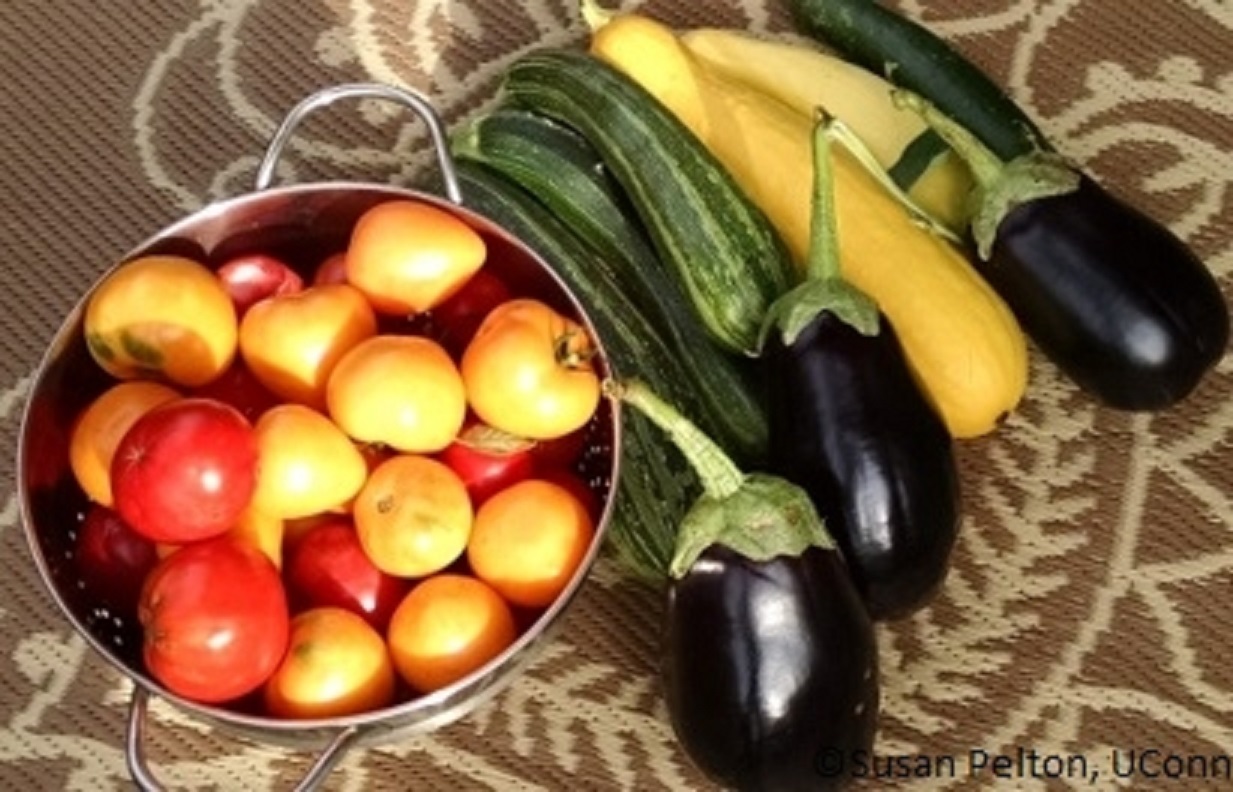 The Norfolk Library welcomes Michelle Winkler,  Litchfield County Master Gardener Program Coordinator and Advanced Master Gardener for the UConn Extension, on Saturday May from noon to 2:00pm for an Ask a Master Gardener event. Come with any and every gardening question you have and Michelle will do her best to answer it. 
The event will take place outside in our courtyard, weather permitting. In the event of rain, the Ask a Master Gardener Event will move inside the library. 
Registration is not required. We'll see you on Saturday, May 14th!