Learn to Play the Harmonica: 6-Week Zoom Series for Adults
Date: 03/10/2021
Time: 7:00 pm-8:30 pm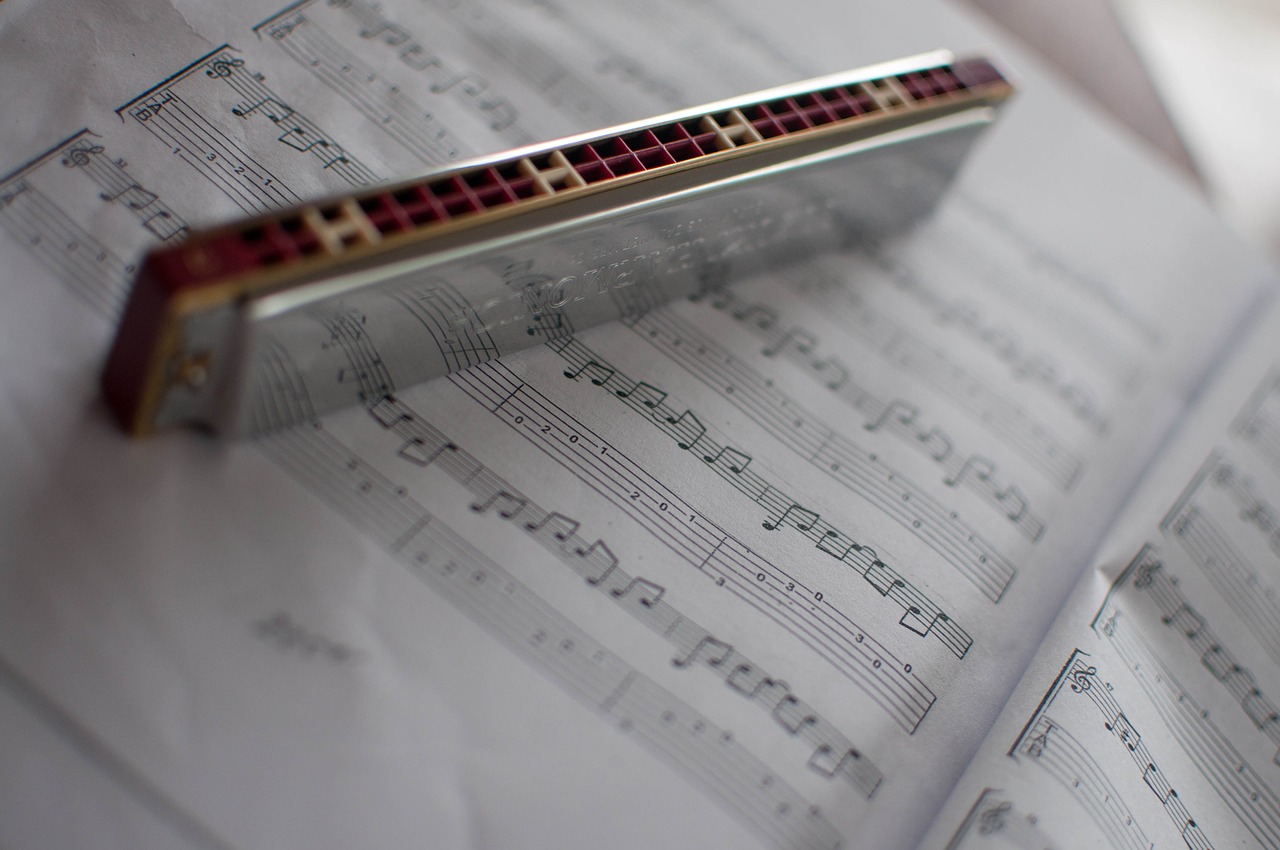 Learn to play the harmonica with lifelong musician and teacher Stu Sternbach. Aspiring students will learn how to play this fun instrument that fits conveniently in your pocket. No matter your musical ability or experience, you'll learn enough harmonica skills to sit in with a band, play around a campfire, or entertain your guests for years to come. All participants will receive one Hohner Special 20 Key of C Progressive Harmonica, which must be picked up at the Norfolk Library by 5:00pm, Tuesday, March 9th. Classes meet virtually by Zoom from 7:00 to 8:30 p.m. on Wednesdays, beginning March 10 and continuing through April 14.
Stu Sternbach plays the clarinet, saxophone, guitar, piano, as well as the harmonica. He has been teaching harmonica at Mercer County Community College and the Princeton Adult School for several years, and his class has been sold out since its inception.
**Series is limited to 6 participants (ages 18 & up), so please register early! You will receive the Zoom link before the series begins.**
***CLASS IS NOW FULL. PLEASE CALL FRONT DESK CIRCULATION AT 860-542-5075 TO BE PUT ON THE WAITLIST***
Session I

How to hold instrument and play single notes             

Play single note exercises

The Major Scale

Play a simple song using singles notes

Reading the musical notes and numbers   

Session II 

Reading and play the notes on the staff – Part II

Techniques on how to play passages and practice

Using the major scale 

Chords

Demonstrate how to play 3 notes at once

Popular Song Introduction

Session III

Patterns of Chords

Breaking down the Piano Man intro

The Bend

How to use tongue and mouth to bend notes

Solos from various songs and selection of solos for each student

Session IV

Performance Preparation – playing for others

More Songs and Review

How to listen, site read and play popular songs

Session V

Intro to blues – 12 bar blues progression

Performance Review

Blues Jam with Piano Accompanist

Performance Review

Session VI

Live Performance
During each session a new song or two will be introduced, along with a backing track that Stu has prepared especially for Beginners. By the end of sessions students should feel comfortable playing songs along with a backing tracks or a band. They will be more confident in their playing and have learned some basic music theory. Additionally, students will feel comfortable playing improvised solos.
Registration: