Introduction to Beekeeping with Dan Carr, Beavertides Farm
Date: 04/06/2023
Time: 6:00 pm-7:00 pm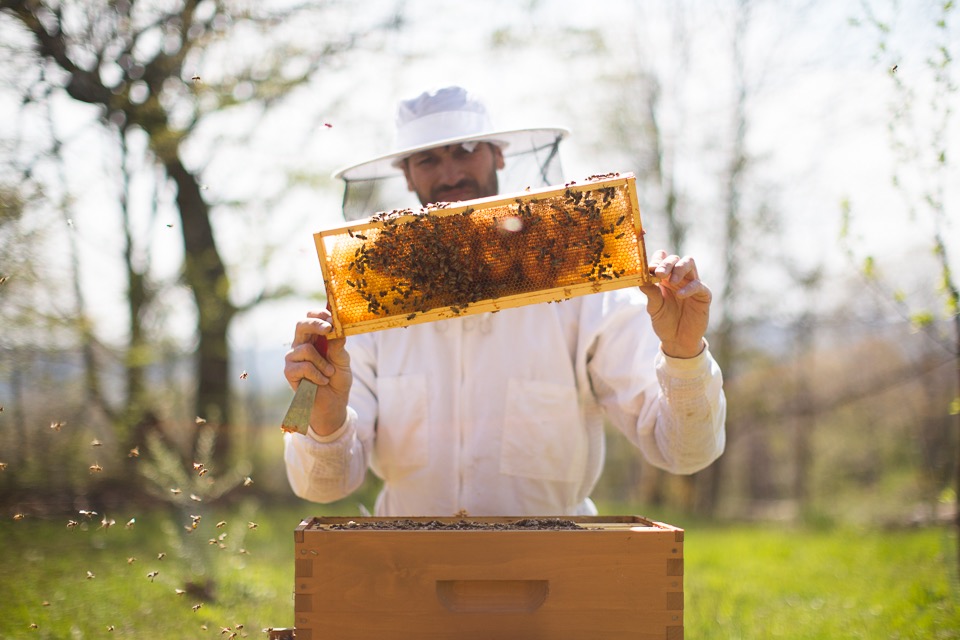 Have you ever wondered if you could start a beehive in your own backyard? In this Introduction to Beekeeping, Dan Carr takes you from the anatomy and social structure of honey bees to the basics of managing a hive, and teaches you about what it takes to start your very own beehive.   
Dan met his wife Marleen while beekeeping, and together they started a sustainable livestock farm and apiary in Falls Village, CT; Beavertides Farm. Besides raising sheep, cattle, goats and millions of honey bees, they organize farm tours and teach classes in beekeeping and other farming and homesteading related topics.   
Dan has almost two decades of experience as a beekeeper in both Malawi and the US. He has been teaching beekeeping courses for many years at Stone Barns Center for Food and Agriculture, the Brooklyn Grange rooftop farm in NYC and at his family farm, Beavertides Farm. For inquiries, a peek at life on the farm and more information, please visit www.beavertidesfarm.com.
Please register here for this program.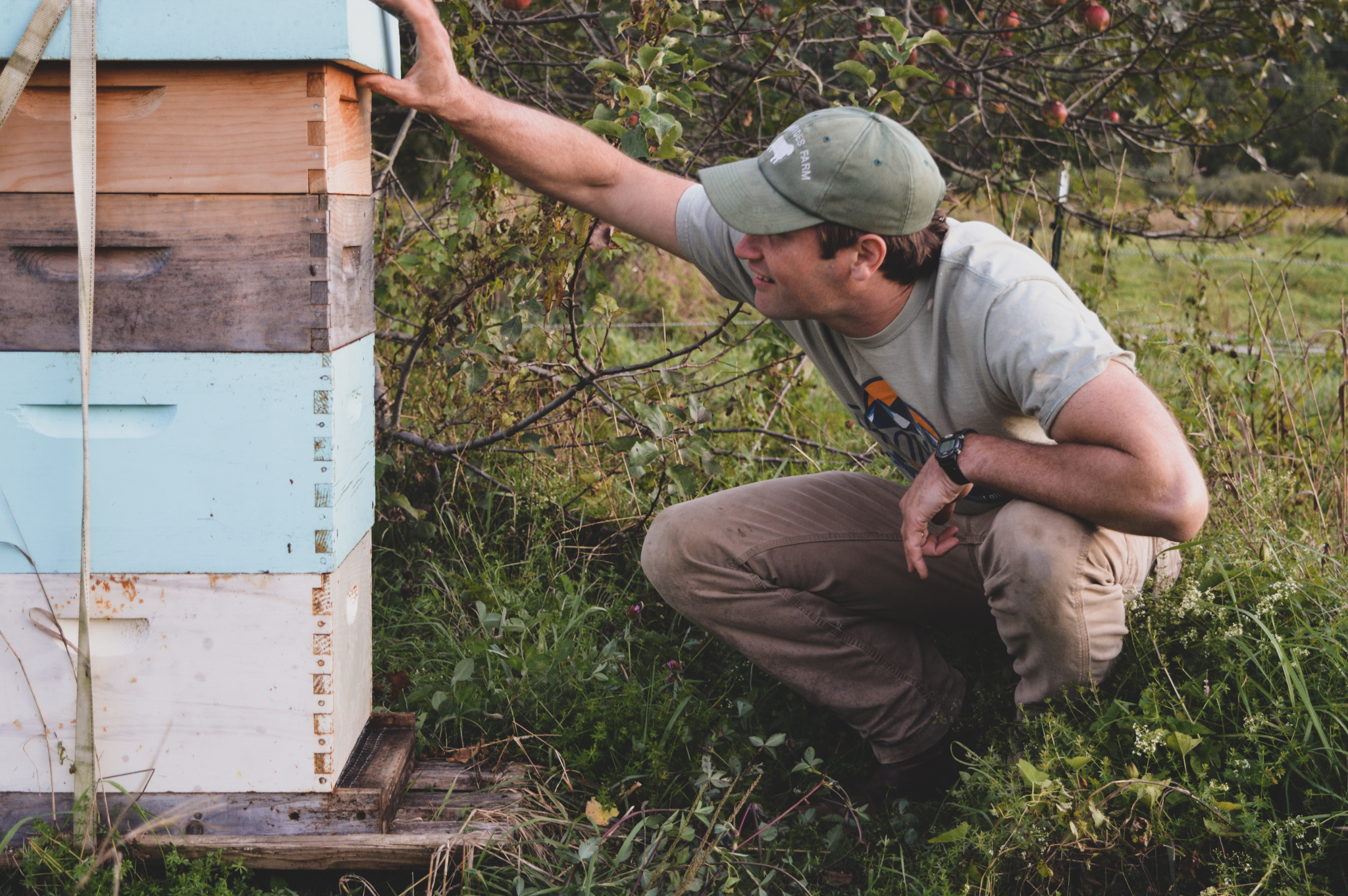 Registration:
Registration is closed for this event.