Iceland Through My Heart with Gerri Griswold
Date: 12/03/2020
Time: 5:30 pm-6:30 pm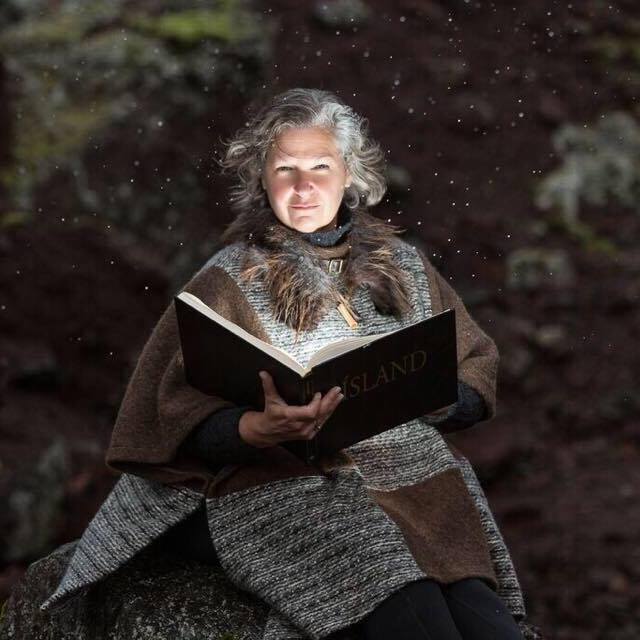 To say that Iceland might be Gerri Griswold's second home would be an understatement. Since taking a weekend jaunt to our closest European neighbor in 2002, she has visited "The Land of Fire and Ice" 51 times. Take a one hour trip 66 degrees north and be overwhelmed by the landscape, nature, and people of this breathtaking country which boasts 100% literacy, is the home of the first Parliament established in 930 AD, and possesses the cleanest air and water on our planet. A veteran traveler, Gerri Griswold is the Director of Administration and Development at the White Memorial Conservation Center in Litchfield.
This is a virtual slide talk. Please register here and we will send you a link to the Zoom room a few days before the event.
Registration:
Registration is closed for this event.