Friday Night Event now in the Library: Musician & Family Entertainer Al DeCant
Date: 06/09/2023
Time: 6:00 pm-7:00 pm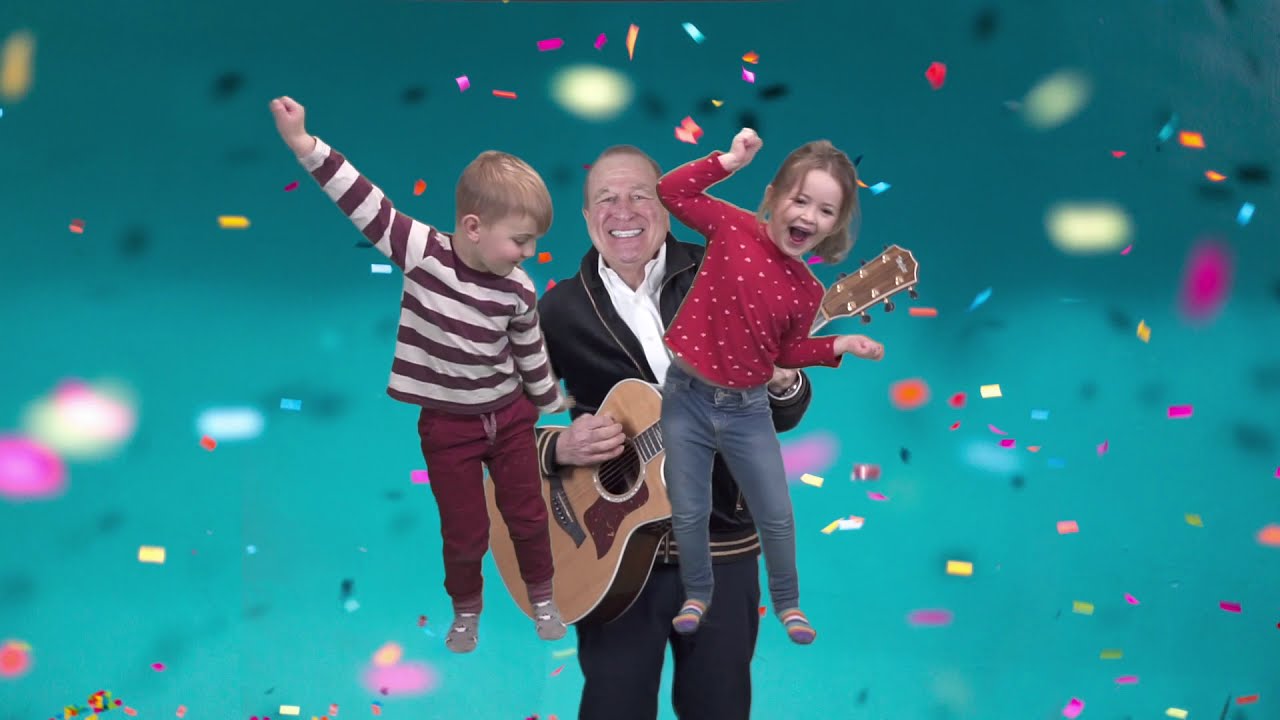 Due to inclement weather, this event has been moved indoors to the Library!
Come sing, dance and make music with Al DeCant on Friday, June 9, at 6:00 p.m. in the Library. A critically acclaimed concert performer and educator from Connecticut, Al has entertained and educated thousands of young people through his programs of music and storytelling. His original comic and soulful songs are enjoyed as much by adults as they are by children. With high-energy tunes spanning genres from traditional folk, rock and roll, to Afro-Reggae rhythms, Al knows how to engage his audience in singing along, dancing, and having a great time.
SoCo ice cream will be served.
Registration:
Registration is closed for this event.