Our National Parks with John Bunker
Date: 08/31/2022
Time: 5:30 pm-6:30 pm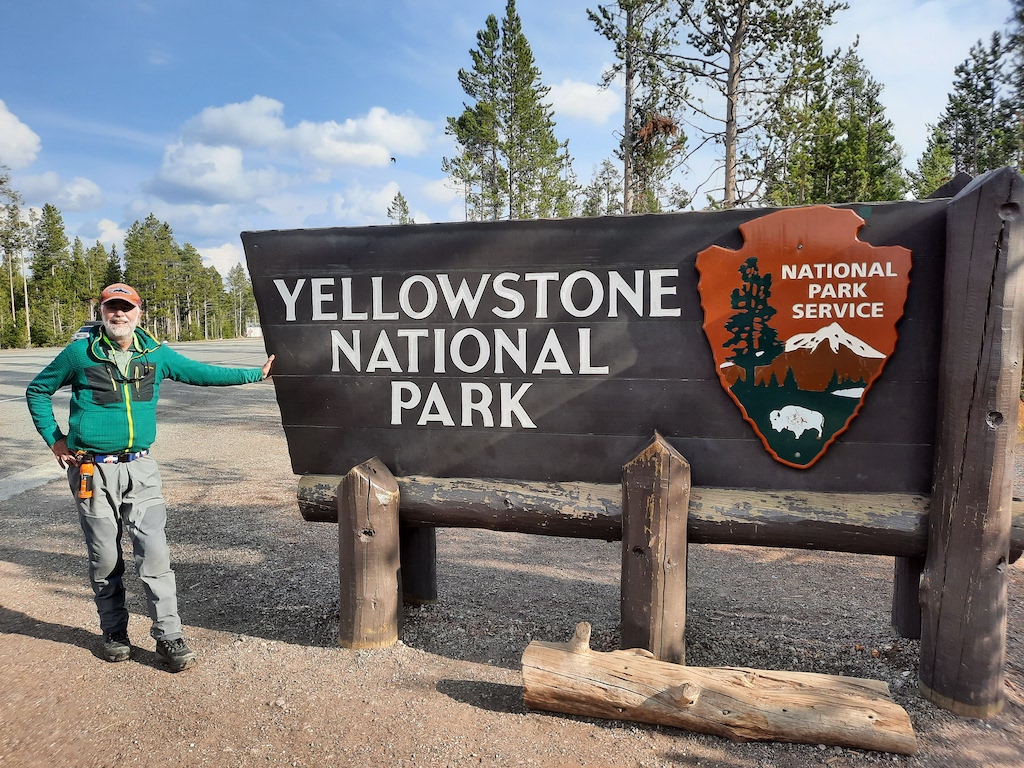 Learn about the historic and devastating floods this year at Yellowstone National Park from travel expert John Bunker. This past year unprecedented amounts of rainfall caused substantial flooding, rockslides, and mudslides within Yellowstone National Park. Historic water levels caused severe damage to roads, water and wastewater systems, power lines, and other critical park infrastructure. John will present on this devastation, as well as the future of Yellowstone in the face of continuing climate change catastrophes. 
Formerly Associate Dean, UNH College of Health and Human Services, John lives in New Hampshire and has visited twenty-five national parks during the past two decades.  You can watch his previous presentation for the Norfolk Library, Visiting Our National Parks Lessons Learned with John Bunker, here. 
This lecture is in person at the Norfolk Library. Please register below.
Registration:
Registration is closed for this event.