Enchanted Forest Walk
Date: 11/19/2022
Time: 1:00 pm-3:00 pm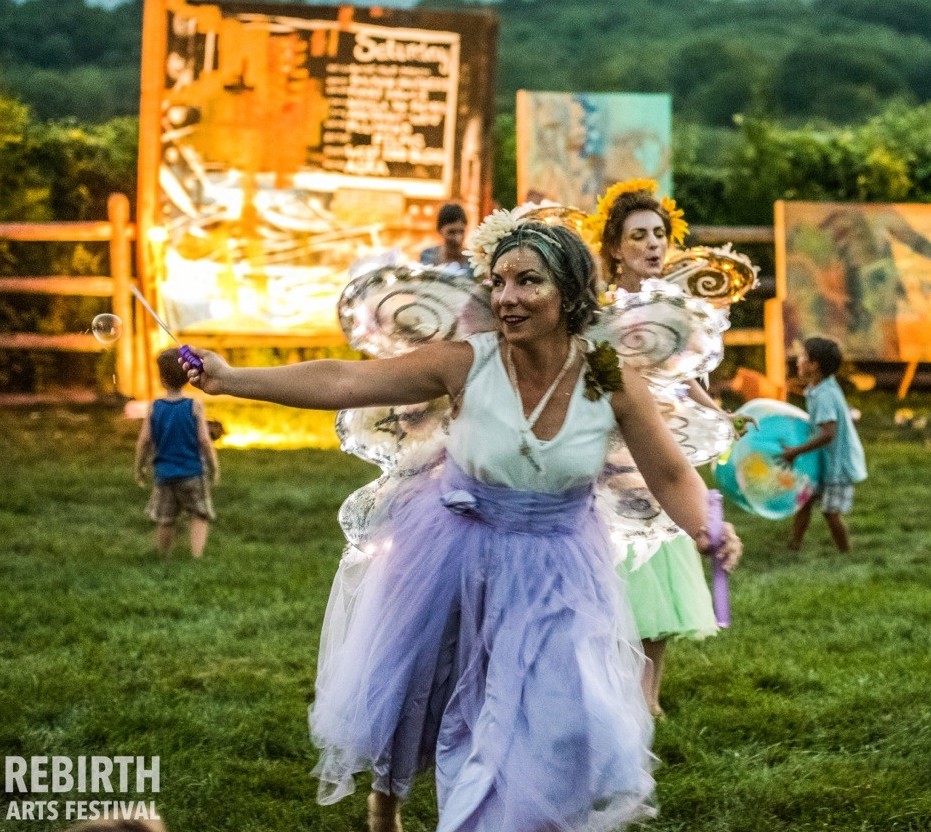 Please join the Firefly Fairy from the Sova Dance and Puppet Theater to celebrate the changing of the seasons in the Great Mountain Forest. Miss Eileen, the Norfolk Library, and Great Mountain Forest invite folks of all ages to wander through the woods, tucking it in for a long winter's nap. Together we will explore and find cozy nooks to build faerie huts. A pleasant fire and warming cider will be offered at the end of our stroll by GMF staff Matt Gallagher. Magical costumes are welcome. Meet at the east entrance to GMF at the end of Windrow Road.
Please register for this program here. This program is supported by an Artists Responds Round 2 grant from the American Recovery Plan Act to Adelka Polak of Sova Dance and Puppet Theater.
Registration:
Registration is closed for this event.