Dragon Boat Festival at the HUB
Date: 06/17/2023
Time: 11:00 am-1:00 pm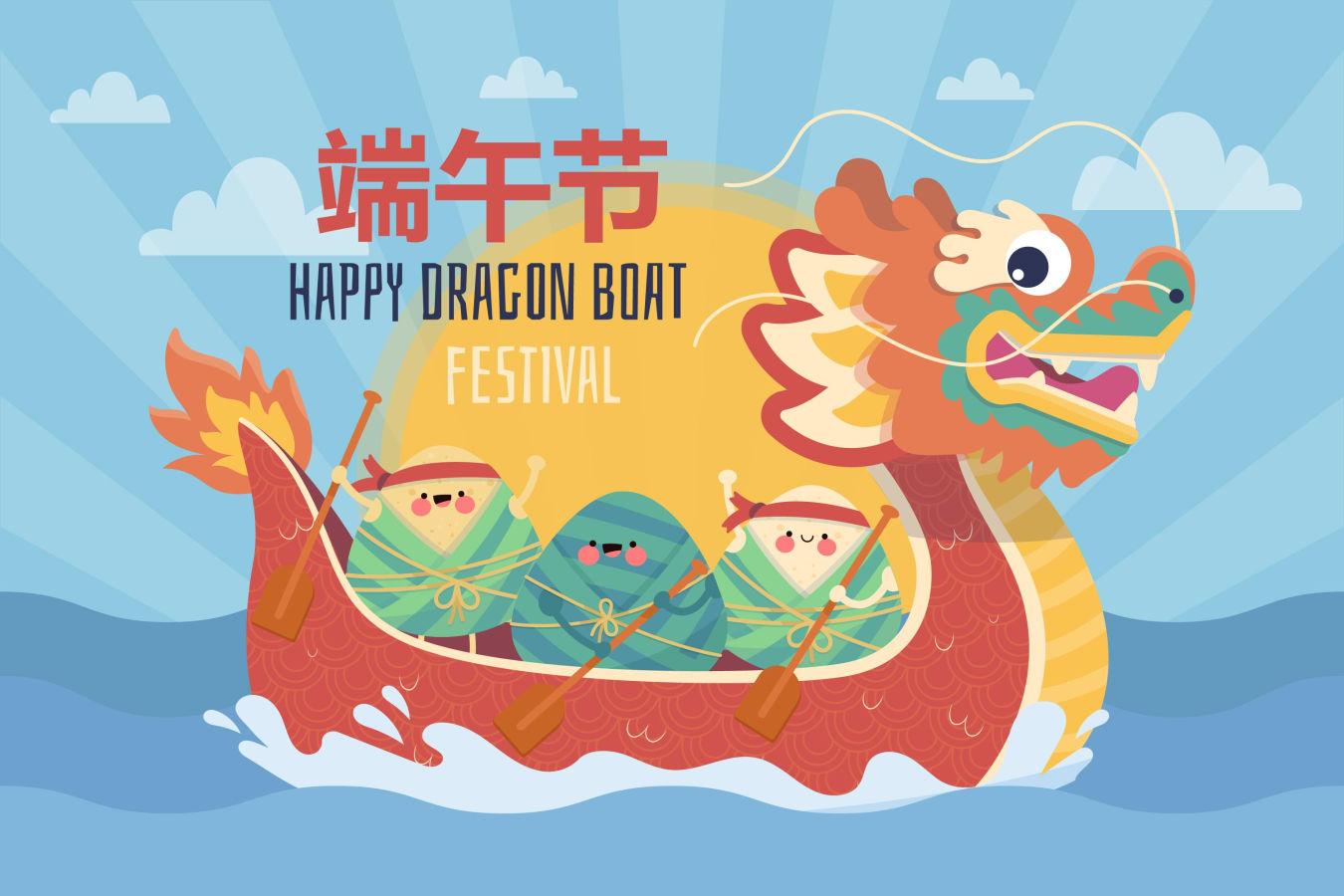 The CT-Asia Cultural Center is bringing a Dragon Boat Festival to Norfolk! A Dragon Boat Festival, or Duan Wu Jie, is one of the three most important lunar festivals in China. The festival is celebrated to commemorate Qu Yuan, a famous ancient Chinese scholar. Chinese people celebrate with dragon boat races and rice dumplings. This year the Dragon Boat Festival in China begins on Thursday, June 22, and is a national 3-day holiday. 
Bring your children to the HUB for traditional Dragon Boat Festival food, a Dragon Boat to sit in, Dragon Boat crafts, and a parade by the children who attend.
Registration is required. Click here to register or call the HUB 860-542-7185.