Corner Club: THE YO-YO GUY!
Date: 11/20/2019
Time: 3:45 pm-4:30 pm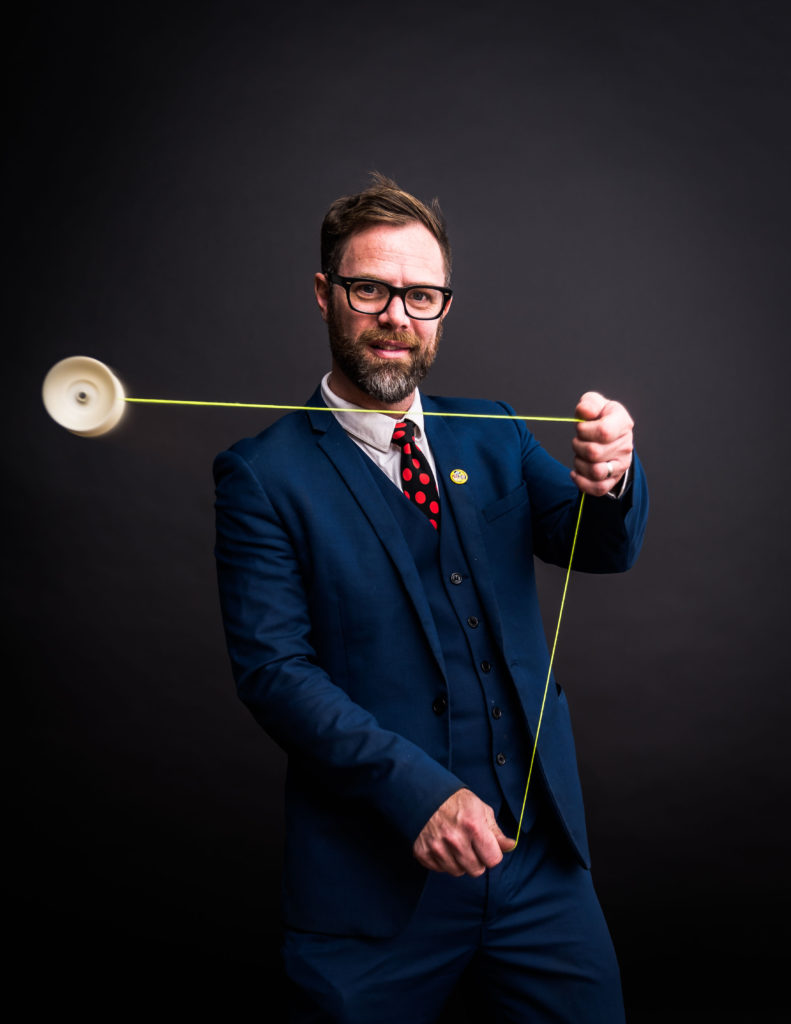 John Higby is the Yo-Yo Guy.  He has performed his unique high-energy comedy yo-yo show in 26 countries from New Zealand to Japan, and he holds the world yo-yo champion title and four Guinness World Records.  He has been featured on David Letterman, Discovery Channel's Time Warp, Comedy Central, The Guinness World Record Show, Fetch with Ruff Ruffman on PBS, and even has his own Topps trading card!  Remember your child will need a note to get off the school bus at the Library.
Registration:
Registration is closed for this event.