Connecticut Women's Hall of Fame: Connecticut's African-American Heroines
Date: 02/10/2022
Time: 5:30 pm-6:30 pm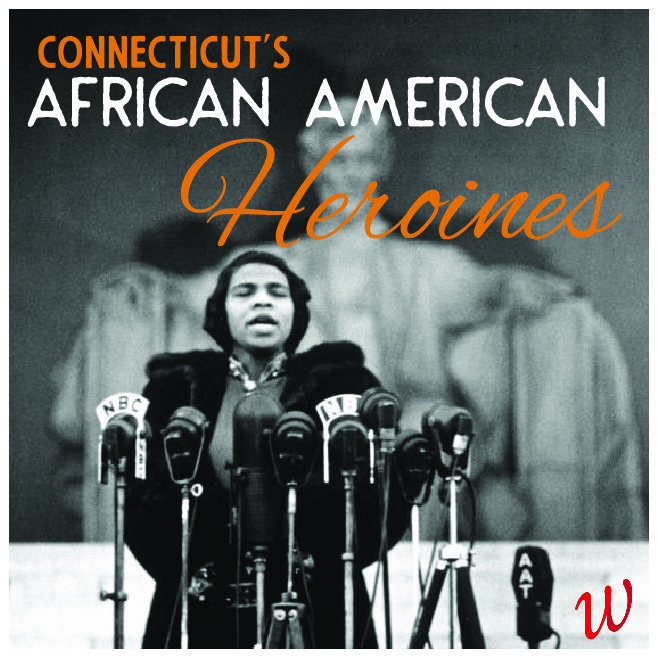 African Americans have played a major role in the development of our state, our nation and our world. African American women from Connecticut are no exception! Join us for an interactive multi-media program by the Connecticut Women's Hall of Fame and learn about some of Connecticut's most remarkable African American heroines. From women's rights advocate Maria Miller Stewart and legendary contralto and Civil Rights catalyst Marian Anderson to pioneering journalist Adrianne Baughns-Wallace and former State Treasurer Denise L. Nappier, you'll be inspired as we explore the important contributions of African American women in Connecticut.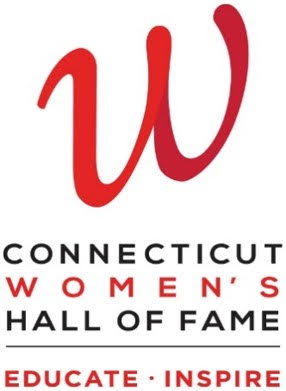 Founded in 1994 in Hartford, Connecticut, the Connecticut Women's Hall of Fame fills the void that traditional curricula still fails to address and, today, stands as the state's premier source for Connecticut women's history with 133 Inductees. These women's lives and accomplishments are celebrated and documented through a wide spectrum of innovative statewide programs, which we offer to Connecticut citizens.
Our primary goal is to provide role models to women of all ages, encouraging them to recognize their potential and live their dreams.
Registration:
Registration is closed for this event.