Concert: The Useless Cans
Date: 11/16/2019
Time: 7:30 pm-8:30 pm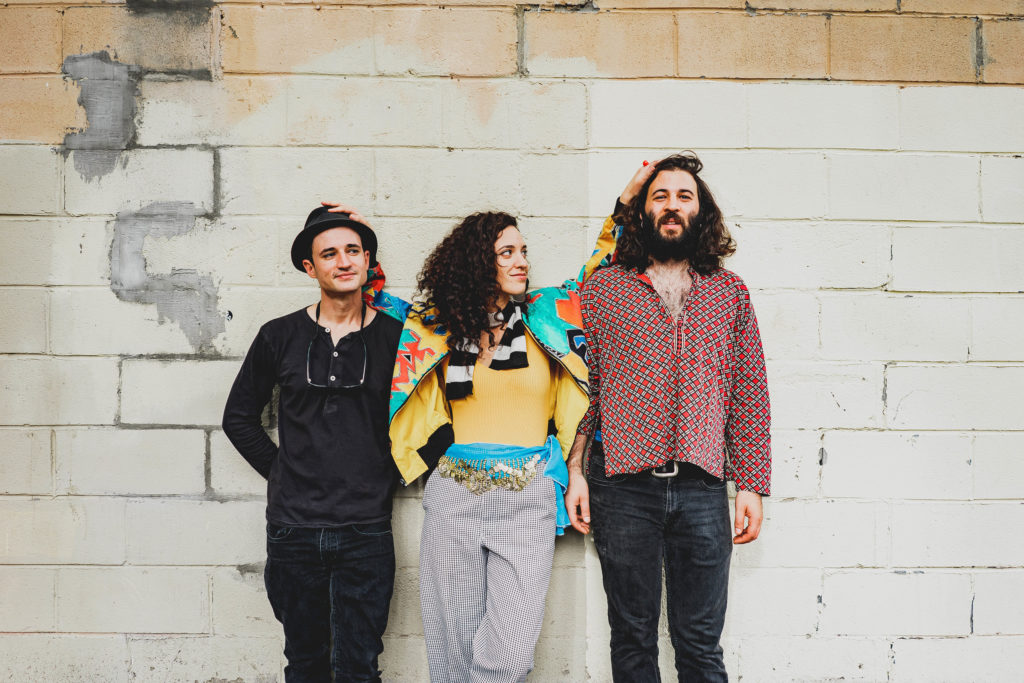 Born in New York's Capital Region, the Useless Cans have been bringing a mix of old-time jazz, folk, and gypsy swing tunes to their audiences since 2016. With Julia Posin on washboard, kazoo, and vocals; Dylan Perrillo on big stand-up bass and vocals; and Bobby Davis on resonator guitar and vocals, the trio combines elements of the past with a contemporary perspective. They draw on diverse influences from swing greats like Django Reinhardt and Cab Calloway to raucous bands like The Doors and Jimi Hendrix, and are not afraid to step into other genres like bluegrass and the underground DIY culture of Folk Punk.
[Photo by Kiki Vassilakis]
Registration:
Registration is closed for this event.