Coffee with Shakespeare: A Screening of Twelfth Night
Date: 11/08/2022
Time: 9:30 am-11:00 am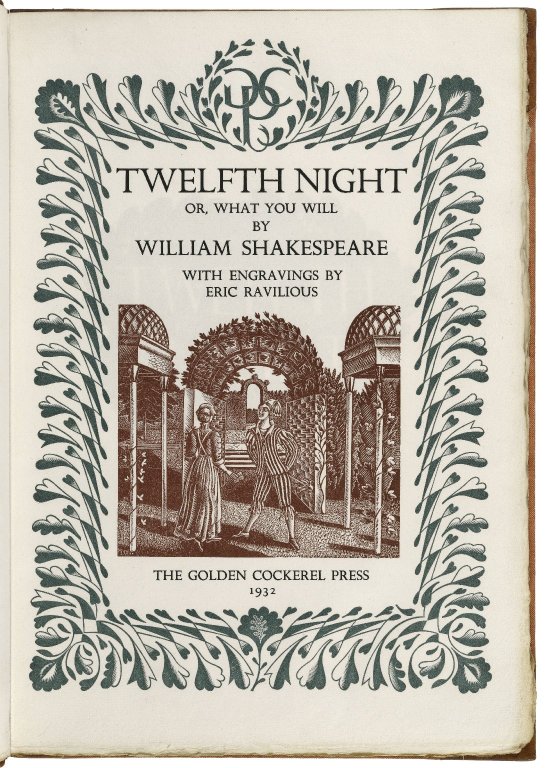 Please join us for a screening of Twelfth Night on Tuesday, November 8, at 9:30am. The film will be introduced by Melissa Cook.
Melissa Cook earned a B.S. with distinction in Print Journalism from Cornell University and an M.A. and A.B.D. in English Literature from Boston University. While at Boston, Cook was awarded a Presidential University Graduate Fellowship and won the Graduate School Prize for Excellence in Teaching. She has presented multiple papers at the Shakespeare Association of America and the 16th Century Studies Association.
Registration:
Registration is closed for this event.