Classic Film Night: Young Frankenstein (1974)
Date: 10/24/2019
Time: 7:00 pm-8:45 pm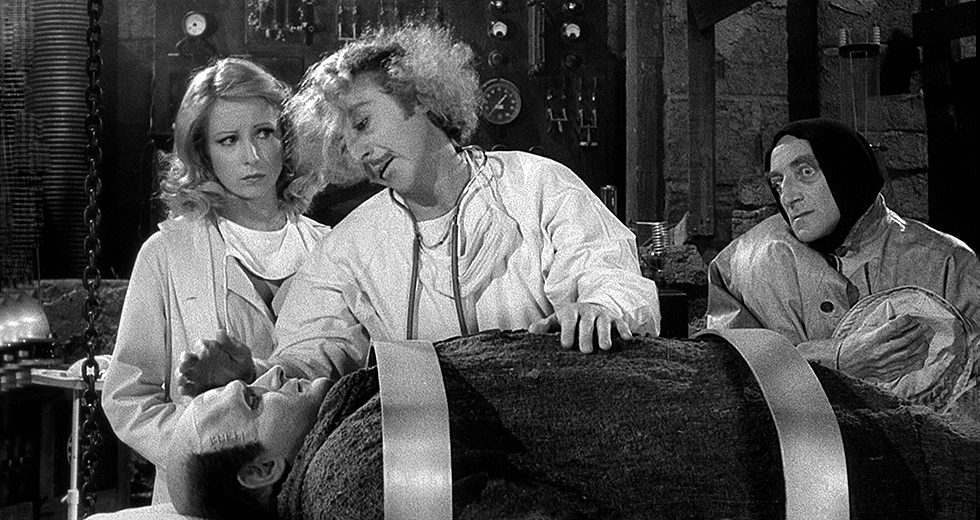 Young Frankenstein is a 1974 American comedy horror film directed by Mel Brooks and starring Gene Wilder as the title character, a descendant of the infamous Dr. Victor Frankenstein, and Peter Boyle as the monster.
The film is a parody of the classic horror film genre, in particular the various film adaptations of Mary Shelley's novel Frankenstein. To help evoke the atmosphere of the earlier films, Brooks shot the picture entirely in black and white, a rarity in the 1970s, and employed 1930s style opening credits and scene transitions. The film also features a period score by Brooks' longtime composer John Morris.
Registration:
Registration is closed for this event.