Classic Film Night: Meet Me in St. Louis (1944)
Date: 12/12/2019
Time: 7:00 pm-8:45 pm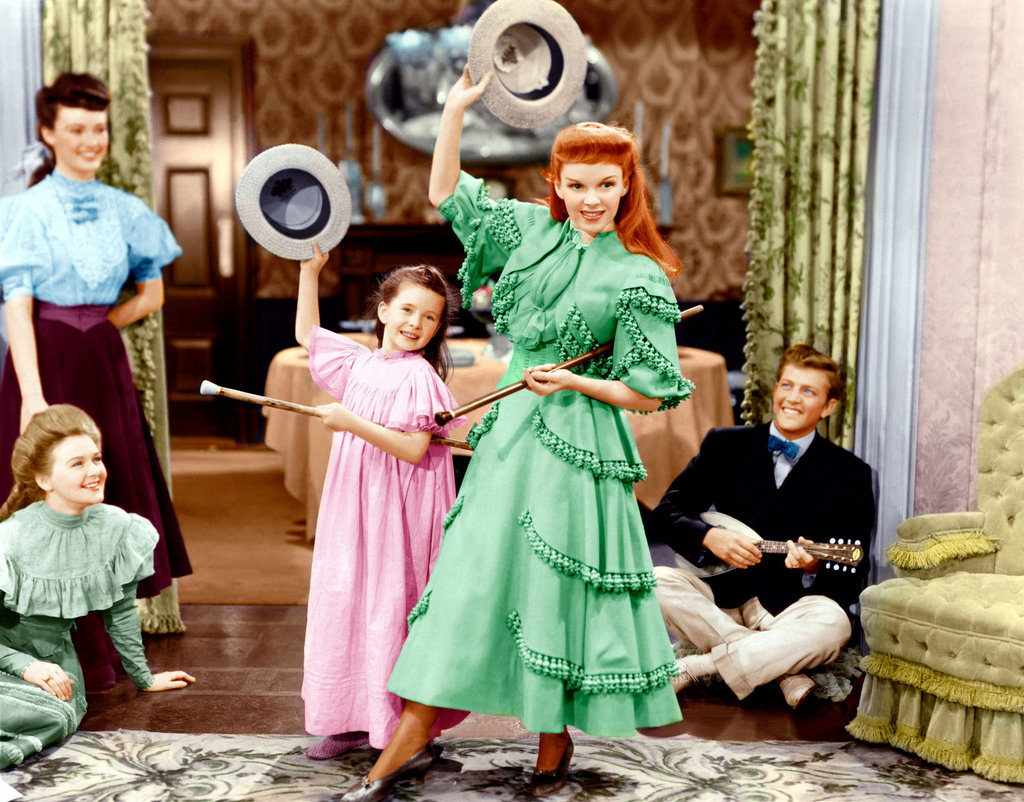 Heralding the golden age of MGM musicals, Vincent Minnelli's 1944 film tells the story of a well-to-do family in suburban St. Louis at the time of the spectacular 1904 World's Fair. 22-year old Judy Garland stars as Esther Smith and Margaret O'Brien is Tootie, the youngest of the Smith sisters, a 7-year-old who endearingly performs "I Was Drunk Last Night, Dear Mother" at a family social.
This gem of cinematic, picture-postcard Americana and youthful romance is richly filmed in technicolor and has recently been released in a superbly restored Blu-ray edition. It ultimately became the second most successful film for MGM (behind Gone with the Wind).
Registration:
Registration is closed for this event.