Caravan Puppets: Journey to the Moon!
Date: 08/03/2019
Time: 10:30 am-11:30 am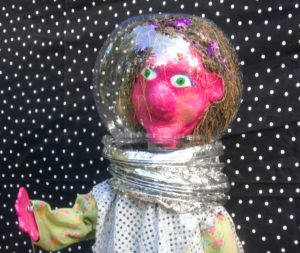 Join Astronaut Alta as she blasts off to adventure. Caravan's fact-filled outer space fantasy includes rocket travel, lunar exploration and even… extra-terrestrial contact! "Journey To The Moon!" is an engaging tale with original music, loads of interaction and some pretty wild puppets.
Registration:
Registration is closed for this event.