Books & Boots: Bringing Nature Home by Douglas Tallamy
Date: 03/18/2023
Time: 11:00 am-1:30 pm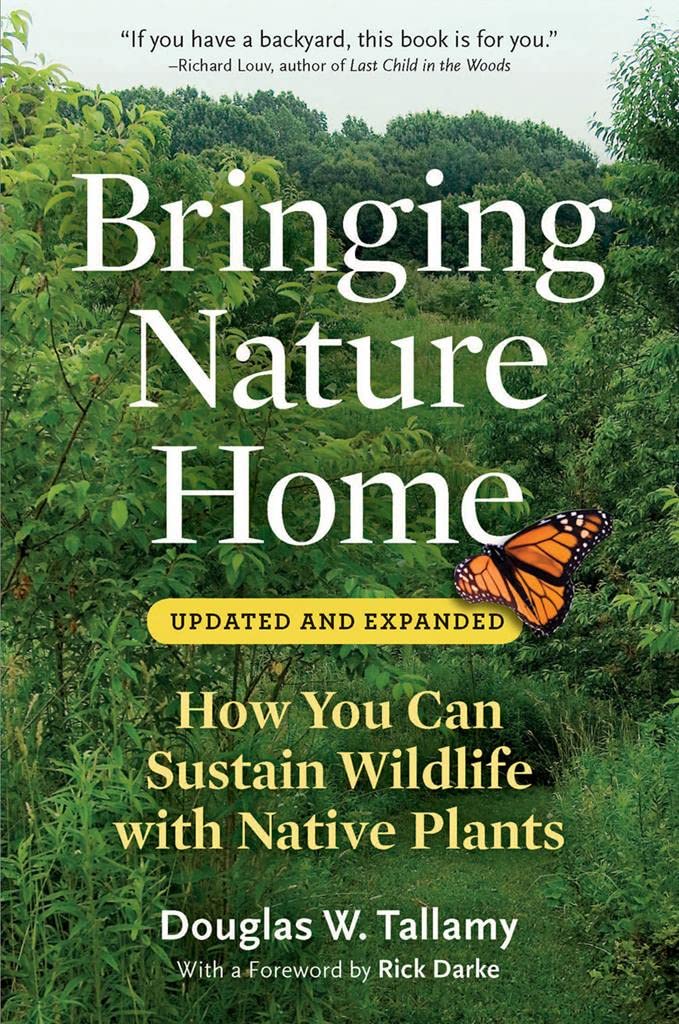 UPDATE: Due to the abundance of snow and ice on the Norfolk Land Trust Trails, we are postponing our hike until later in the spring. Our in-person discussion will still take place at 11:00 am on Saturday, March 18, in the Library's Great Hall.
Read Bringing Nature Home by Douglas Tallamy, then join us for your choice of discussion groups! You can either join us at the Norfolk Library at 11:00am on Saturday, March 18 for an in-person discussion or you can lace up your boots as we hike the Tait Trail at 1pm in Norfolk to discuss.
Bringing Nature Home is available as a book, e-book, and streaming audiobook from the Norfolk Library. Additional print copies may be requested via inter-library loan. Contact Front Desk Circulation at 860-542-5075, ext. 2 or thenorfolibrary@gmail.com to request a print copy or for more information.
All hiking abilities welcome. In the event of rain or snow, hike will be rescheduled. This program is in partnership with the Norfolk Land Trust.
For the hike: Meet at the Tait Trail off Grantville Road in Norfolk. Park in front of the gate and off the road. The trailhead is approximately 0.4 miles from Winchester Road.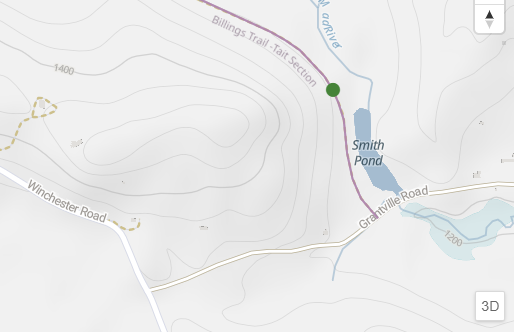 Please register below.
More about the book:
"A fascinating study of the trees, shrubs, and vines that feed the insects, birds, and other animals in the suburban garden." —The New York Times
As development and habitat destruction accelerate, there are increasing pressures on wildlife populations. In Bringing Nature Home, Douglas W. Tallamy reveals the unbreakable link between native plant species and native wildlife—native insects cannot, or will not, eat alien plants. When native plants disappear, the insects disappear, impoverishing the food source for birds and other animals.
But there is an important and simple step we can all take to help reverse this alarming trend: everyone with access to a patch of earth can make a significant contribution toward sustaining biodiversity by simply choosing native plants. By acting on Douglas Tallamy's practical and achievable recommendations, we can all make a difference.
Registration:
Registration is closed for this event.