Brazilian Music: Bossa Triba
Date: 02/18/2023
Time: 7:00 pm-8:00 pm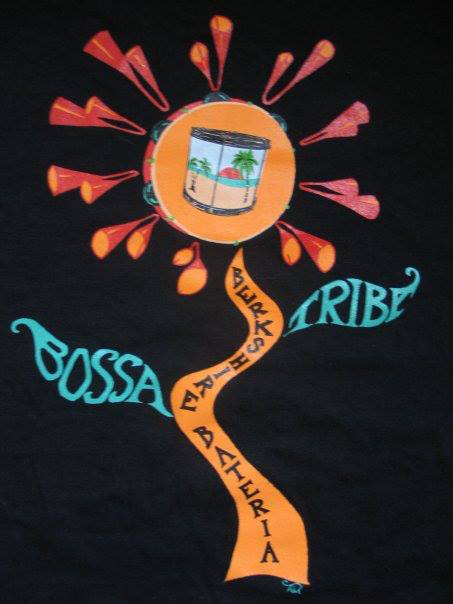 Brazilian music comes to the Library during Carnival season! The six piece melodic ensemble Bossa Triba is a lively troupe of musicians who perform on traditional Brazilian percussive instruments including drums, bells, and shakers. They make up one of three incredible groups of the musical collective known as Sambaland, founded in 1994 by Teri and Jim Weber. Their mission is to provide authentic Brazilian music to the Berkshires and beyond.
Please register for this free concert here.
Registration:
Registration is closed for this event.