Author Talk – Leonard Marcus, Inside the Great Green Room: The Surprising Story of America's Favorite Bedtime Book 
Date: 02/03/2021
Time: 5:30 pm-6:30 pm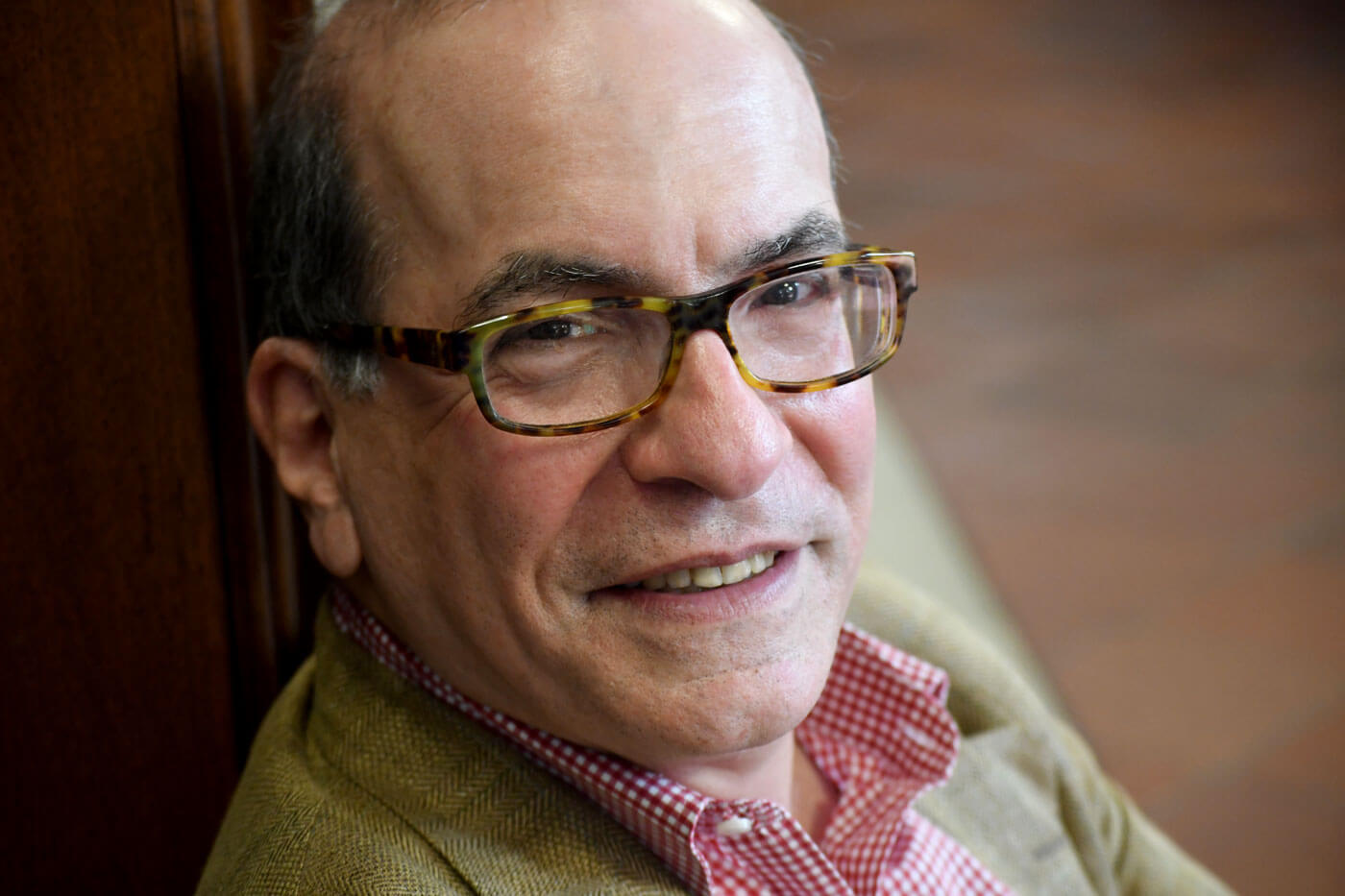 On Wednesday, February 3, at 5:30 p.m. renowned biographer Leonard Marcus will give a talk entitled INSIDE THE GREAT GREEN ROOM: The Surprising Story of America's Favorite Bedtime Book for the Norfolk Library via Zoom. In this illustrated talk, he will introduce the inspired poet and mercurial free spirit behind America's best-loved bedtime book, Goodnight Moon. During a brief but comet-like career, Margaret Wise Brown (1910-1952) combined a fascination with child psychology and modern art, and passion for storytelling, to create over 100 of children's literature's most original picture books. Meet the irreverent, strong-minded modern woman who gave sweet dreams to millions while insisting that children deserve great words and great art in their books. Please register here to be emailed the Zoom link or call 860-542-5075.
Marcus's pathfinding writings and exhibitions have earned him acclaim as one of the world's preeminent authorities on children's books and the people who create them. He is the author of more than 25 award-winning biographies, histories, interview collections, and inside looks at the making of children's literature's enduring classics. His reviews and commentary have been featured in numerous publications and on radio and television programs. In 2007, the Bank Street College of Education awarded Marcus an Honorary Doctorate of Humane Letters. His literary archive is now in the collection of the Beinecke Rare Book & Manuscript Library, Yale University.
Registration:
Registration is closed for this event.