Author Talk: Janice Nimura, The Doctors Blackwell
Date: 03/07/2021
Time: 5:00 pm-6:00 pm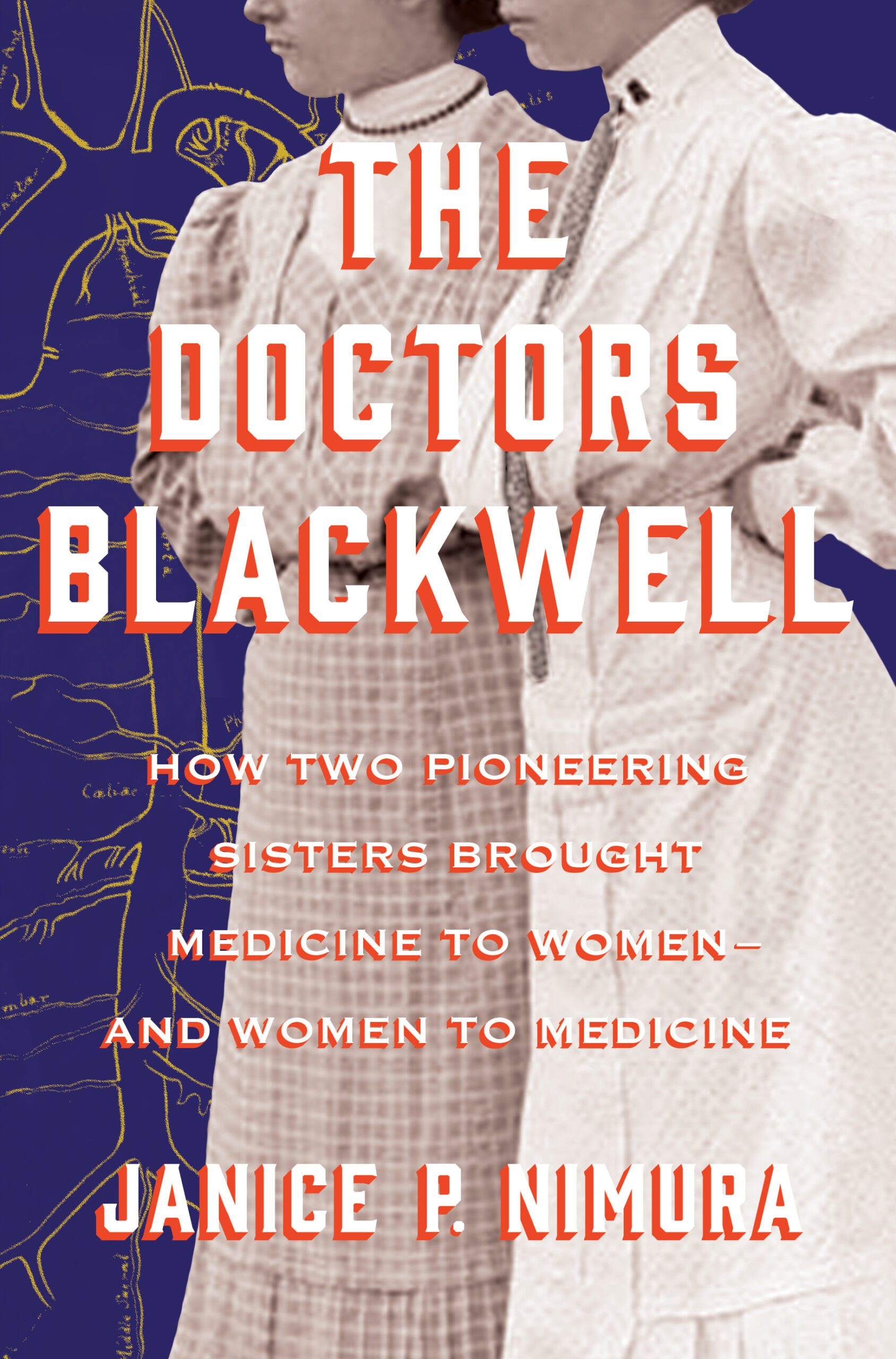 The world recoiled at the notion of a woman doctor, yet Elizabeth Blackwell persisted―in 1849, she became the first woman in America to receive an MD. Her achievement made her an icon―"I am convinced that a new & nobler era is dawning, for Medicine," she wrote―but her sister Emily, eternally eclipsed, was the more brilliant physician. Together they founded the first hospital staffed entirely by women, in New York City.
Both sisters were tenacious and visionary, but their convictions did not always align with the emergence of women's rights―or with each other. "Doubt is disease," Elizabeth insisted. They prevailed against fierce resistance from the male establishment, moving among Britain, France, and America during a tumultuous time of scientific discovery and civil war. This major new biography celebrates two complicated pioneers who exploded the limits of possibility. As Elizabeth predicted, "a hundred years hence, women will not be what they are now."
Please join us to welcome Janice Nimura virtually to the Norfolk Library to tell us more about her book. Register here and we will send you the Zoom link the day before the program.
Find out more about The Doctors Blackwell in these reviews:
Registration:
Registration is closed for this event.