Art Opening Reception: Catharine Moore
Date: 11/06/2022
Time: 4:00 pm-6:00 pm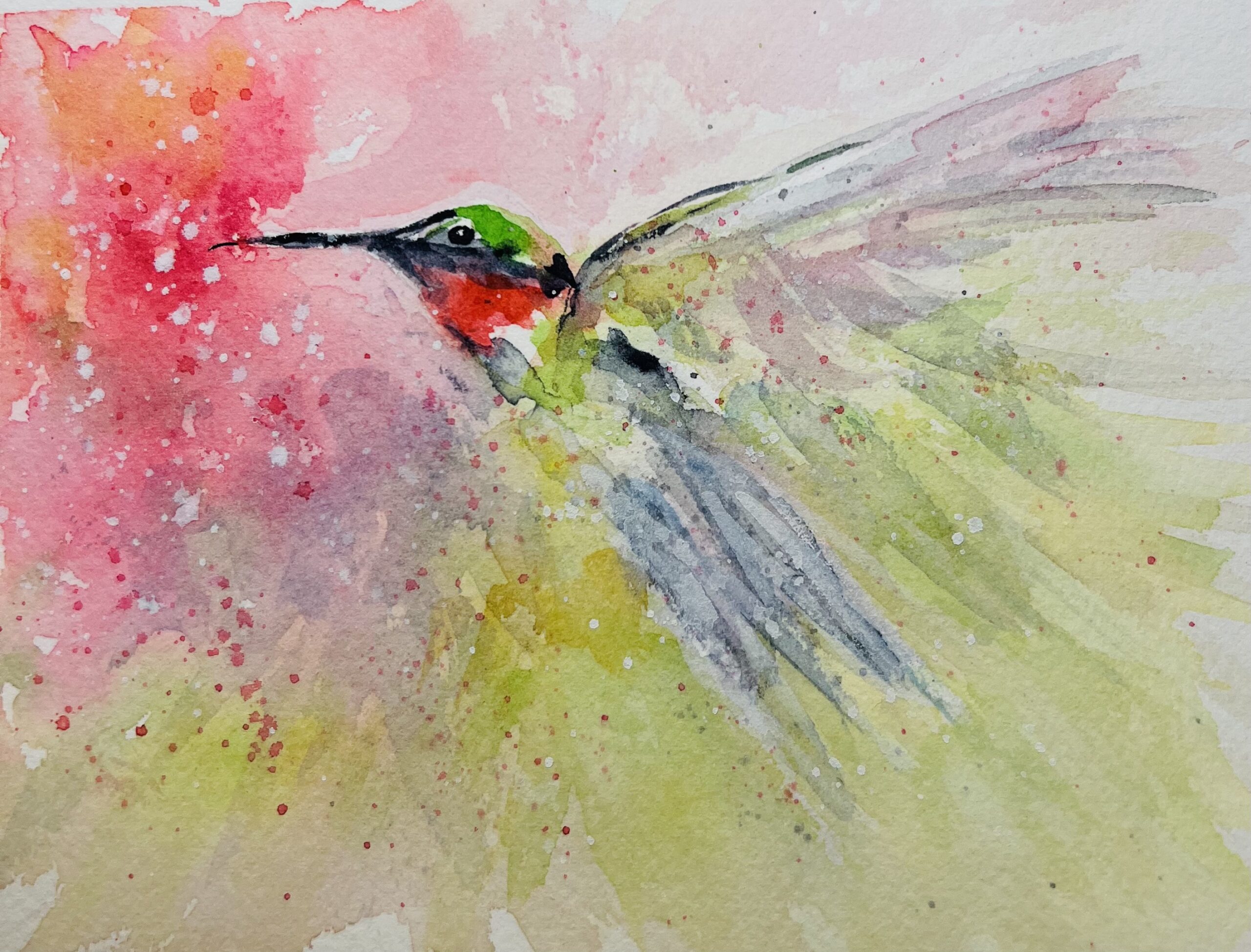 Catharine Moore, Watercolors
November 6 – 30, 2022
Catharine Moore received her degree in Fine Arts from the College of Mount Saint Vincent and an M.A. in Art Therapy from Marywood University. She has been a member of NorthWind Fine Arts gallery in Saranac Lake, NY, since 2013. She writes:
"My life as an artist began in my early years living in the beautiful Berkshires where I was exposed to the natural beauty of the mountains and lakes. I've always found creative inspiration in the beauty, light and joy present in the natural world.
My favorite medium is watercolor with its organic flow and surprises offered. Subjects are chosen for the possibility of revealing the soul within and the intimate beauty without. Some of my favorites are birds, butterflies, flowers, trees, "critters" small and large, and an occasional landscape. My artist goal is to create a piece of art that may bring joy to others."
Please join us for a reception for the artist on Sunday, November 6, from 4:00 to 6:00 p.m., graciously hosted by the Norfolk Library Associates.