A Perky Pairing: Coffee and Fine Chocolates
Date: 02/13/2022
Time: 4:00 pm-5:00 pm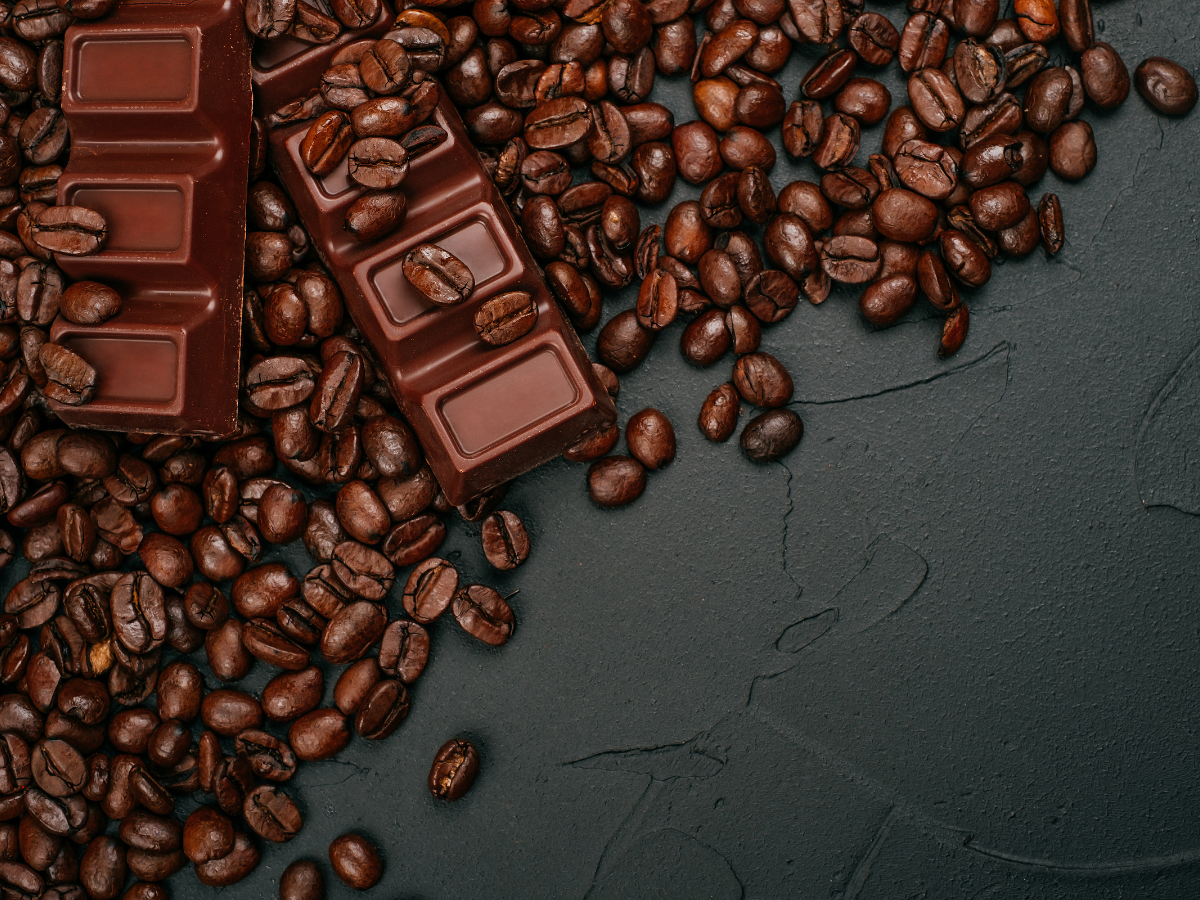 Join us via Zoom as Kim Larkin of Klassic Kreations tells us all about coffee and chocolate—the history, benefits, famous industry pioneers, best brewing/roasting methods, fun terminology, and more.
The first 15 people to register will receive a kit containing different percentages of chocolate to sample; two coffees: a decaf organic Arabica and decaf espresso; and a chocolate tasting wheel for reference. You must be registered for the program to pick up a kit, which will be available for pickup at the Circulation Desk starting Saturday, February 5.
We have now reached 15 registrations. You are still welcome to join us for this program, however we will not be able to offer you a coffee & chocolate kit at this time.
Register for this Zoom meeting here: https://us02web.zoom.us/meeting/register/tZAkduqqqj8iGdMmVPzVPT2o3SBJYRvC8AGj