45th Annual Book Sale
Date: 08/27/2022-08/28/2022
Time: 10:30 am-5:00 pm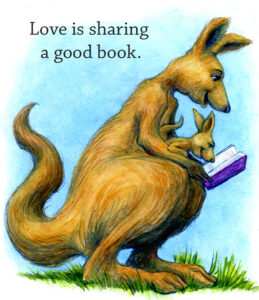 The 45th Annual Book Sale will take place the last weekend of August. You won't want to miss the opportunity to browse through thousands of books donated from Norfolk's private libraries, many of them hardcover.
Books may be purchased using cash, check, or credit card. Proceeds benefit the Norfolk Library Associates and support the Library's free programs. Many thanks to Bridget Taylor and the volunteers who make the annual book sale such a success.
Book sale hours are:
Saturday, August 27 from 10:30 a.m. to 5:00 p.m.
Sunday, August 28 from 10:30 a.m. to 5:00 p.m.
After 2:00pm on Sunday, August 28, books under the tent are FREE with extended hours until 9pm!!!
Books not taken by 9:00pm on Sunday, August 28, will be donated to Discover Books, which finds homes for all books.